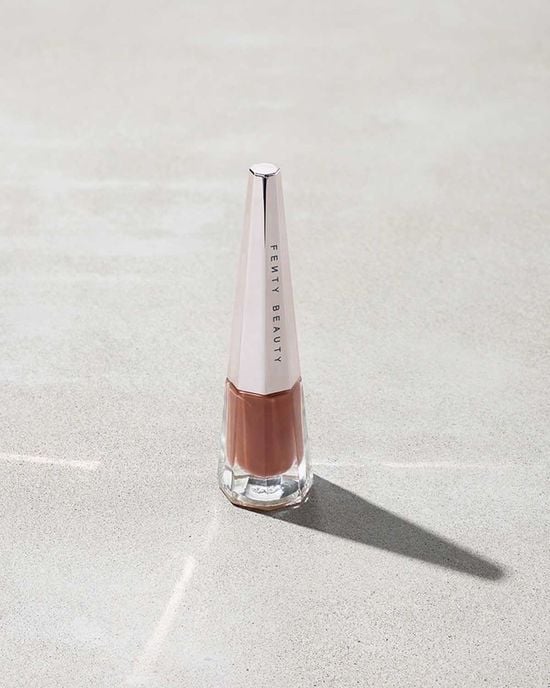 7 Kiss-Proof Lipsticks That Won't Budge After the Clock Strikes Midnight

If there's one thing we learned from the first New Year's special of Friends, it's that you have to be prepared for a kiss that evening (even if it's from your best friend). Whether you're hoping to get a peck from your date or even just the puppy that's been running around the loft of the party you decided to stop by, you're going to want to a lipstick that lasts.
Before you pack your purse for your New Year's Eve festivities, consider bringing along one of these long-wearing formulas — the ones that will last you through that midnight kiss, and all the way through to 2019.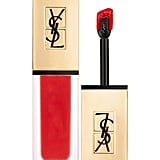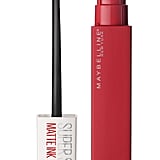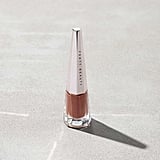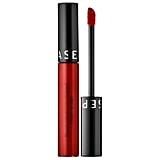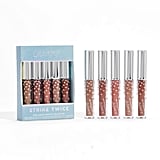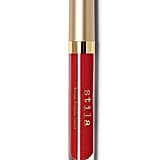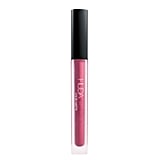 Source: Read Full Article