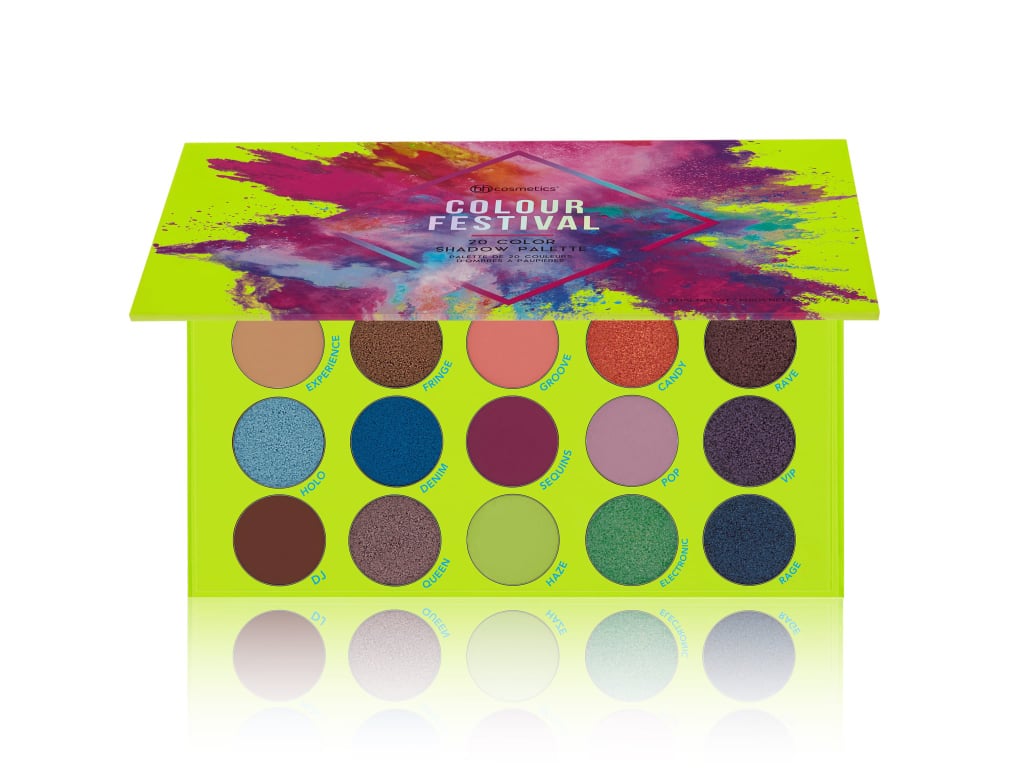 BH Cosmetics' Newest Palette Will Give You 20 Prismatic Shades For $20

Now that you've gotten your festival tickets, it's time to sift through Pinterest boards and browse your beauty looks for those weekends. Whatever you decide to move forward with, you're going to want to have BH Cosmetics' newest palette on hand.
The BH Cosmetics Colour Festival Palette ($20) (launching in March) contains 20 shades that are a mix of warm and cool tones with matte, shimmer, and holographic finishes — our favorite is Disco, the white powder with the gold shift. The formula is buttery to the touch and can go on with full opacity with the first swipe. See our swipes of the spectrum of prismatic shades ahead.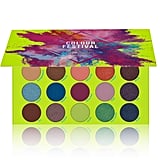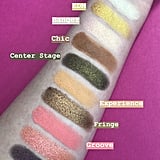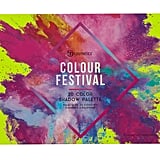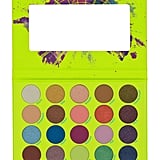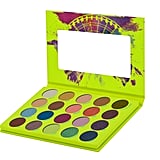 Source: Read Full Article