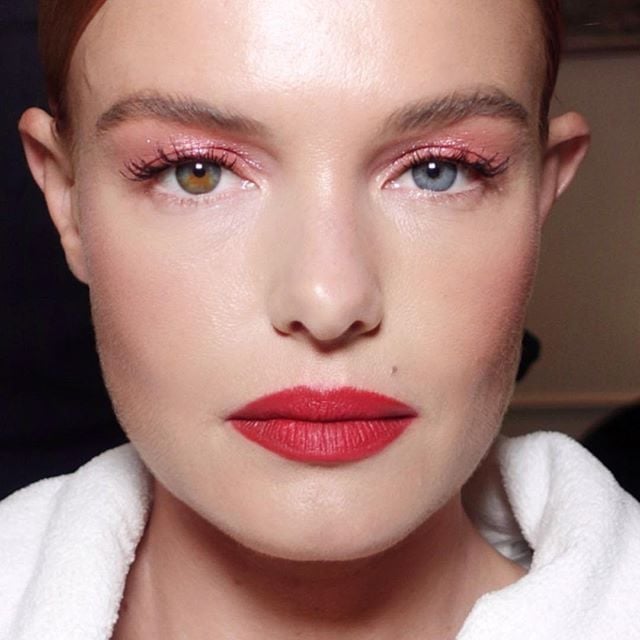 Pink Eyeshadow Is Trending This Winter, and It's Perfect For All Your Holiday Parties

Maybe you're not a huge fan of traditional holiday makeup colors, or maybe you just don't want to risk looking cheesy. We don't blame you — because, honestly, do you bring out the green-and-red-tone palette any time other than the holidays? — but luckily, the trend popping up everywhere right now is pink and rose-tone eye shadow, acting as the base for some of the year's most festive Winter beauty looks. Just add glitter, and you're ready for your next holiday party.
Ahead, check out the best pink-hue holiday beauty looks that are so easy to re-create.

Source: Read Full Article