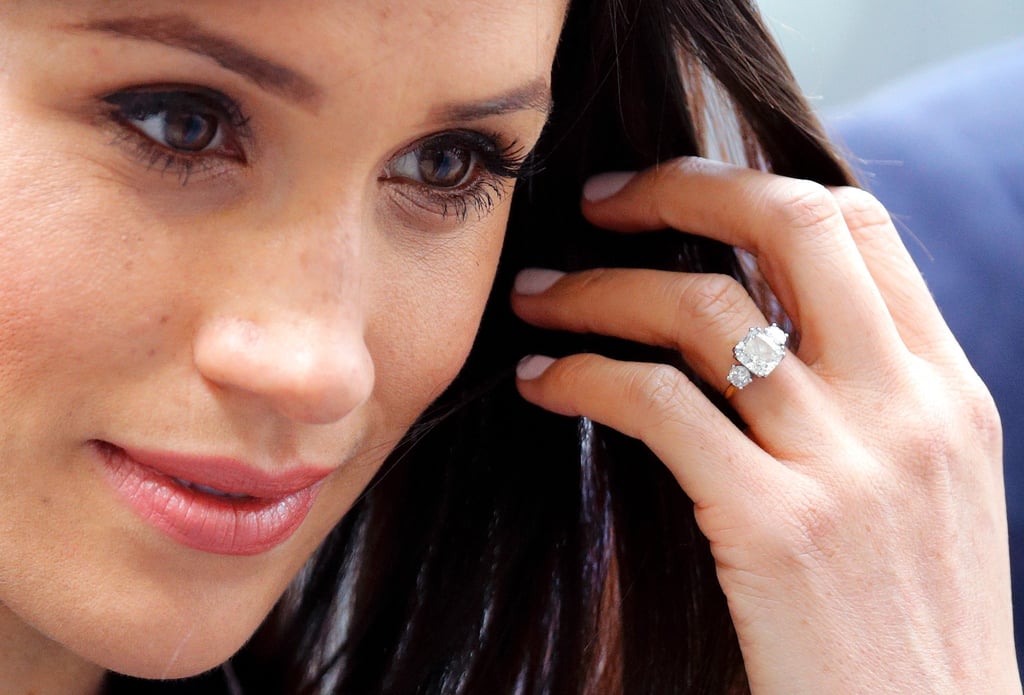 From Her Wedding Tiara to a Pasta Necklace, See Meghan's Most Memorable Jewelry Moments

Becoming a member of the royal family comes with some incredible perks, something Meghan Markle definitely learned this year. From an incredible new home to the best seats at all the UK's biggest events, Meghan's definitely living the high life. All that, and she also access to some of the most beautiful jewels on earth.
Not only does Meghan get to borrow pieces from the queen's extensive jewelry collection, she's also been able to dig into Princess Diana's archive. But while she's chosen heirloom jewels on many occasions, she's also building up quite the collection of her own. Keep reading to see all her most treasured pieces, as we look back at all of Meghan's most memorable jewelry moments of the year.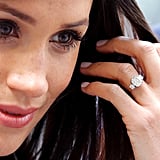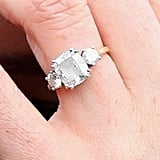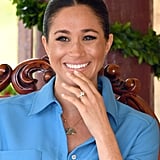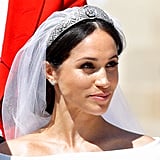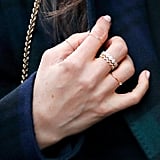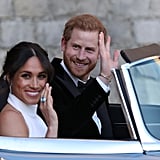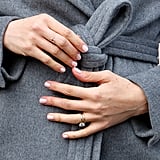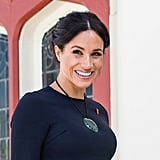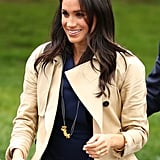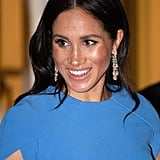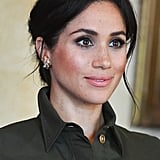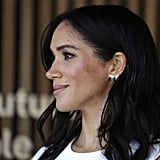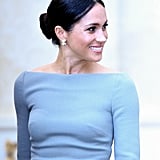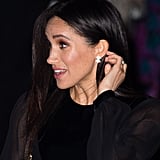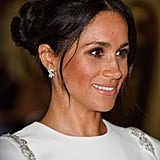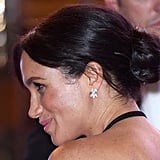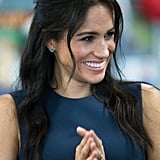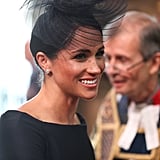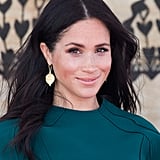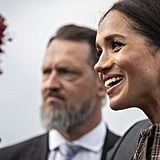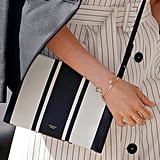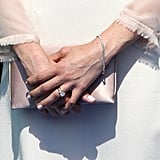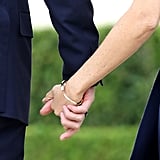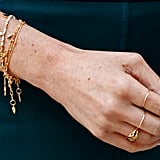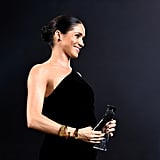 Source: Read Full Article