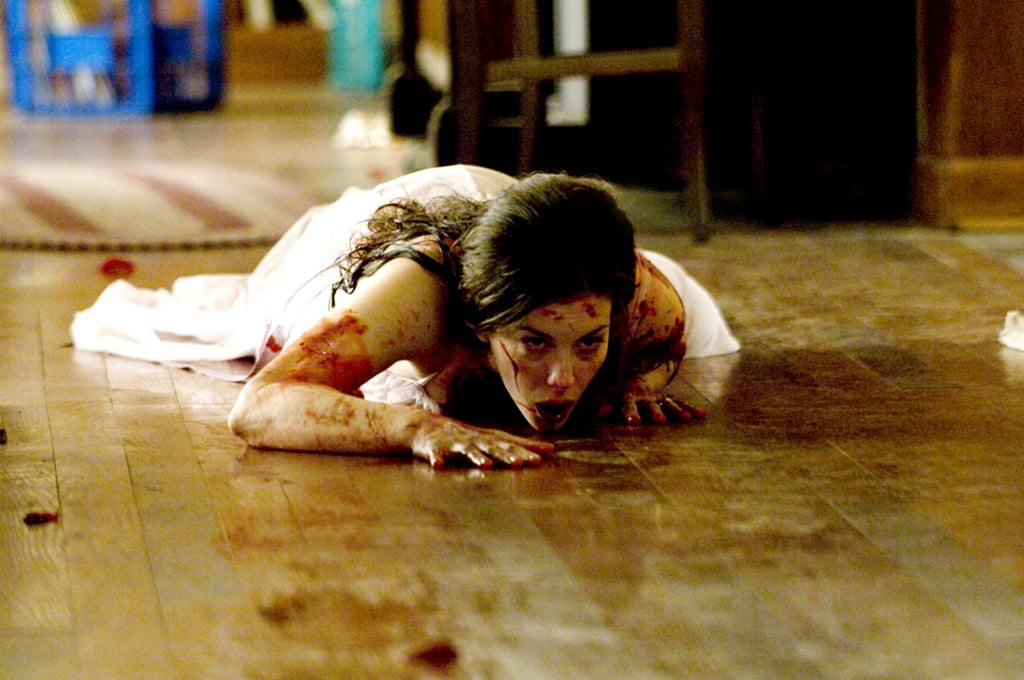 28 Chilling and Well-Done Horror Movies That Are on Netflix Right This Second

Picture this: another dark, gloomy Friday night. A storm is brewing outside, and the howling winds rattle your windows, warning you not to set foot outside. You lock the doors. You're not going to go out with friends, that would be crazy! No, now is the time for Netflix, and with a monthly slate change, there's always something new for you to put your eyeballs on. When I find myself beleaguered by one of these harrowing and stormy Friday nights, I delight in the thrill of a horror movie or two.
As someone who spent the better part of this last Fall scrolling over and over through Netflix's horror movies, I have good news. The new year has definitely brought a handful of new offerings, old and fresh, for us horror junkies to sink our teeth into. Wondering what's worth a watch and what you should shoo from your queue? Allow me to guide you, weary reader, into the long night.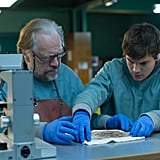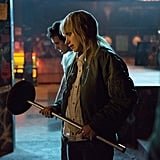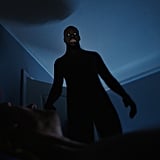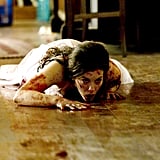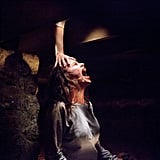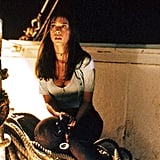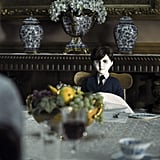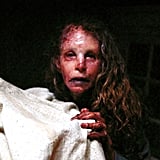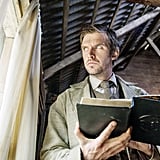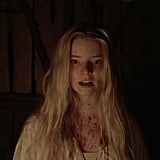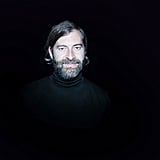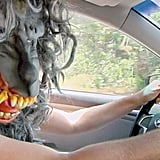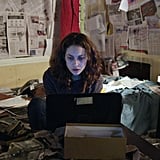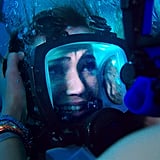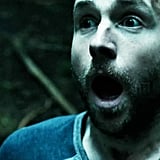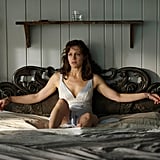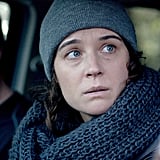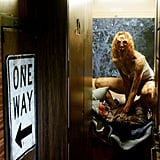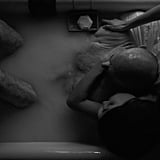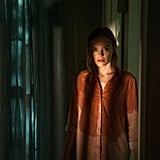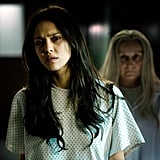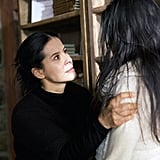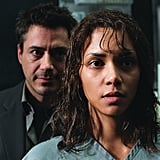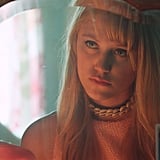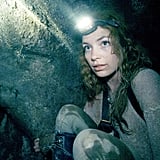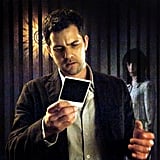 Source: Read Full Article