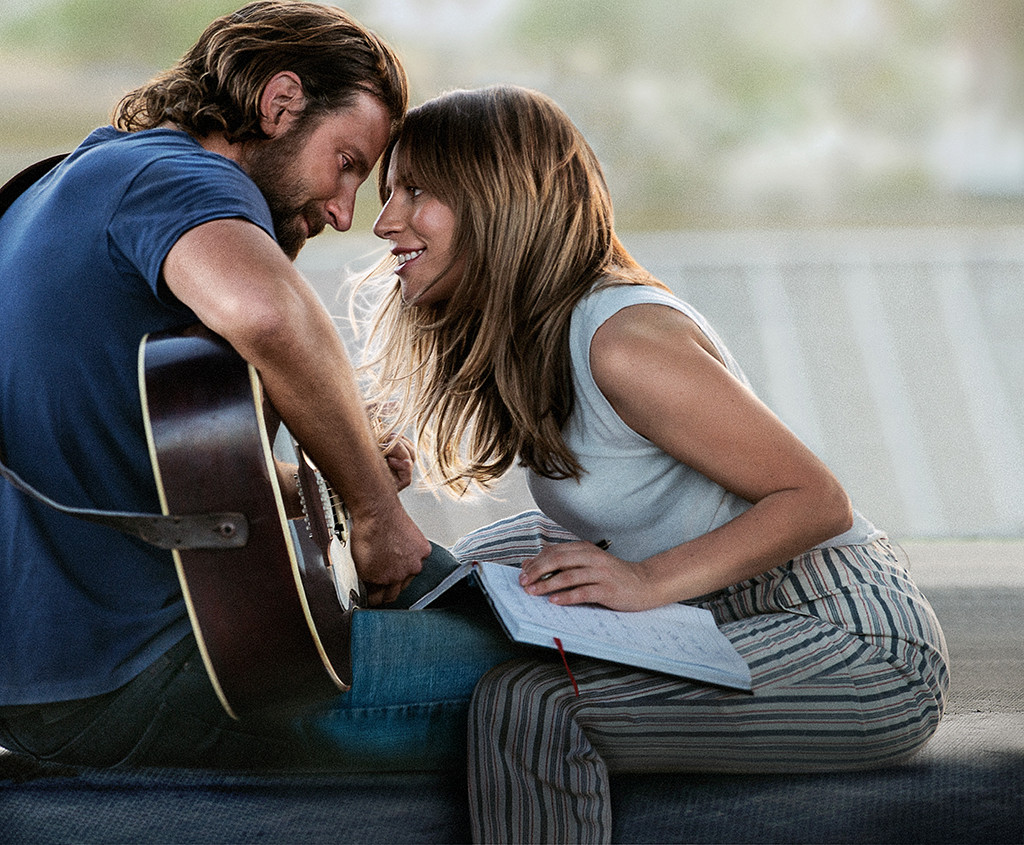 Neal Preston/Warner Bros.
Lady Gaga has changed the lives of so many of her Little Monsters.
Tonight, the award-winning singer and actress will be in attendance at the 2019 Oscars, where she's nominated for her incredible work in A Star Is Born. Gaga received nods for Best Actress and Best Original Song for "Shallow," along with Mark Ronson, Anthony Rossomando and Andrew Wyatt. The 32-year-old star has made history with these Oscar nominations as she is the first person ever to be nominated for both Best Actress and Best Original Song in the same year.
Ahead of tonight's ceremony, E! News sat down with a number of Gaga's fans to learn just how much of an impact she's had on their lives.
"After discovering Lady Gaga, I felt more comfortable in expressing myself," one fan shares of the artist.
While another fan of the Grammy winner tells E! News, "I have some anxiety and depression, so I can just turn on her music and it can just relieve all of my stress."
The group of inspiring Little Monsters also sent messages to Gaga ahead of the 2019 Oscars!
Watch the video above to see Gaga fans send her love ahead of tonight's award show!
Watch E! this Sunday starting at 1 p.m. ET/10 a.m. PT for our comprehensive 2019 Oscars red carpet coverage followed by the Oscars telecast on ABC at 5 p.m. PT/8 p.m. PT! After the show, watch E!'s After Party special at 11 p.m. And don't miss E! News on Monday at 7 p.m. for a recap of Hollywood's biggest night.
Source: Read Full Article