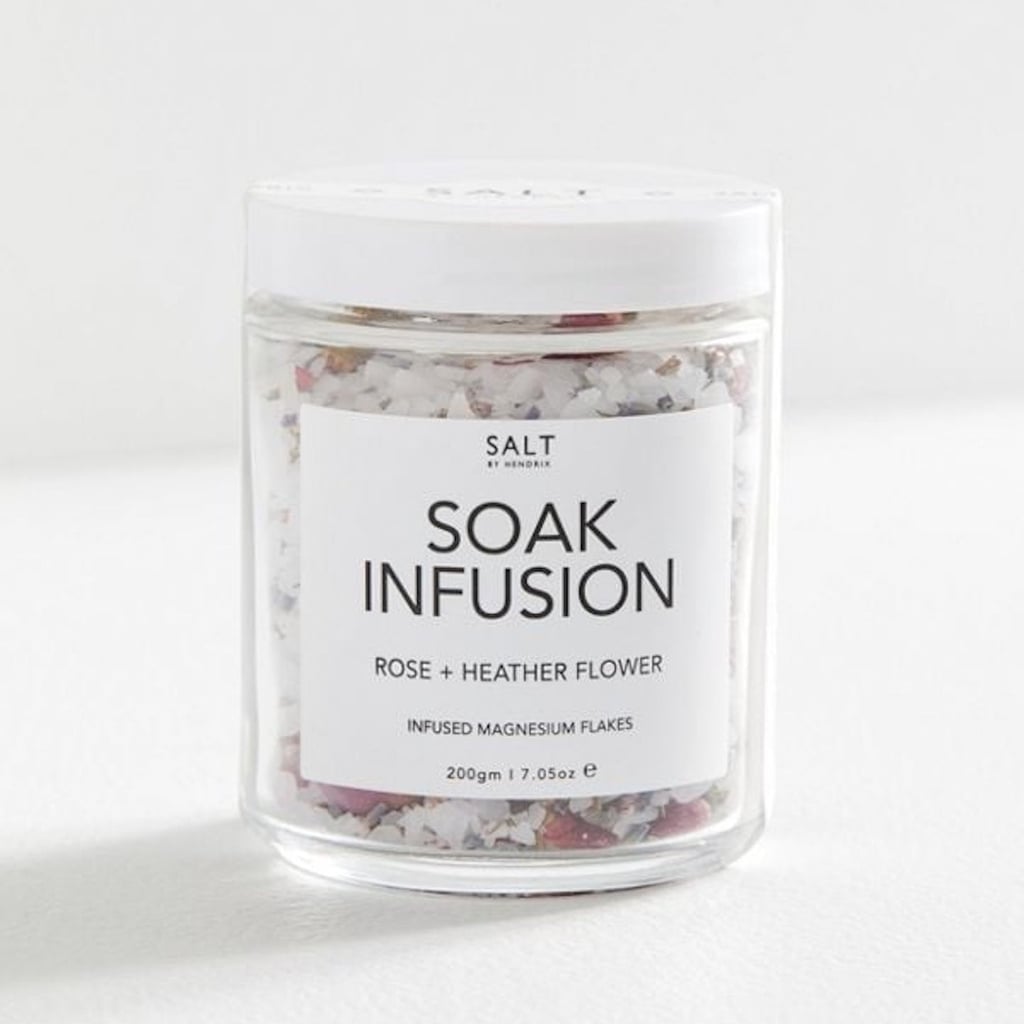 10 Inexpensive Gifts That Will Make Your BFF Feel Like an Actual Adult

Being an adult is no easy task, and a lot of the time we feel like we fall short. This holiday season, give your bestie (or yourself) a few beauty products that will help them feel sophisticated, worldly, or just plain fancy. We rounded up some affordable but luxurious gifts that will make your friends' homes and routines feel that much more mature. Whether they need to up their shelfie medicine-cabinet game with a gorgeous toothpaste tube or practice some self-care with a beautiful bath soak, help them out this year.
See the inexpensive but practical indulgences ahead.
Source: Read Full Article