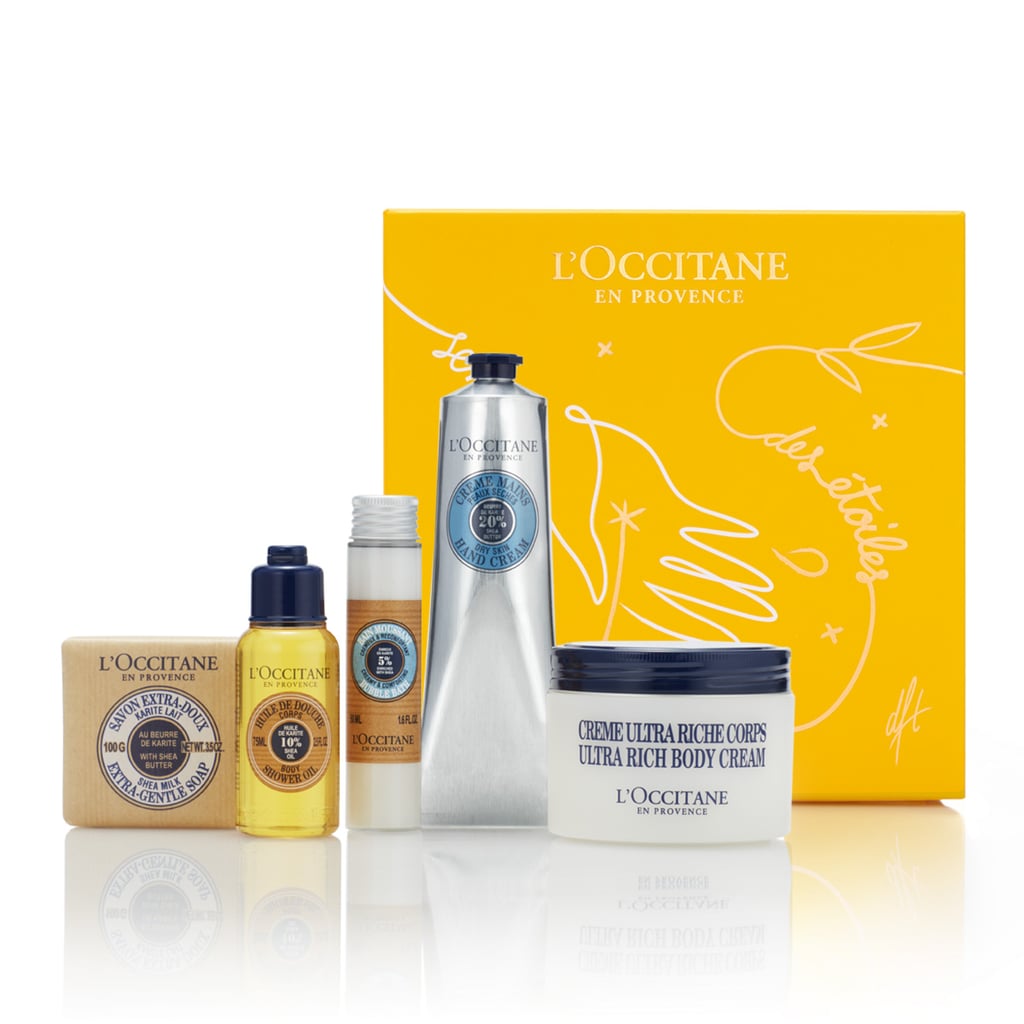 14 Beauty Gifts With a Charitable Component That You Can Feel Good About Giving

The holidays can feel like a gluttonous time of year when everything is all about gifts, food, and even more gifts. But what if you had the opportunity to buy something for someone else that also helped save the planet, change a child's life, or give back in another charitable way?
This season, you can do just that by shopping from beauty companies that donate a portion of proceeds from your purchase to great causes across the country. Whether their passion is animals, feeding those in need, or planting more trees on our beautiful planet, there are gift options out there that will make everyone on your list feel good. Gifts with a charitable component have the power of making both the giver and the receiver feel like they're making a difference — it's the definition of gifts that keep on giving.
Keep reading to find out which brands are giving back, so you can touch more than one person's life this holiday season.
Source: Read Full Article