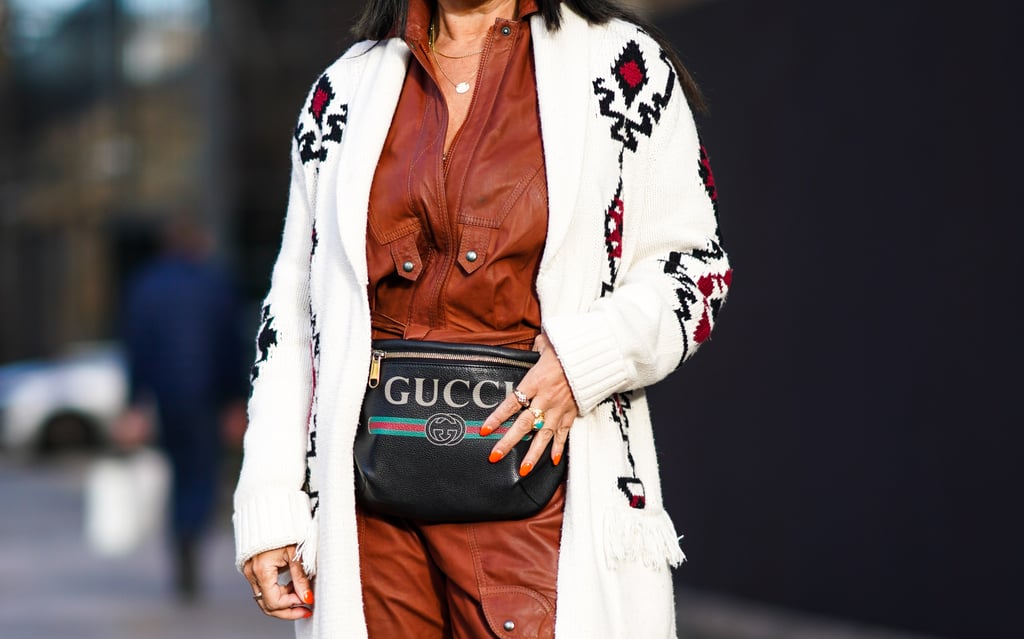 15 Fall Nail Polish Colors That Our Editors Can't Wait to Wear All Season

Cozy sweaters, falling leaves, pumpkin spice everything, and cool weather are just some of the best parts of the fall season, as are the vampy lipstick shades and moody nail polish colors. No matter what new beauty trends come into play each year, those two things will always be a constant.
If you have a go-to nail polish shade for the season, returning to it every year feels like a warm hug. That's why many of our editors like to stick with what they know — be it a neutral beige or crisp red. But every once in a while, a new collection or color drops for the season that piques our interest and makes it way into our regular rotation, which is exactly what happened to so many of us this year.
Whether it's a color they discovered years ago and can't imagine abandoning or a newly discovered shade that's calling their name, our editors shared their favorite fall nail polish colors, ahead.
Source: Read Full Article