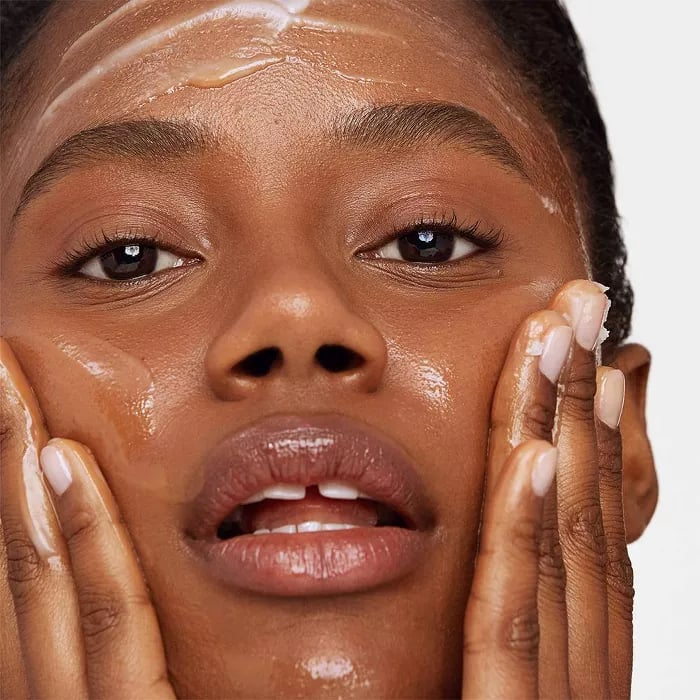 21 Skin-Care Products From Target You're Going to Want to Try — All Under $36

Skin care is essential, and for us, an act of self-care. We love trying out new hydrating moisturizers and potent serums, but we don't always want to break the bank in order to do so. We're loving the vast and comprehensive skin-care selection at Target. There are brands we love and others we've been looking to try, but this is much more than your everyday drugstore — and we're on board.
Whether you're interested in starting to use retinol, need a great moisturizer with SPF, or are looking at a new beauty tool, get your hands on these 21 products. The best part? They're all under $36. Yes, we're serious. Keep on reading to shop.
Source: Read Full Article