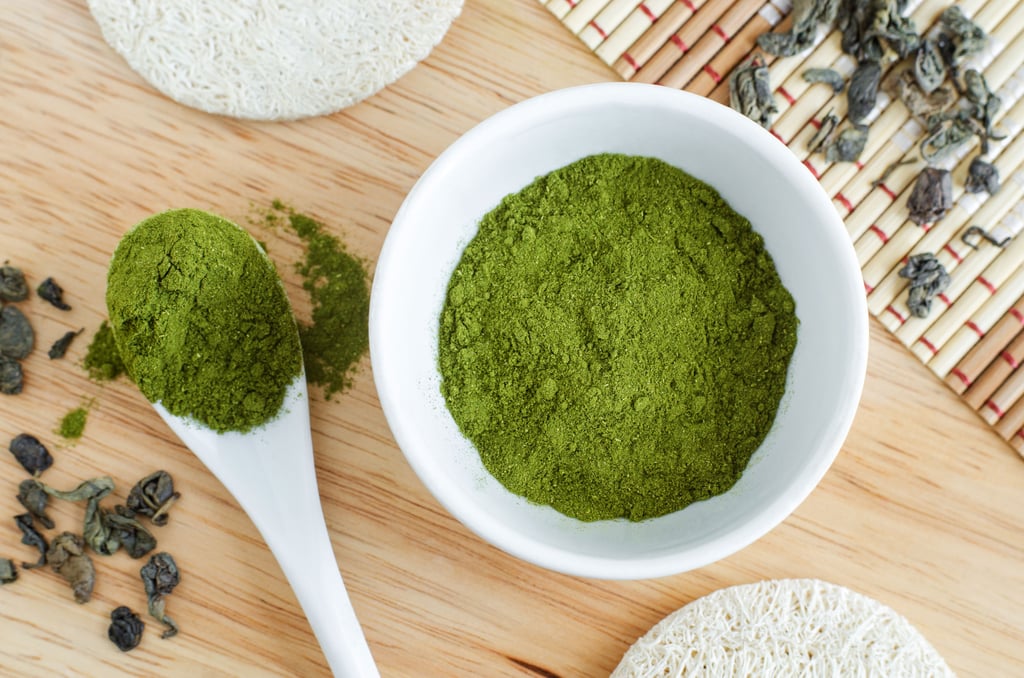 5 DIY Skin Care Recipes That Will Make You Look So Matcha Better

Matcha may be a buzzy food ingredient as of late, but the green tea powder is also a superstar when it comes to skin care. For starters, it contains chlorophyll, which is both an antioxidant and detoxifier. That means it doubles down by ridding the skin of impurities while also warding off free radicals that can damage cells.
"It is anti-aging due to the antioxidants, is brightening, and is good for circulation and oxygenation of the skin cells," explains celebrity aesthetician Joanna Vargas. She says matcha is also recommended for those with oily or acne prone skin, since it fights infection by killing bacteria.
Vargas, and fellow celebrity aesthetician, Christine Chin, shared their favorite DIY skin care recipes that utilize matcha as the star ingredient. (And we tested them so you can see exactly how they're made!)
Source: Read Full Article