You may recognize Thandie Newton as the Emmy Award winning star of Westworld (among other hits), but what you might not know is she has also spent time as a beauty blogger. In 2013, she teamed up with longtime friend and makeup artist Kay Montano to launch beauty website ThandieKay, where she wrote articles about here skincare journey. While content for the site has seemed to pause, she has always been vocal throughout her career about her love for beauty rituals–and the importance of inner beauty.
On aging, the 48-year-old advised in Glamour UK, "Settle in with what you have. This is it, this is me, and find that confidence from within," she said. "That's about accepting yourself the way you are, recognizing what you love about it, whether that's looking back into your family and recognizing the strengths that you may have inherited or thinking about yourself and the life that you lead and how you benefit other people."
Sounds lovely, no? If you're looking for more guidance on actual products and tips Thandie uses, however, keep reading for her top skin tips.
https://www.instagram.com/p/B9c-cF7pbUI/
A post shared by Thandie Newton (@thandienewton)
She struggled with acne and relied on medication, but has since changed her approach.
"Acne is not the enemy–it's revealing profound changes in our body, and we can be instructed by the messages–it's like body braille," she wrote on ThandieKay in a 2013 post about her "problem skin." She was on antibiotics for acne when she was 16, did Accutane at 18, and then relied on birth control pills from the age of 21.
She got off the pill to get pregnant, then "sought out chemical-free products," she wrote. "In general, my attitude to skincare and treatment has changed a lot over the years. I now favor gentler methods over medicine, and additionally try to influence my skin's behavior with exercise and diet. These things certainly aren't as effective, in the short term, as 'nuking' with meds. But then, NUKING isn't a good idea either, is it?"
She prefers organic skincare.
"I do try and look for organic and natural where I can," she told Grazia in 2014. "Antonia Burrell has this cleansing powder which foams into an amazing clay paste. She also has a serum called Forest Dew Skin Conditioner that I love."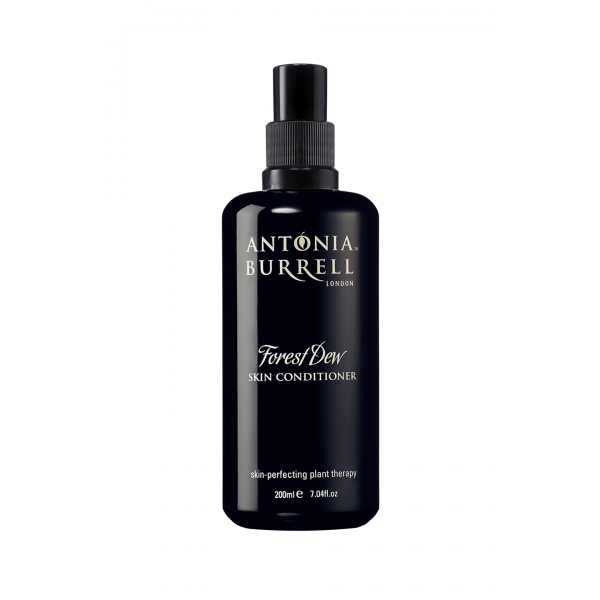 Among her other go-tos is the Eminence Strawberry Rhubarb Dermafoliant. She likes it because it's "completely natural and organic, smells divine, and is gentle enough but properly effective to use morning and night," she wrote on ThandieKay. "After that I use Eminence Bright Skin Licorice Root Booster Serum. This stuff rocks!"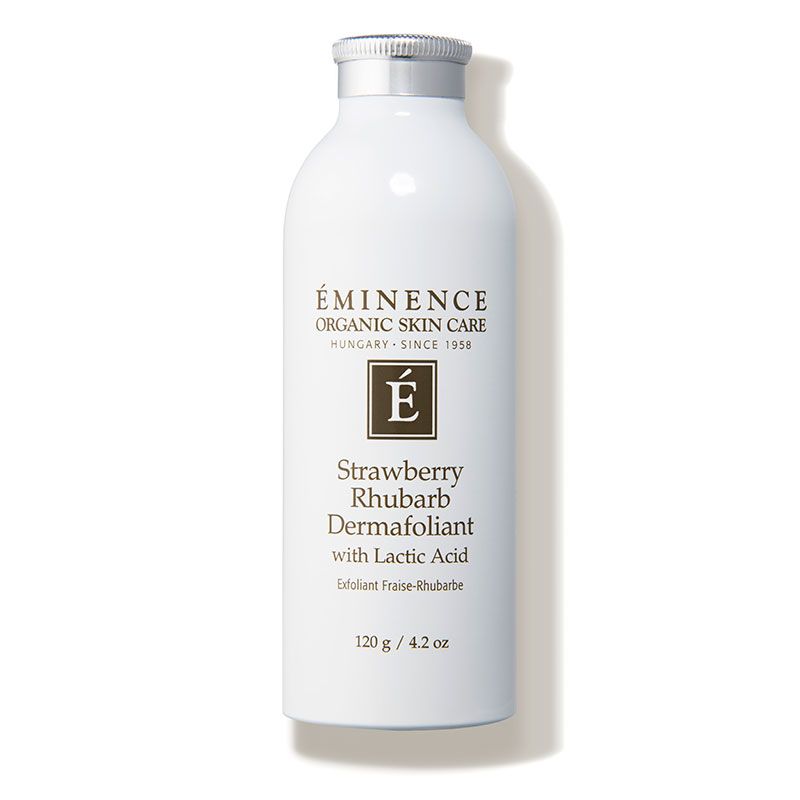 One more cleanser she loves is the Eve Lom Cleanser, according to Glamour UK.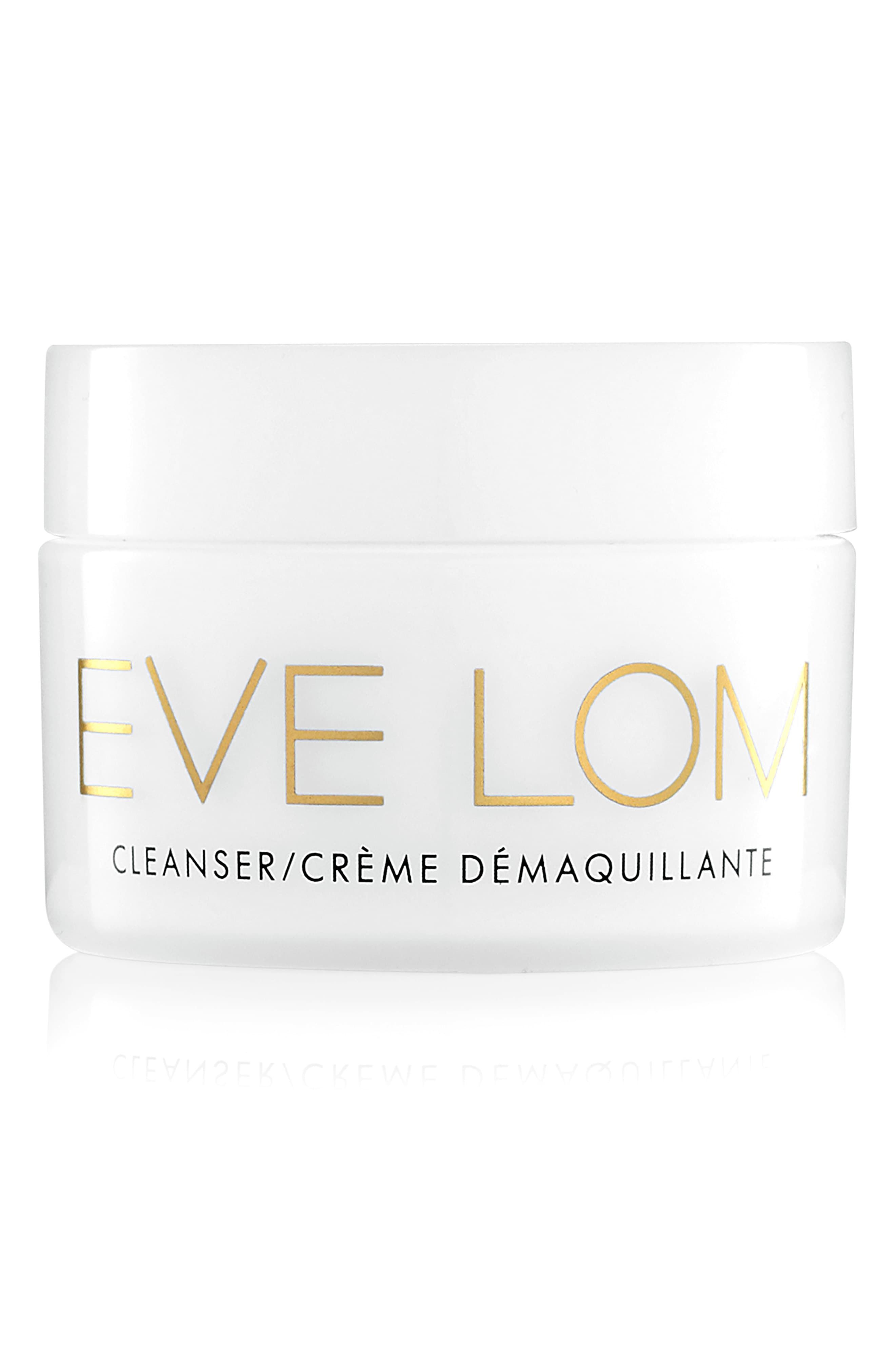 She avoids facials.
"I think we have a tendency to over-primp, to over-clean," she told Glamour UK. "I rarely go for facials. I think that the more you strip away the more vulnerable your skin is." She echoed this sentiment in a 2017 Huffington Post interview: "I found that my skin was kind of getting red and I had these little bumps. I was like, 'What is going on?' Through trial and error, I realized I was just messing around with it too much." Less truly is more.
https://www.instagram.com/p/Bpx5QQJhgwD/
A post shared by Thandie Newton (@thandienewton)
She never picks her face and uses this at-home tool instead.
"I learned long ago not to pick at a spot, but that's almost impossible, because you want to get rid of it," she told Redbook in 2018. "My mom's skin is excellent, and I think it's because she hasn't picked and poked." Clearly, she also has blessed genes:
https://www.instagram.com/p/BrVKOiVhbqT/
A post shared by Thandie Newton (@thandienewton)
If she does have spot, she wrote on her blog that she treats it with an at-home LED blue light tool like the Tanda Zap Acne Clearing Device or Zeno Hot Spot Blemish Clearing Device. Why does it work? "Blue light calms skin and kills bacteria," dermatologist Ellen Marmur, MD, previously told Women's Health.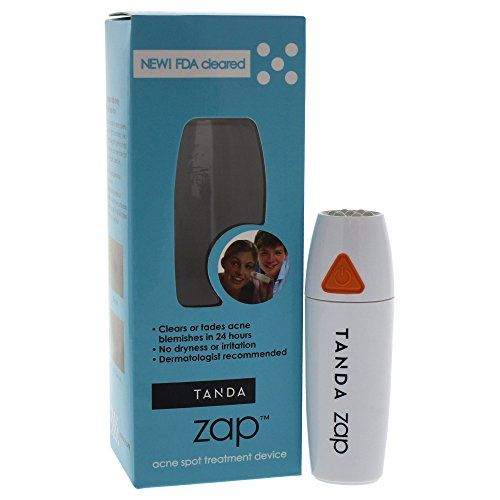 She approaches diet as part of her skincare–and especially loves juicing.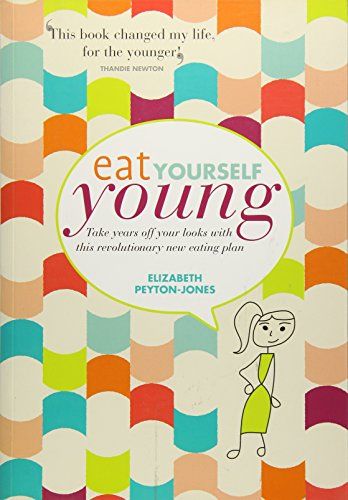 "Think about what's going inside your body. Your skin is this incredible map that's telling you what's going on," she said in Huffington Post. "It can look extraordinary if you feed yourself well. It's not about not eating sugar or not eating wheat, it's about moderation."
The book Eat Yourself Young by naturopath Elizabeth Peynton Jones has been a guide for her habits, she told Glamour UK. "You just read it and immediately want to run out and get a juicer. Just one fabulous juice a day can fill your body with all the right vitamins and minerals which make you feel amazing," Thandie said.
She really is a big fan of juicing, and changes up her recipe daily. "It's partly what's at the farmer's market because it needs to be organic. If you want to have a slightly tanned look, you don't need to use self-tanners or sun bathe," Thandie claimed. "Literally, if you eat more yellow and orange vegetables, your skin will have a slightly tanned look."
https://www.instagram.com/p/By6Ue_5JFAS/
A post shared by Thandie Newton (@thandienewton)
Her fitness routine also plays a role in her skin.
"When I practice yoga, I love doing a headstand," she told Redbook. "I could hang out like that for so long. It's a good way of resetting — plus, the blood rushes to my head, and when I get up, I have an instant glow." No products required!
She prioritizes getting fresh air.
"When I'm in the ocean, my skin just is glowing. Within days, any bumps or tired lines or dryness just disappears," she told HuffPo. "I think there's something about that wonderful freshness of the ocean air, or fresh air in general. You're out and about, it's so good for you. We spend so much time indoors with central heating and so on, it really dries the skin out. So I try to get out as much as possible."
https://www.instagram.com/p/CDO8E-qpWX2/
A post shared by Thandie Newton (@thandienewton)
She is a fan of this buzzy skincare ingredient.
"I have found that as I get older, I need more hydration," she told Redbook. "I try to stay off coffee because it sucks moisture from my skin. My go-to cream has hyaluronic acid, which feels like pouring water into your pores."
Source: Read Full Article