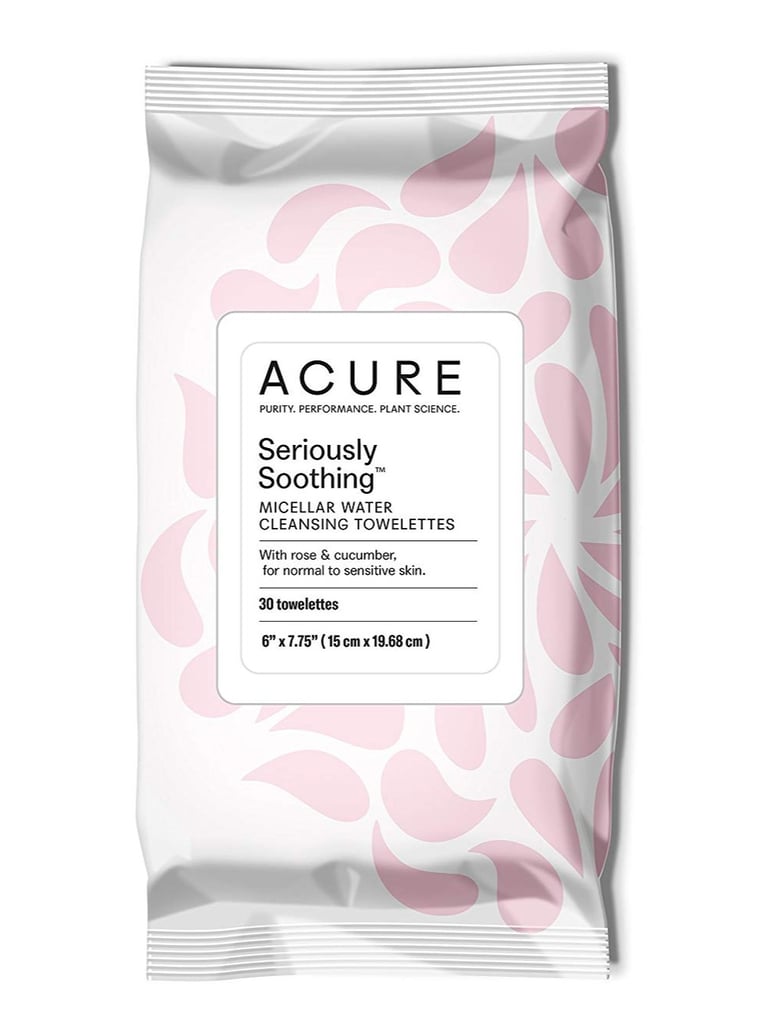 9 Face Wipes That Won't Make Sensitive Skin Feel the Burn

Only in a Shakespeare sonnet could a red face (an "everlasting bonfire light") seem kind of endearing. When it's your own painfully pink skin staring back at you in the mirror, however, it takes every inch of willpower not to give your entire beauty arsenal a Romeo and Juliet ending. No product is safe — not even the seemingly harmless makeup remover wipe.
You see, for anyone who breaks out in hives just thinking about the words "lightly fragranced" or suffers from rosacea, eczema, or sensitive skin, wipes can be an open invitation to sting central. The good news is that not all of them are created equal, and there are some on the market that gently coddle your face like a nice sheet of fabric should.
Check out some of our favorites ahead — and leave the color red to what the big guns upstairs intended, like wine, spaghetti, and (for all you romantics) a rose by any other name.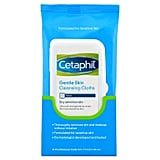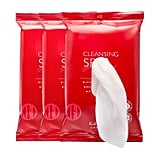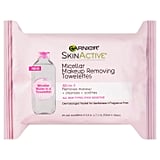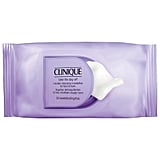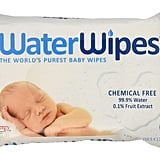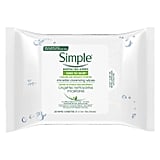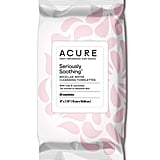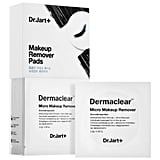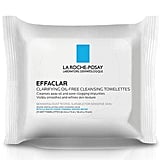 Source: Read Full Article