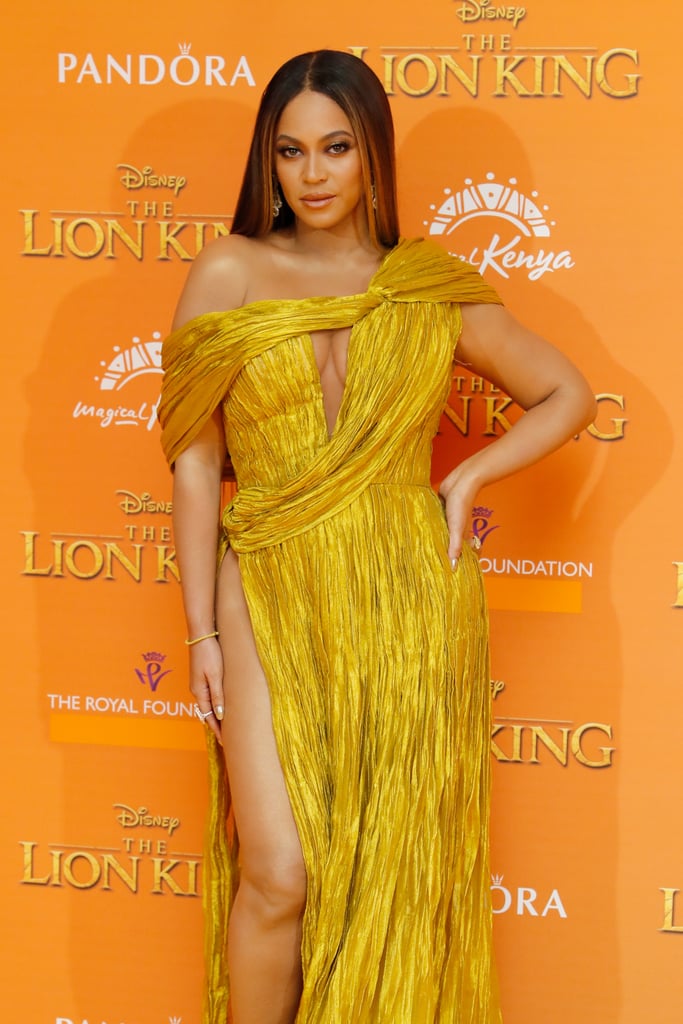 Beyonce's Manicurist Did My Nails and I'm Here to (Briefly) Tell You All About It

I'll admit that I don't get my nails done very often, but when I was presented with the opportunity to get a manicure from Lisa Logan — aka the woman who does Beyoncé Knowles's nails — I was obviously very happy to oblige. Logan is a veteran nail artist who's worked in the industry for 15 years. She runs a nail salon in New York City called The Nail Suite, and aside from Beyoncé, her client list consists of other A-listers like Taraji P. Henson, Mary J. Blige, Queen Latifah, and Pink. I met her for a meeting where she painted my nails a color from Nails Inc's Life Hack collection.
Logan applied Anti Social Climber ($11), a light pink hue from the range, before following up with the brand's bestselling 45-second top coat. In the 20-minutes it took her to do that, she filled me in on her favorite look of Bey's, which happened to be a gorgeous pink manicure that the singer sported back in 2013 for breast cancer awareness month. Beyoncé shared a photo of the look on Instagram at the time, and in it, she's seen wearing a hot pink color on her nails that she follows with a glittery pink on her pinky finger. Upon seeing the photo, I realized that the manicure I happened to be getting was similar, only mine was slightly paler in color — the perfect Spring twist.
The polish, which is vegan, cruelty-free, and made with a rapid-dry formula, lasted way longer than I would've expected it to. (It didn't chip for almost a week!) It's pretty much the perfect color and formula for anyone out there who's too impatient to repaint their nails every few days. No nail polish I wear will ever look quite as luxe as it does on Beyoncé, but I can at least take pride in the fact that someone she trusted with her hands has also now touched mine. Get a look at my Beyoncé-inspired manicure ahead.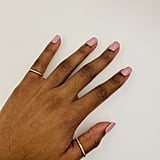 Source: Read Full Article