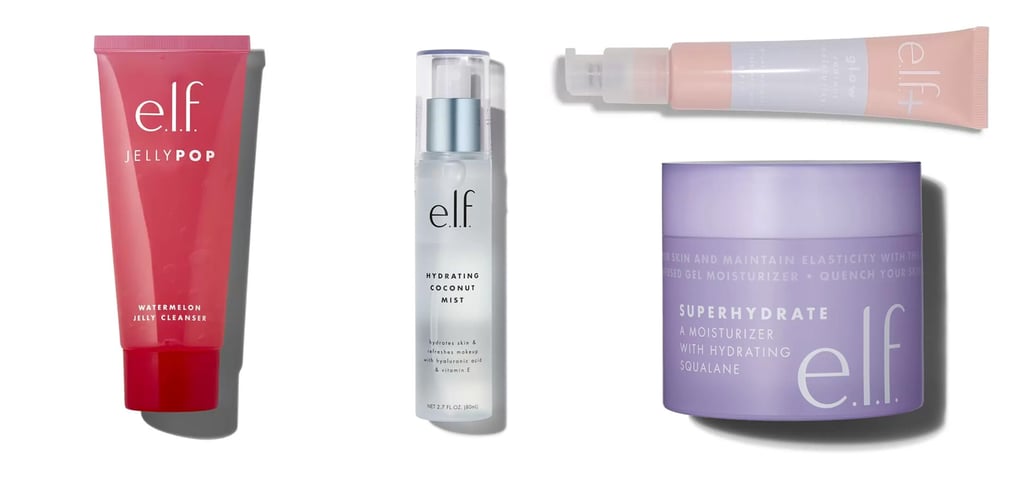 Dry Winter Skin Won't Stand a Chance With This Winter Skin-Care Regimen

Whether you live in Connecticut, California, or somewhere in between, you probably experience dry skin at some point each winter. Outside air tends to be cold and dry this season, which causes the water in your skin to evaporate faster. In turn, that makes it feel tight and itchy. Your best course of action, save for moving to a tropical island? Add moisture back with every step of your skin-care routine.
Using hydrating cleansers, calming mists, concentrated serums, and deeply hydrating creams, you can blanket skin with the ingredients it needs to stay well-moisturized. And if you stock your supplies with offerings from e.l.f. Cosmetics, you can make these easy swaps without going broke in the process. Read on to discover the gentle-yet-powerful products and little lifestyle tweaks that will keep dry winter skin at bay.
Source: Read Full Article