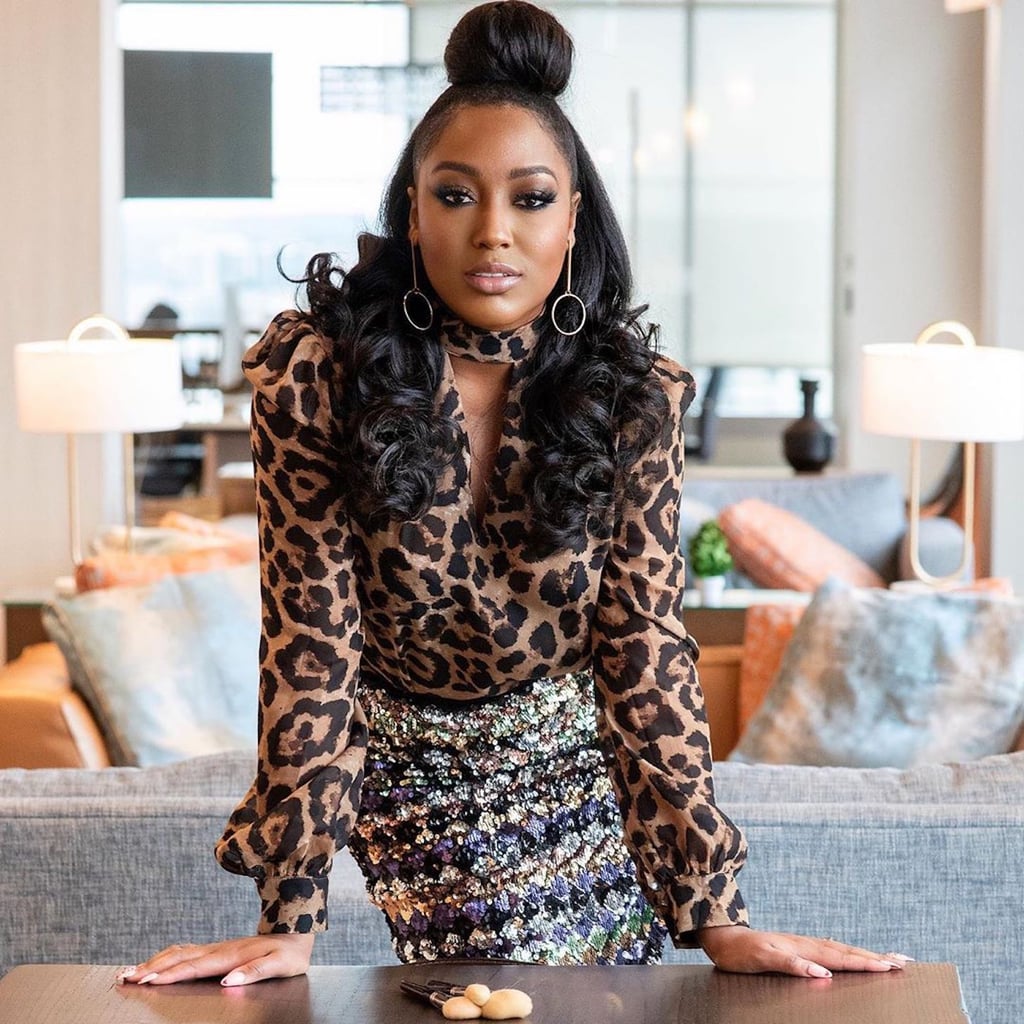 How a Laid-Off Marketing Executive Became a Beauty Mogul and Career Coach In 7 Years

Seven years ago when she was working as a marketing and sales executive in Washington, D.C., makeup was just a side hustle for Tiyana Robinson. Now she's one of the most sought-after entrepreneurs in the beauty industry, and she's helping aspiring beauty professionals follow in her footsteps.
Robinson segued into makeup after unexpectedly losing her job at a hair extensions startup in 2013. After spending a bulk of her career in the industry as a makeup artist, she created Makeup Mogul University, an online business school through which she coaches fellow makeup artists on how to scale their businesses and diversify their incomes. The school is the first of its kind, and it was inspired by Robinson's personal experiences in beauty.
"I felt like I'd hit a glass ceiling in my business that I just couldn't break through, even though I was doing all the things that we're 'supposed' to do to grow," she told POPSUGAR of feeling stuck in her career. "I was inspired to create Makeup Mogul University because I know that so many beauty pros feel stuck and overwhelmed when it comes to growing their businesses, just like I did. I want [them] to know that they're not doing anything 'wrong,' they're just aiming at the wrong target!"
Source: Read Full Article