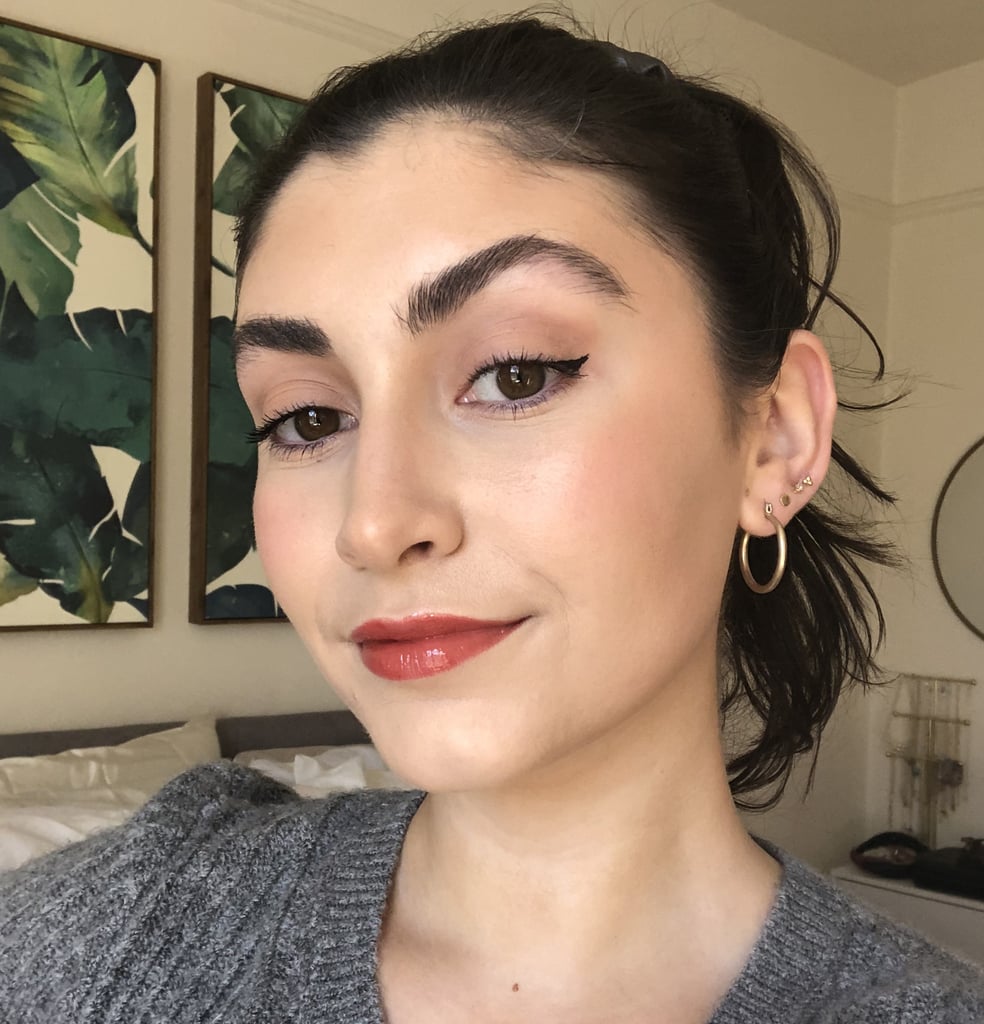 I Tried 3 (Slightly Intimidating) TikTok Foundation Hacks — and This One Was the Best

I never thought of myself as someone who was easily influenced until I got TikTok. Next thing I knew I was making feta pasta and telling myself that I could pull off any Ikea furniture DIY I stumbled upon. (The pasta worked out; the home improvement project not so much.) If TikTok is good for anything other than stealing hours of my evening, it's supplying me with plenty of ideas and hacks, especially in the beauty category.
You can find makeup tricks and tips for just about anything on the video sharing app, but there's especially a large number of foundation hacks. Makeup-lovers are constantly reinventing techniques. Out of the hundreds of foundation-focused videos on TikTok, there were three foundation hacks that kept popping up on my "For You" page, and I decided I had to see if they were legit.
Keep reading to see how each makeup hack worked and how I rated each one.
Source: Read Full Article