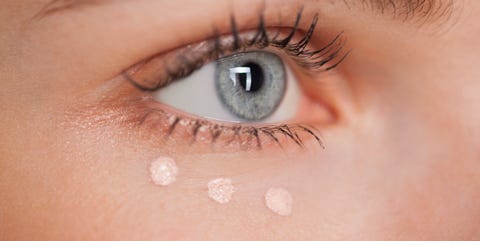 The only thing worse than feeling like crap after you've gotten approximately zero hours of sleep is actually looking like you've gotten zero hours of sleep. Whether they're from a wild night out, hyperpigmentation, or just unlucky genetics, dark circles happen to the best of us.
TG, though, those "raccoon eyes" (ugh, what a terrible name, right?) can be pretty easily hidden—you just need the right concealer. These are the best concealers for dark circles and spots, according to makeup artists.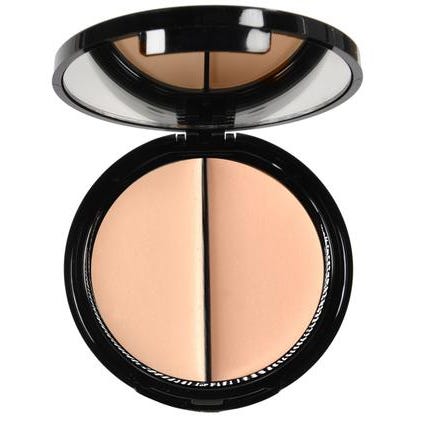 evepearl.com
$39.00
SHOP NOW
Dubbed the perfect salmon concealer, this pick has been used on celebs for TV and film for a long time. "Eve started the trend many, many years ago to cover darkness with an orange shade and then tap a flesh or natural skin tone color over it," says Mickey Williams, celebrity makeup artist. "You need to cancel the gray or bluish tint with a neutral 'salmon' shade."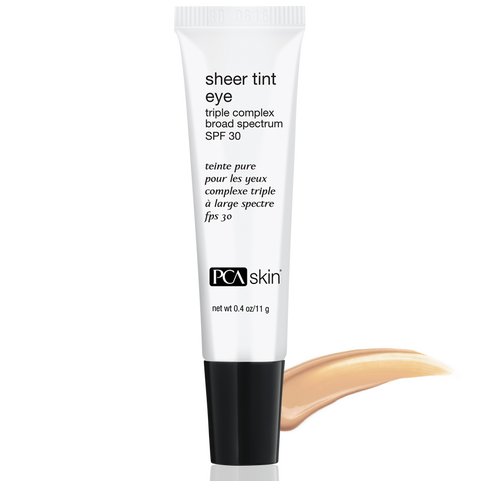 PCA Skin
pcaskin.com
$65.00
SHOP NOW
"This multi-tasking product gives a sheer tint that can be used to neutralize dark circles," says Maddie North, editorial and celebrity makeup artist. "It's also super-hydrating and provides UV protection, which is amazing." North suggests layering this pick under foundation.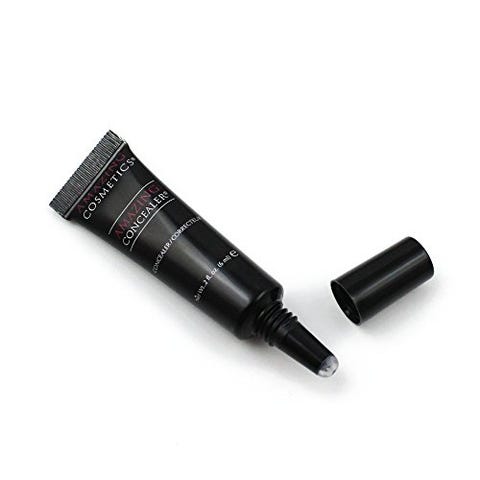 AMAZING COSMETICS
amazon.com
$28.00
SHOP NOW
If you can find the right shade, this concealer will be your best friend. "It's heavily pigmented and will dry on skin and stay in place," says Williams.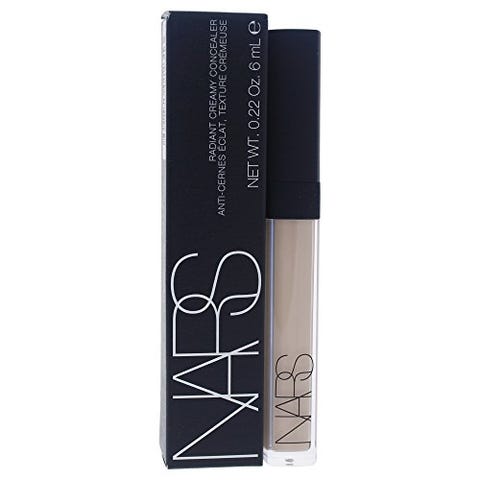 NARS
amazon.com
$33.33
SHOP NOW
An artist favorite and award-winner, the NARS Radiant Creamy Concealer really is that great. "Like the name says, it has a really creamy formula that blends in so easily, and I love that it comes in a wider shade range," says North.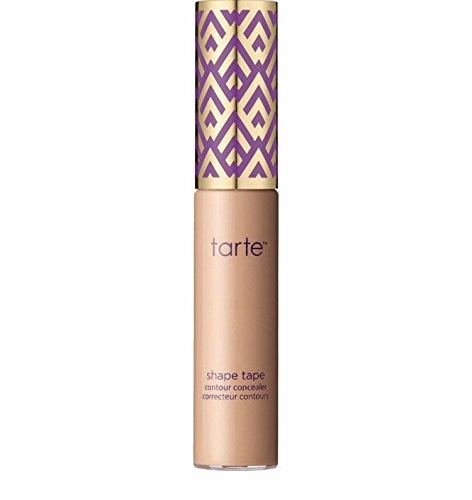 Tarte
amazon.com

$34.95

$24.99 (28% off)
SHOP NOW
"This concealer has a really nice texture, plus it's loaded with shea butter, so it's moisturizing and will not dry out and look crepey," says Williams. "Just make sure you use a very fine powder to lightly dust over to set into place."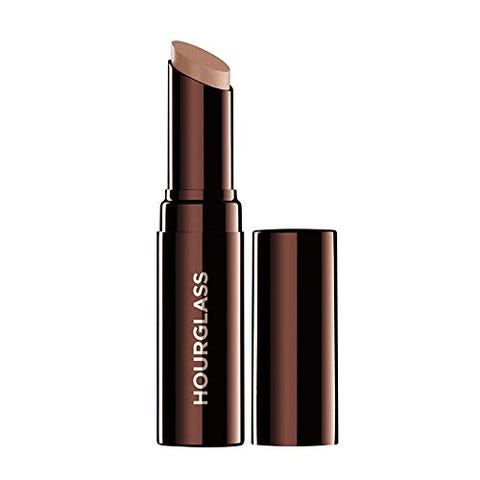 Hourglass
amazon.com
$34.00
SHOP NOW
This stick formula is super-lightweight and easy to blend, but gives great coverage. "I love that it's free of parabens, fragrance, sulfates and other questionable ingredients, and it comes in a pretty solid shade range, which is important for my kit," says North.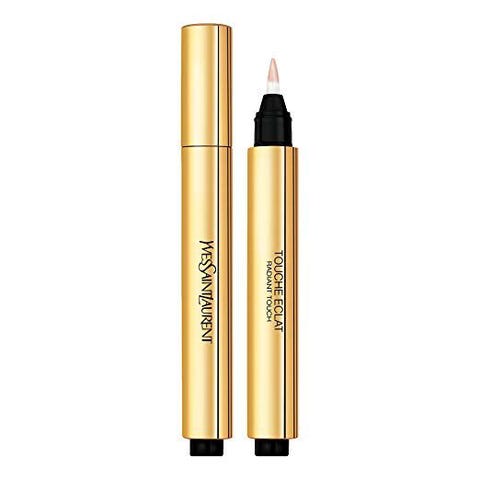 Yves Saint Laurent
amazon.com
$37.95
SHOP NOW
"This pen is the perfect touch-up tool for those who have the groove of darkness under their eyes with a light to medium tone skin," says Williams. "Pump the perfect amount out and then apply into the groove where there is darkness." Williams suggests allowing the concealer to dry on skin a bit and then gently pat into skin with fingers until blended.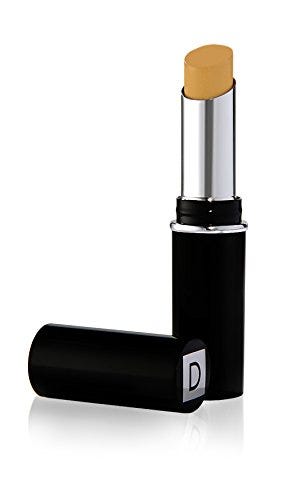 Dermablend
amazon.com
$26.00
SHOP NOW
The amount of coverage you get in Dermablend products is unreal, so a little bit goes a long way. "This is my pick if you have very dark circles and need a high coverage product," says North. "The stick application allows you precise application, so even if you're not a professional makeup artist, you'll have an easier time using this product."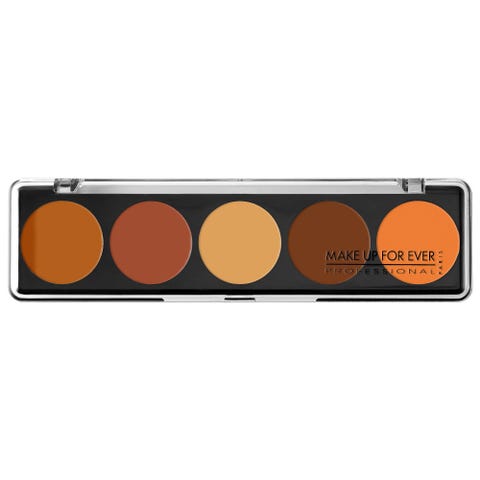 MAKE UP FOR EVER
sephora.com
$40.00
SHOP NOW
This concealer palette is a perfect fit for anyone with deeper skin-tones looking for an all year, multi-use fix. "You have every shade here for covering circles to spot correcting a pimple," says Williams.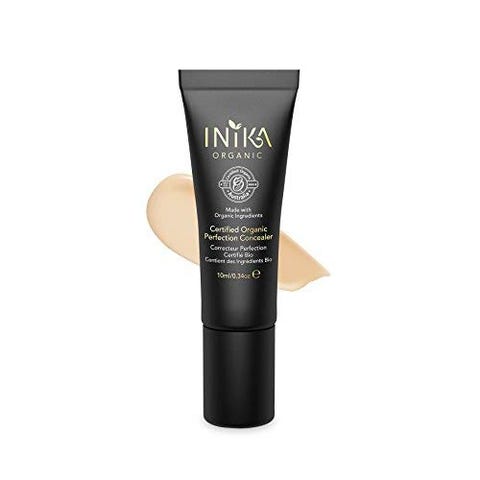 INIKA
amazon.com
$29.00
SHOP NOW
"I recently tried this concealer and was impressed at how lightweight and easy to blend the formula is," says North. "My clients are often very conscious of what's in the products we use, so I love that this brand is vegan, cruelty-free, and uses a lot of certified organic ingredients."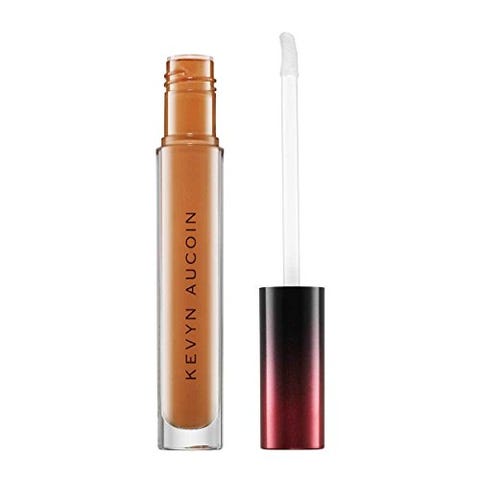 Kevyn Aucoin
amazon.com
$30.00
SHOP NOW
North notes that this concealer has been a favorite of hers for a while now. "It's super-creamy, but more importantly, it has incredibly precise application," she says.
Source: Read Full Article