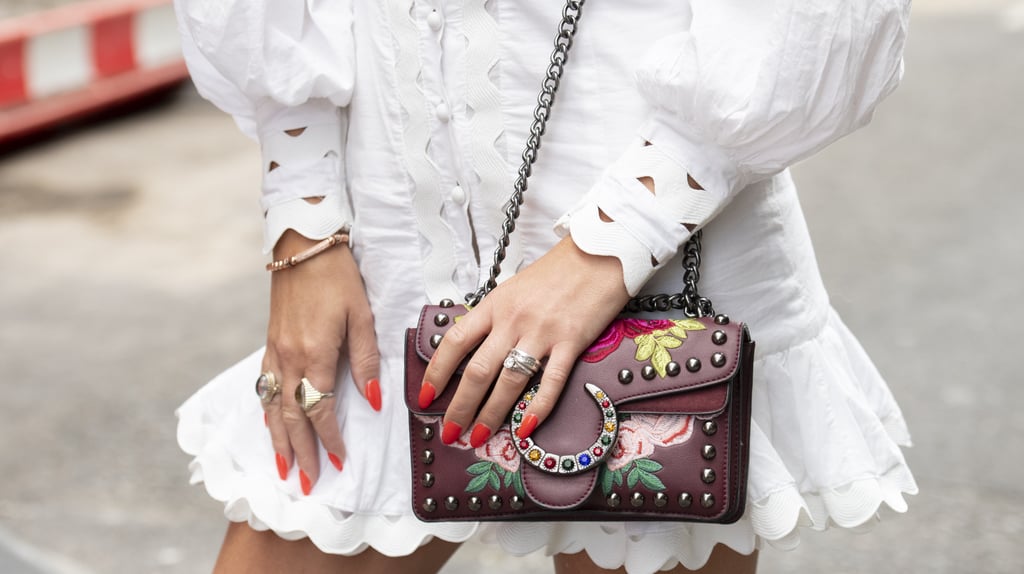 Jennifer Lopez's Manicurist Tom Bachik Predicts the Top Nail-Color Trends For Summer

Painting your nails is something you can do in a matter of minutes, and it instantly brightens your day. It's such a simple beauty task with a huge payoff. Simple, that is, after you select your nail-polish color.
When it comes to nail polish, there are two types of people: the type who rocks the same two shades all year — one for the warmer seasons and one for the colder seasons — and the type who spends more time picking a color than it takes to actually give yourself a manicure. For those of you who fall into the latter category, your decision is about to get a whole lot more complicated as summer gets closer and there is a new batch of cool nail-polish shades to choose from.
Summer is already shaping up to look a little different this year, but the nail trends are going to be just as big and bold as before — if not bigger. "For summer, I feel, in light of COVID-19, we are looking for a return of brighter colors that bring back a fun, happy feeling," Tom Bachik, the celebrity manicurist behind Jennifer Lopez's best nail moments, told POPSUGAR. "Originally, the color palettes I've seen have been a bit earthy or gray, but I believe we will see more trendy tones this year."
Think: colors that boost your happiness just by looking down at your fingertips. Ahead, Bachik shared his predictions for the biggest nail-color trends for the summer of 2020.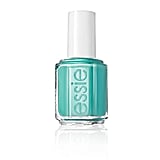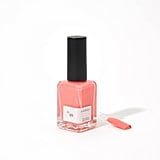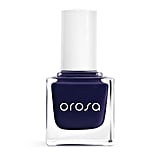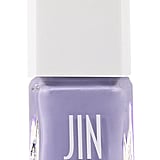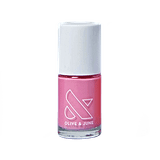 Source: Read Full Article