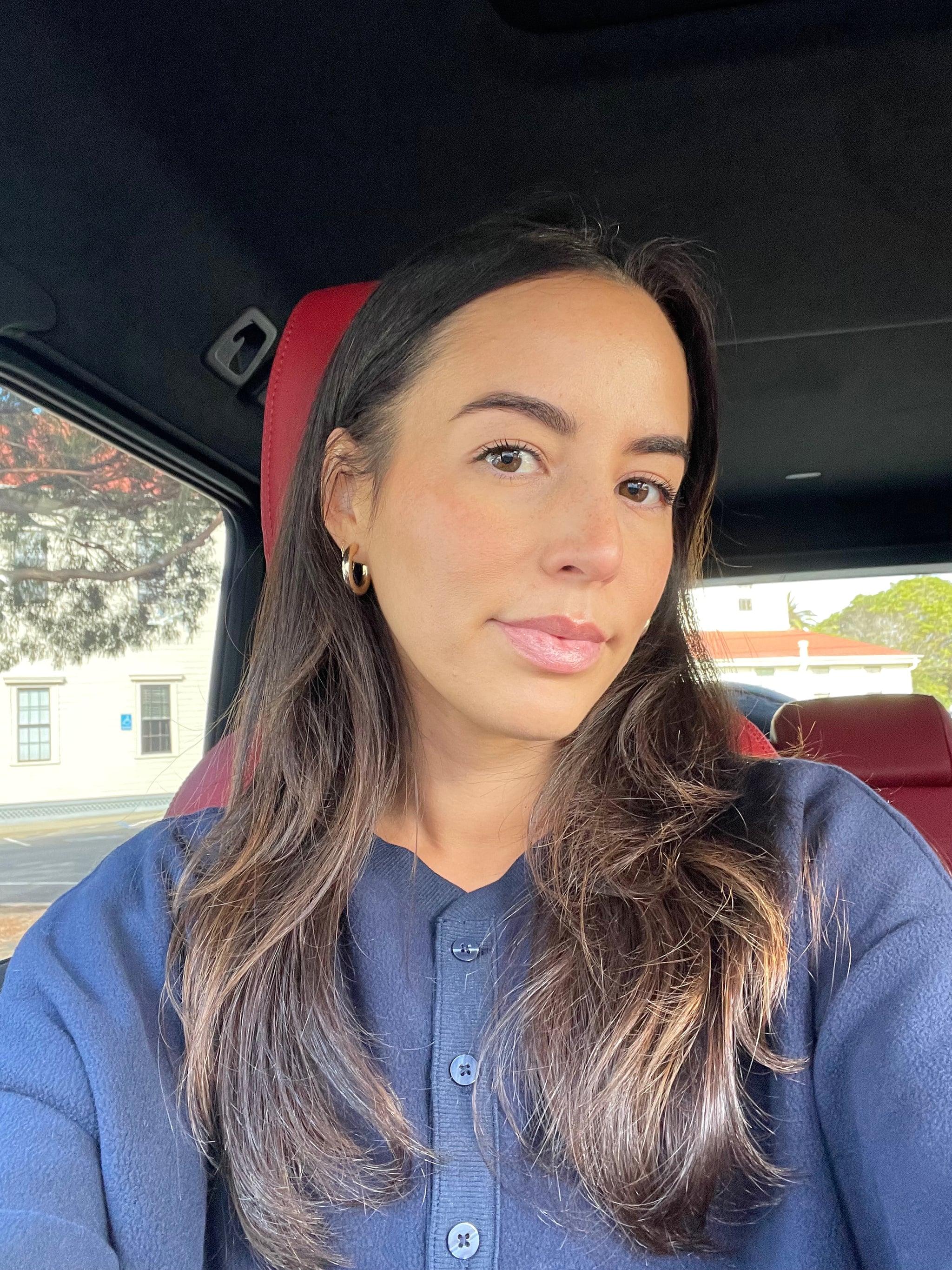 "Mascara mixology" is going viral on TikTok.
Also called "mascara cocktailing," the trend involves mixing mascaras to achieve a personalized look.
Our editor tested the trend and is sharing her results.
As a beauty enthusiast, I can name a few mascara formulas that lengthen, a few that add volume, and a few that don't flake. But when it comes to naming any singular formula that can do it all, I always come up empty handed. Thankfully, a new viral trend on TikTok called "mascara mixology" is here to help. The process, also known as "mascara cocktailing," is the act of layering two or more different mascaras to achieve a customized look.
The idea is that instead of doing multiple coats with just one formula, users on the platform suggest combining a volumizing mascara with a lengthening mascara or a separating mascara with a tubing mascara to nail down a personalized look. The hashtag #mascaramixology has more than 5.1 million views on TikTok, and everyone on the platform has been showing off their favorite mascara combinations, which made me want to try it for myself.
Anyone who knows me in real life knows my eyelashes are a bit of a letdown. They're short and stubby, and unless I dedicate a lot of time to making them look visible, they're pretty much nonexistent. I'm always quick to test out new mascaras that promise lengthy-looking lashes, but formulas that I actually love are few and far between.
To try out mascara cocktailing for myself, all I needed were an eyelash curler and two different mascaras. I wanted my end result to look like falsies with extra emphasis on my outer corners, so I kept that in mind when choosing my "ingredients."

I've been using the Tower28 MakeWaves Mascara ($20) for the last few months, and I fell in love almost instantly the first time I tried it. The formula elongates my lashes, it doesn't flake, and it's extremely easy to remove without too much scrubbing. However, it's more of a casual mascara for me because it doesn't make my lashes look too dramatic. So while I opted to use the Tower28 mascara as my base, I chose the Essence Bye Bye Panda Eyes Mascara ($5) to layer on top of it. I recently reviewed the Essence mascara after it went viral on TikTok, and I found that it gave my lashes lots of volume, plus I loved that it didn't smudge even after a full eight-hour wear test.
Once I had everything I needed, I started out by curling my eyelashes. On my left eye, I held the eyelash curler at the base of my lashes and clamped down for about five seconds. Then, I took the Tower28 mascara wand and positioned it at the base of my eyelashes and moved upward in a zigzag motion until I reached the tips. Some people on TikTok chose to do a second coat of mascara with the first product, but I didn't want to end up with raccoon eyes, so I decided to keep it moving. I did the same thing on my left eye using the Essence mascara, and I made sure to focus on the outer corners in order to give that area volume.
After repeating the same steps on my right eye, I took a step back to survey the results, and I was fully impressed with what I saw. It actually looked like I had falsies on the outer corners of my eyes, which was exactly the look I was going for.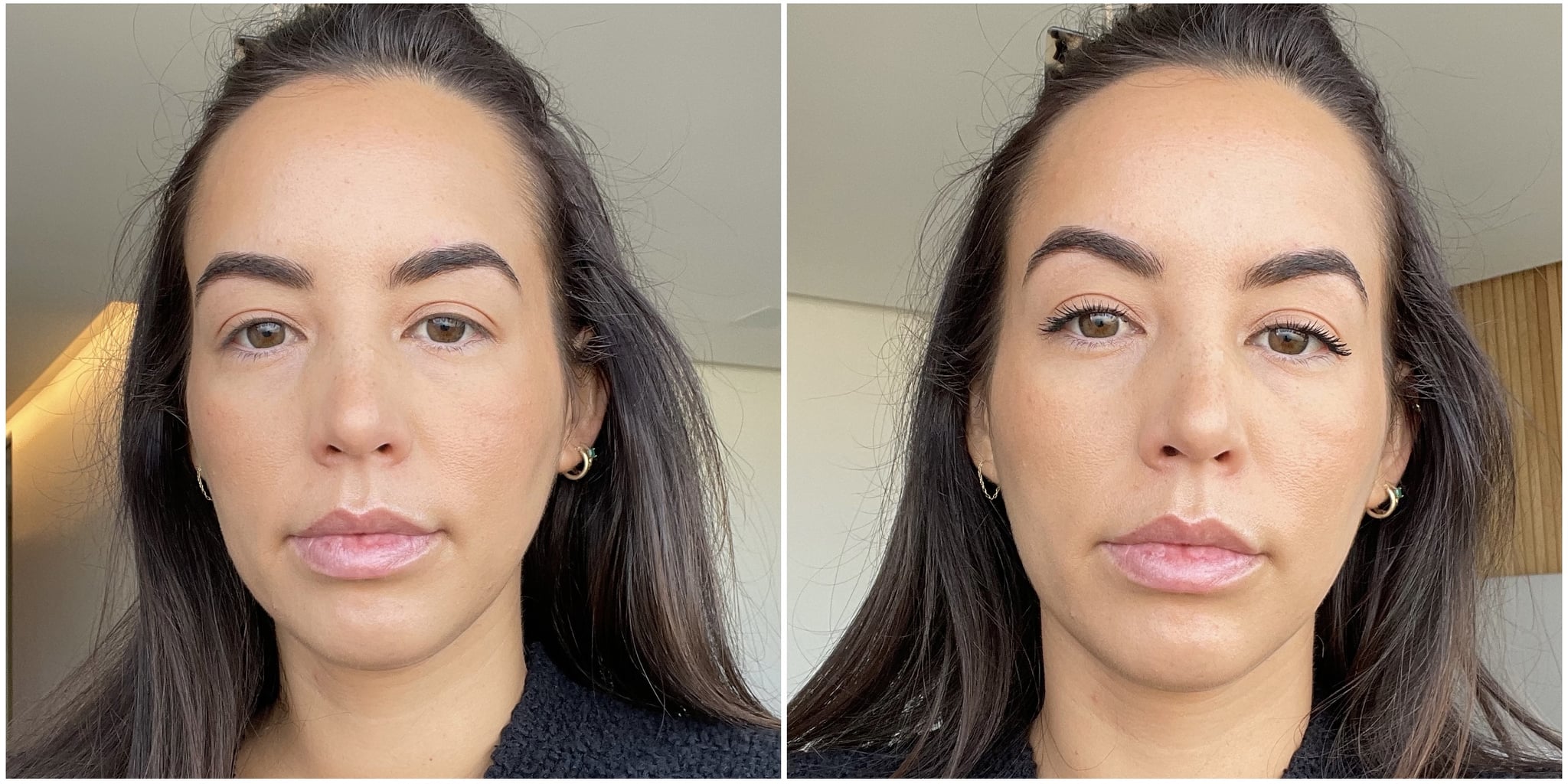 I don't wear mascara every day, and most of the time when I do wear it, I don't need it to look dramatic, but if I'm ever going for a full face of glam, I will certainly use this hack. It only added a few extra minutes to the amount of time it normally takes me to get ready, and the outcome was well worth the extra effort.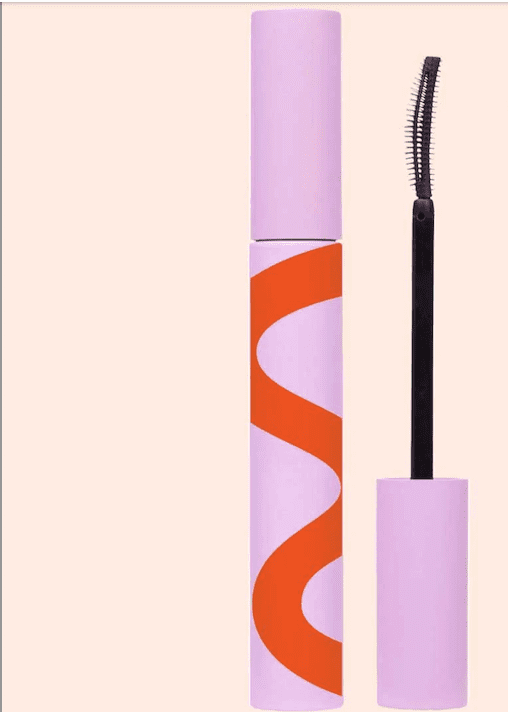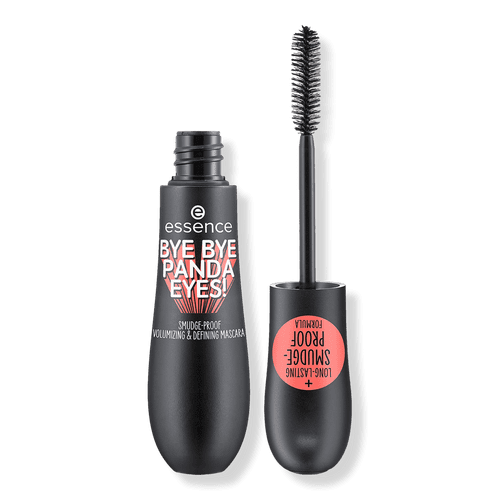 Source: Read Full Article