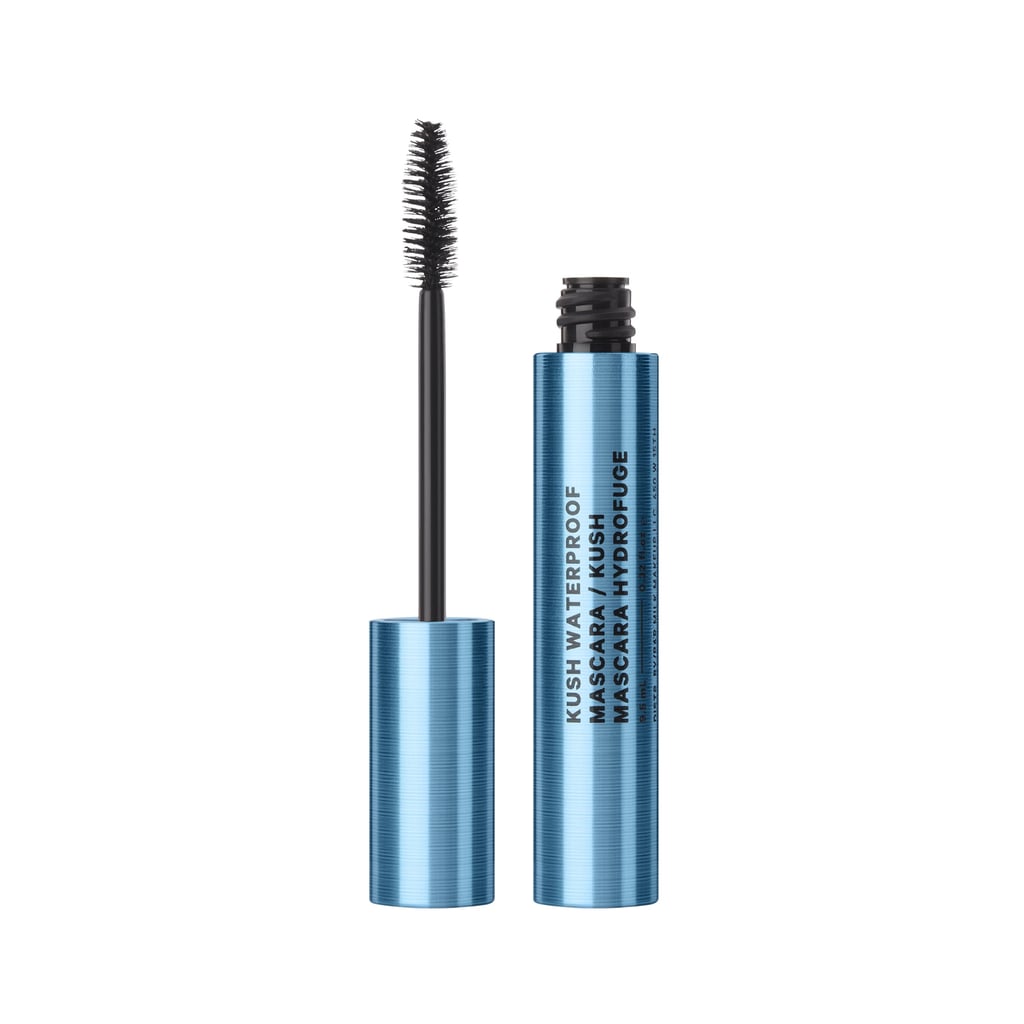 Milk Makeup Is Launching More Weed-Themed Beauty Products, and We Have Thoughts

Milk Makeup already had weed-themed lip balms and a hemp-laced mascara, but the brand isn't stopping there. It will be extending its Kush Collection to include brand-new shades of the brow-tinting and -thickening Milk Kush Fiber Brow Gel ($18) and the never-before-seen, lash-lengthening and -thickening Milk Makeup Kush Lash Primer ($24) and Milk Makeup Kush Waterproof Mascara ($24). Note that Milk's Kush line still doesn't contain anything that will get you high, since you won't find the psychoactive chemical THC in any of the products.
The line's newest additions will be hitting Milk Makeup's website on April 20 — because of course they are — and I put them to the test. Read on to see what I think.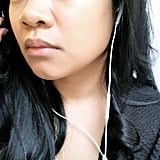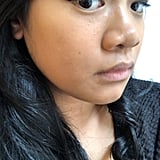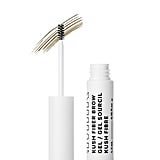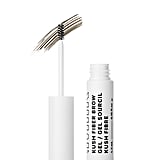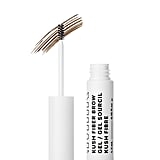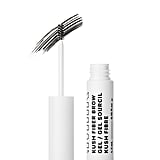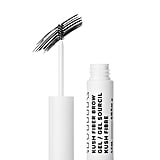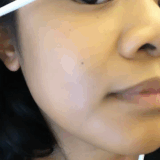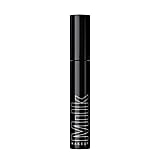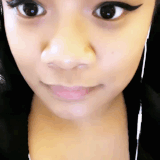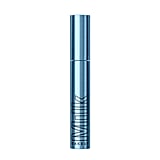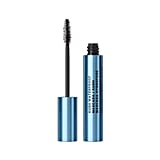 Source: Read Full Article