Nothing Really Matters but This $42 Foundation Oil Rami Malek Wore to the SAG Awards

In an all-black Dior suit and perfectly coiffed hair, actor Rami Malek's look at the 2019 SAG Awards couldn't have been further from Queen's flamboyant frontman Freddie Mercury, but there was one exception: his makeup.
Malek's groomer Marissa Machado wanted to give his skin a kiss of bronze color, swiping on the velvety Kosas Cosmetics Tinted Face Oil before stepping onto the red carpet. "For the SAG Awards, Rami went with a rock and roll vibe," she said. (Fitting.) She used shade 06 — a deep, olive-toned hue — of the formula, which blends three types of mineral pigments with botanical oils to even out his skin tone. The results were so good, you'll barely notice he was wearing anything at all.
Easy come, easy go, now you know his secret to the SAG Awards show.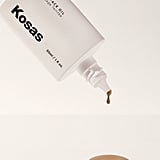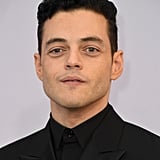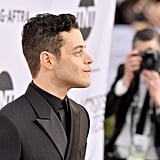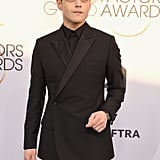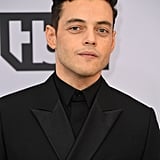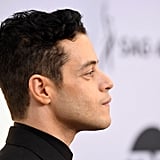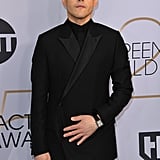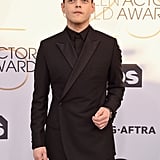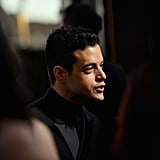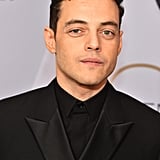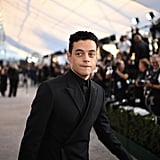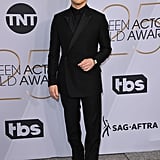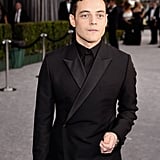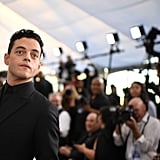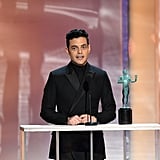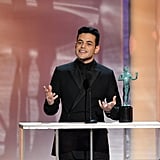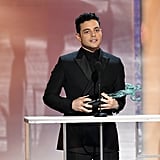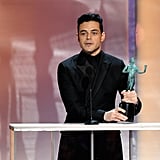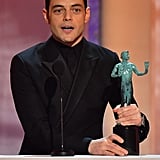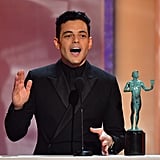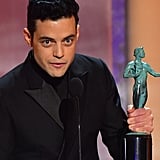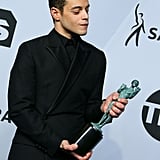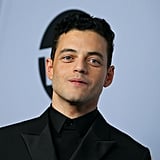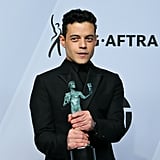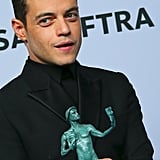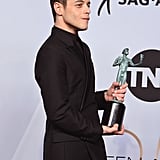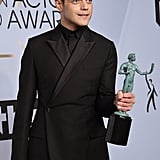 Source: Read Full Article