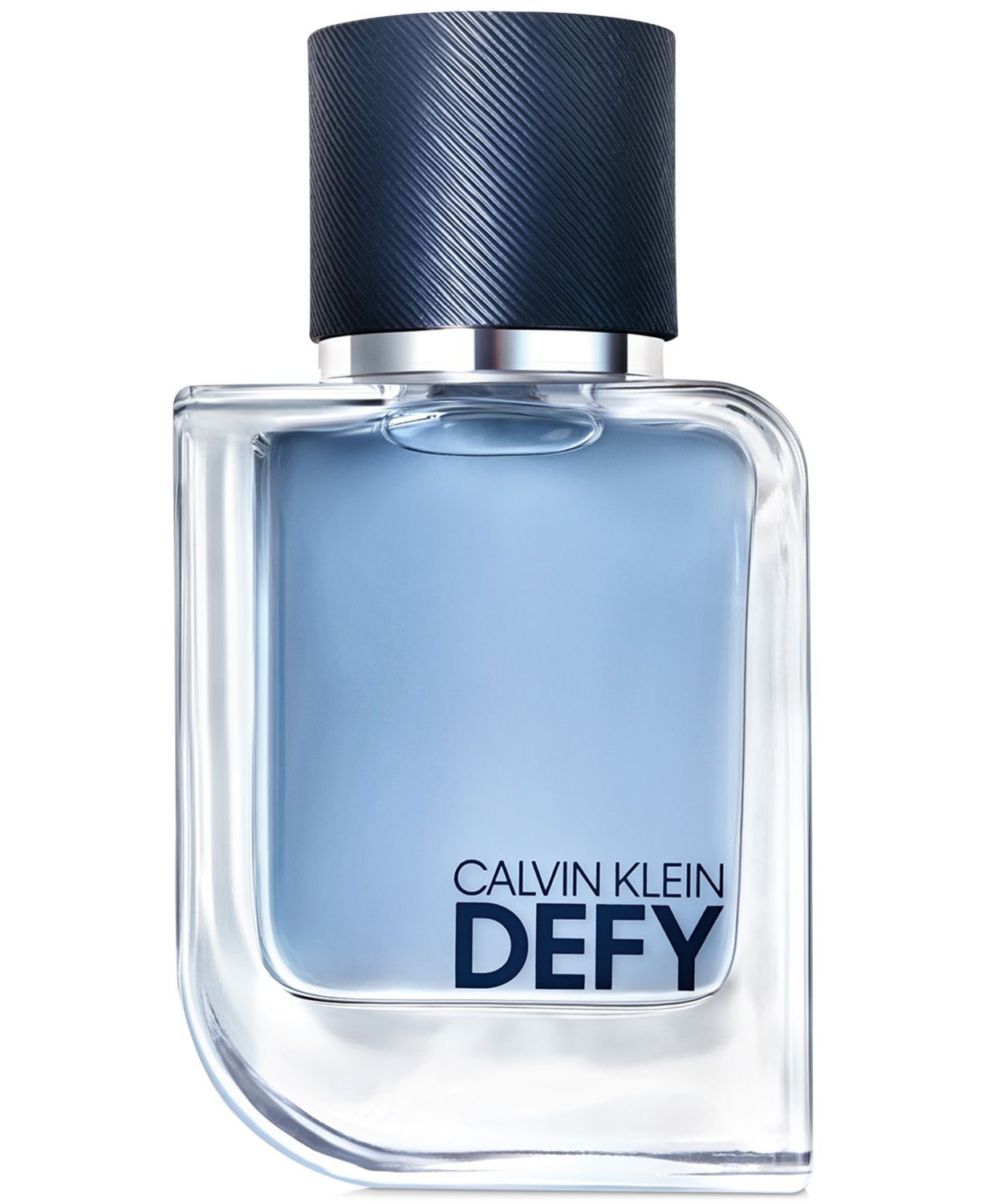 You've seen Richard Madden in Game of Thrones and Cinderella, and his latest role takes him into the Marvel multiverse as Ikaris in the Eternals. But the Scottish actor is also the face of Calvin Klein's new cologne Defy. "This scent inspires a sense of confidence I suppose. It's warm, yet it's fresh and approachable," Madden tells BAZAAR.com. "All the things I would like to be—Defy actually smells like."
For Madden, confidence smells like the cologne's blend of bright citrus top notes, Earthy vetiver oil middle note, and amber, musky base. "The reason I like fragrance so much, and why I love being part of this journey with Calvin Klein, is the confidence boost that a beautiful scent can bring. I'm all for anything that encourages that," he adds.
https://www.instagram.com/p/CU5pVm2KZiA/?utm_source=ig_embed&utm_campaign=loading
A post shared by Richard Madden (@maddenrichard)
Defy's scent is housed in a sleek glass bottle tinted "denim blue," which is of course a nod to the brand's iconic jeans. So we asked Madden: what was the first Calvin Klein item you owned? "It was actually a very small bottle of CK One, which I got as a Christmas gift when I must have been about nine years old. I remember it so clearly," he says. "I treasured this little bottle for special occasions."
If Madden smells like Defy, then we wondered about his Eternals character. Do gods wear cologne—and if so, which kind? "All I can think of is what my costumes smelled like by the end of the job—and that is very different from how I think he would smell," Madden jokes. "It would be a strong smell, but it would also be clean and it would bring up the sea in some sort of way. It would be a fresh scent," he says. Might we suggest Calvin Klein's Eternity Aqua?
Source: Read Full Article