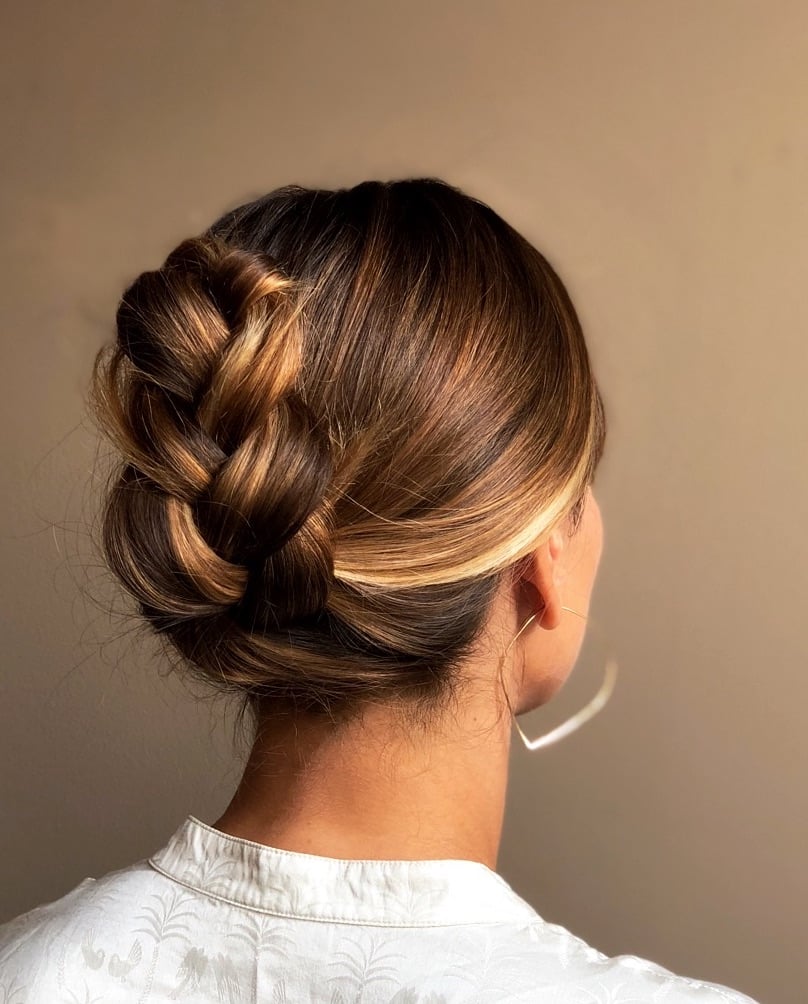 Step 6: Add Texture

Nestled somewhere between the intricate plaited headband and your greasy, haven't-showered-in-a-week topknot, you'll find the ever-faithful french braid — a wildly easy style that, much to the wider world's delight, works even better on second (or third)-day hair. When you merge that look with a tucked-under low ponytail? Oh, baby, welcome to a hairstyle that practically sells itself.
No, but really: this french braid tuck (or, as celebrity hairstylist Sunnie Brook likes to call it, "the Frenchie") is ridiculously simple, even for people with little to no hairstyling skills. "If you're bored with your bun or your ponytail, this is an easy look you can recreate on yourself," she told POPSUGAR.
Don't just take our word for it. Ahead, Brook is breaking down a full step-by-step to this french braid ponytail — or, as we like to call it, your new favorite hairstyle to DIY at home.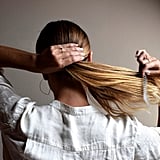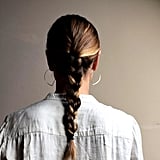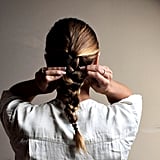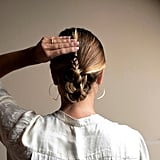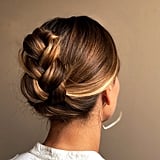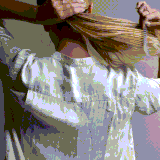 Source: Read Full Article