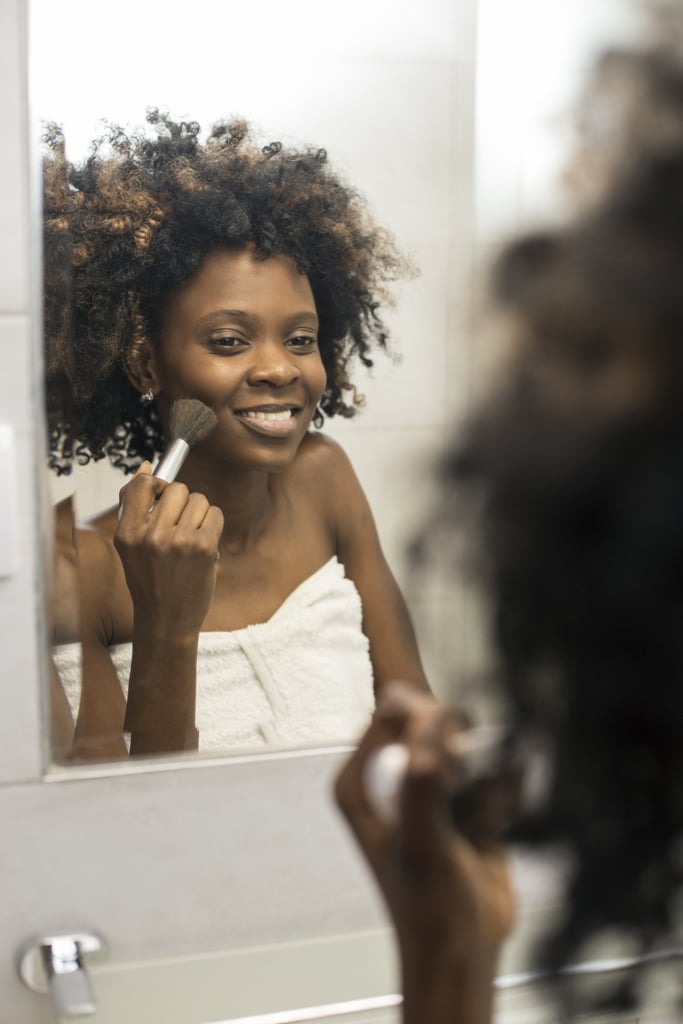 These Super-Smart Makeup Swaps Can Make Your Beauty Routine More Sanitary

If you took mental stock of your beauty bag right now, how many of your most-loved items require you to touch your face? Chances are there's at least one in there and, while keeping our bodies healthy and products clean is on everyone's minds right now, we decided to think about different makeup formats that are inherently more sanitary.
From foundation in stick form to all sorts of beauty goodies that are available in a tube, these products from Sephora require little-to-no hand-face contact, and happen to be rather easy to use, too. Take Spring cleaning and safer skincare solutions straight to your beauty routine with these smart tips and Sephora product swaps ahead.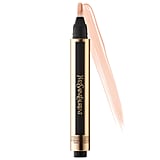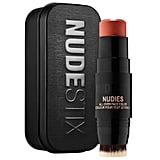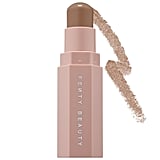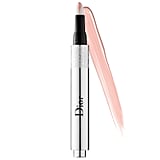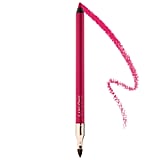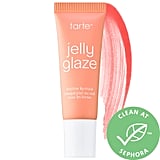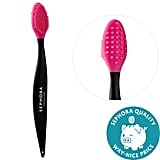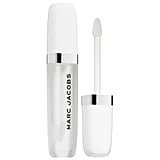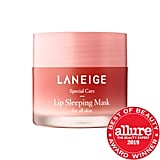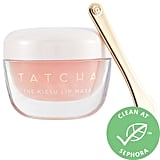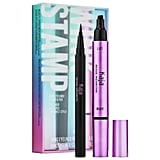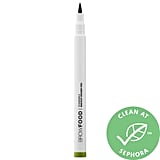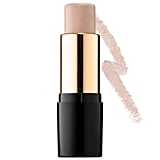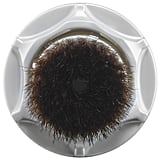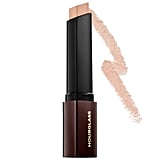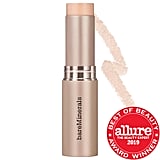 Source: Read Full Article