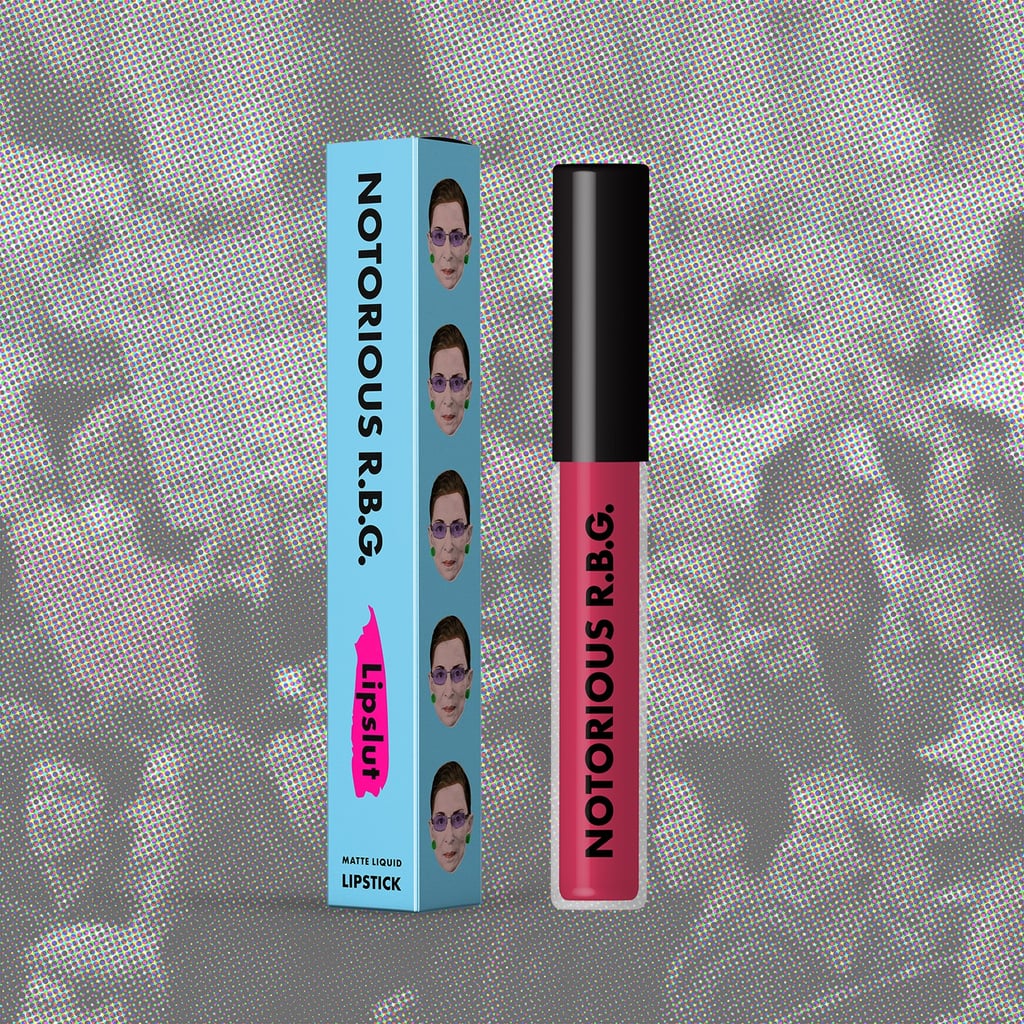 This New Lipstick Lets You Celebrate Your Love of Ruth Bader Ginsburg

Ruth Bader Ginsburg — Supreme Court Justice and scrunchie icon — has devoted her career to advocating for the rights of women, and in her honor, cosmetics brand Lipslut is celebrating the Justice (by popular demand) with a lipstick shade.
The Notorious R.B.G. lipstick ($20) is a fuchsia shade that donates 50 percent of its profits to a charity that embodies the ideals Ginsburg stands by. Each time you purchase one, you have a chance to vote for which organization you'd like the profits to go toward (a few options are the ACLU, Equal Rights Advocates, and She Should Run). The formula is also long-wearing, so it'll stay put no matter how long it takes to fight the patriarchy. See the hue, below.
Source: Read Full Article