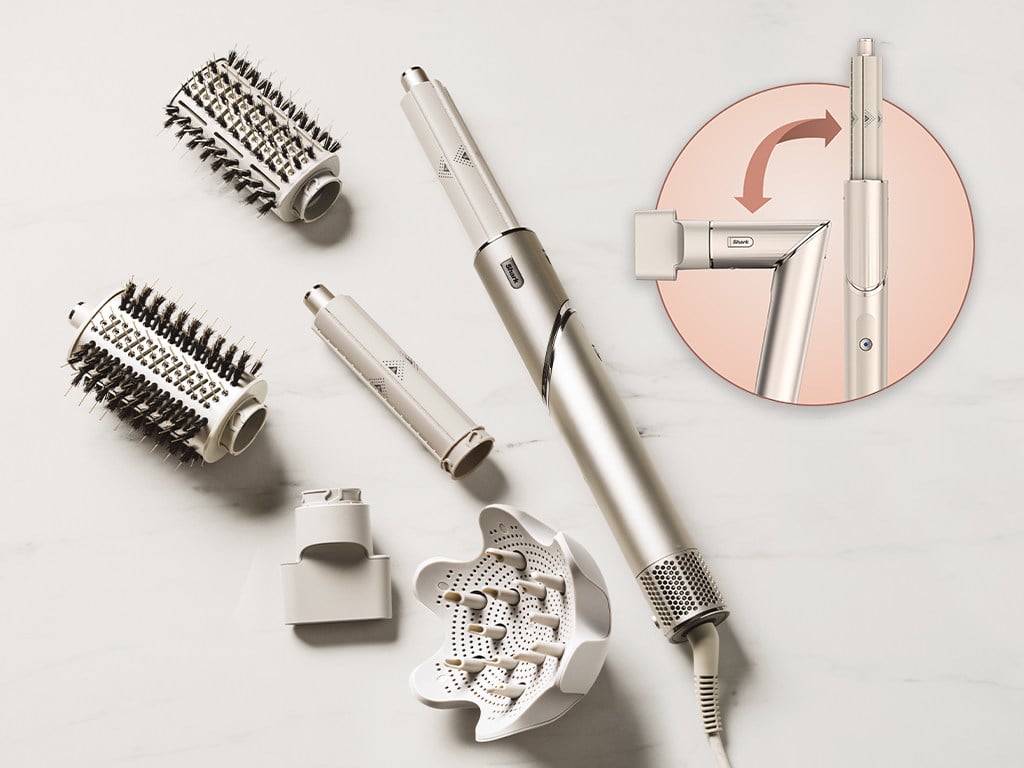 Image Source: Courtesy of Shark
I'm no stranger to testing out a trend. I've been a loyal Revlon One-Step Volumizer Hair Dryer Brush girl since the beginning (and for full transparency, I still use one on occasion) but when TikTok and influencers alike upgraded to the $600 Airwrap, I had to decline. While my hair's important to me, I just couldn't bring myself to spend that much money. (Plus, my roommate owns one and I get to use it at my leisure.) I knew there had to be something else out there like it and finally, I can confirm there is.
The Shark Air Styler Hair Dryer Brush ($270) is one of my new go-to's for styling my hair, and it's less than half the price of its competitors. It's brand new so it has yet to make its way to TikTok, but let me tell you, this is the next big hair purchase. It features technology that doesn't involve heat so there's no damage to your hair, and you can customize it for your specific hair type before buying.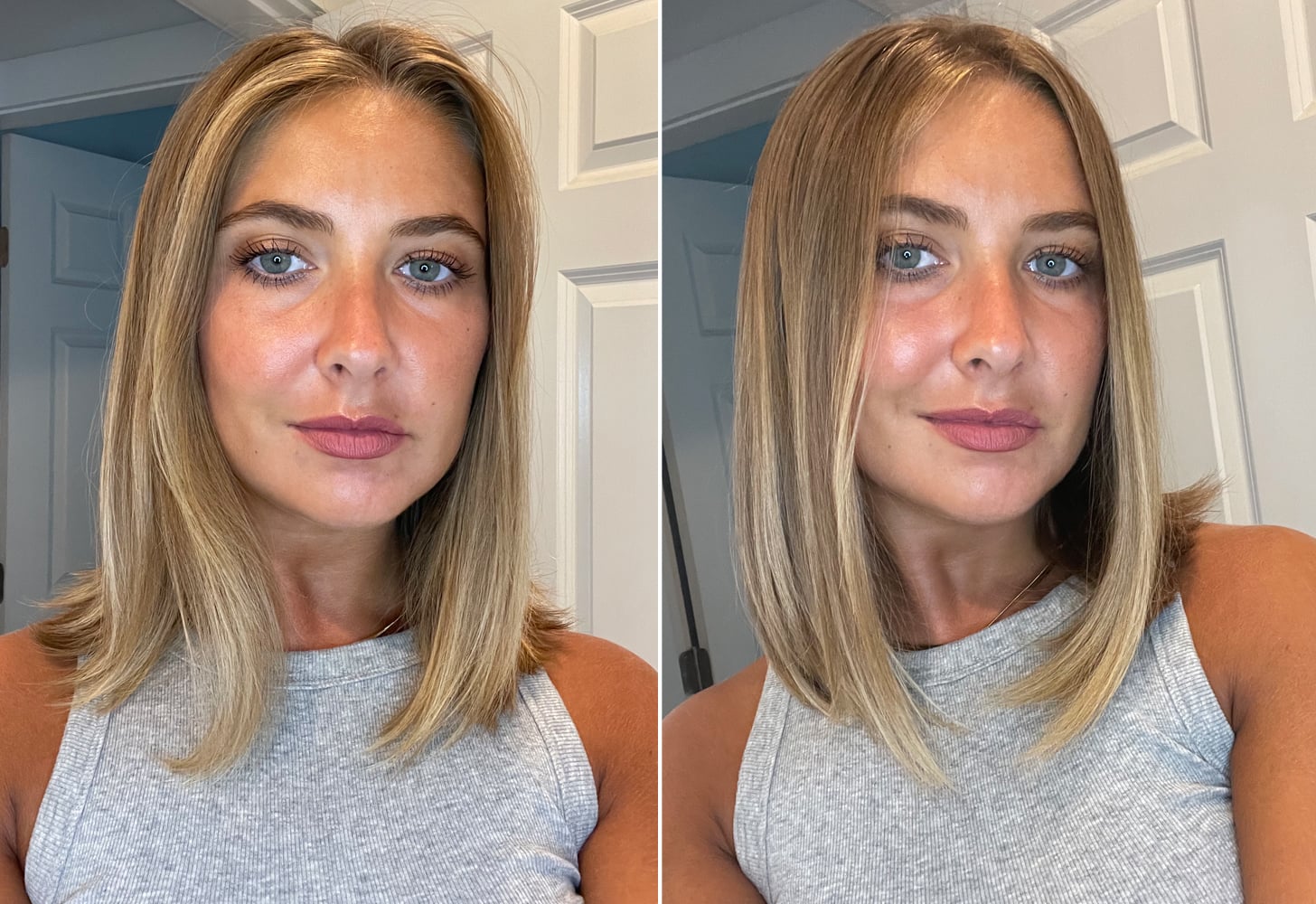 What I Like About the Shark FlexStyle Air Styling System
The Shark FlexStyle Air Drying & Styling System transforms from a blow dryer into a hair styler. This is something I personally love because I like to get my hair almost completely dry before I style it. It has a button that allows it to rotate from its blow-dryer shape back into a styling wand, and from there you can use one of its attachments to get the desired result you want. As someone who was a heavy Revlon user, I personally use its oval brush to style my hair straight, and it does a great job. It's powerful, fast, and uses low heat to style my hair.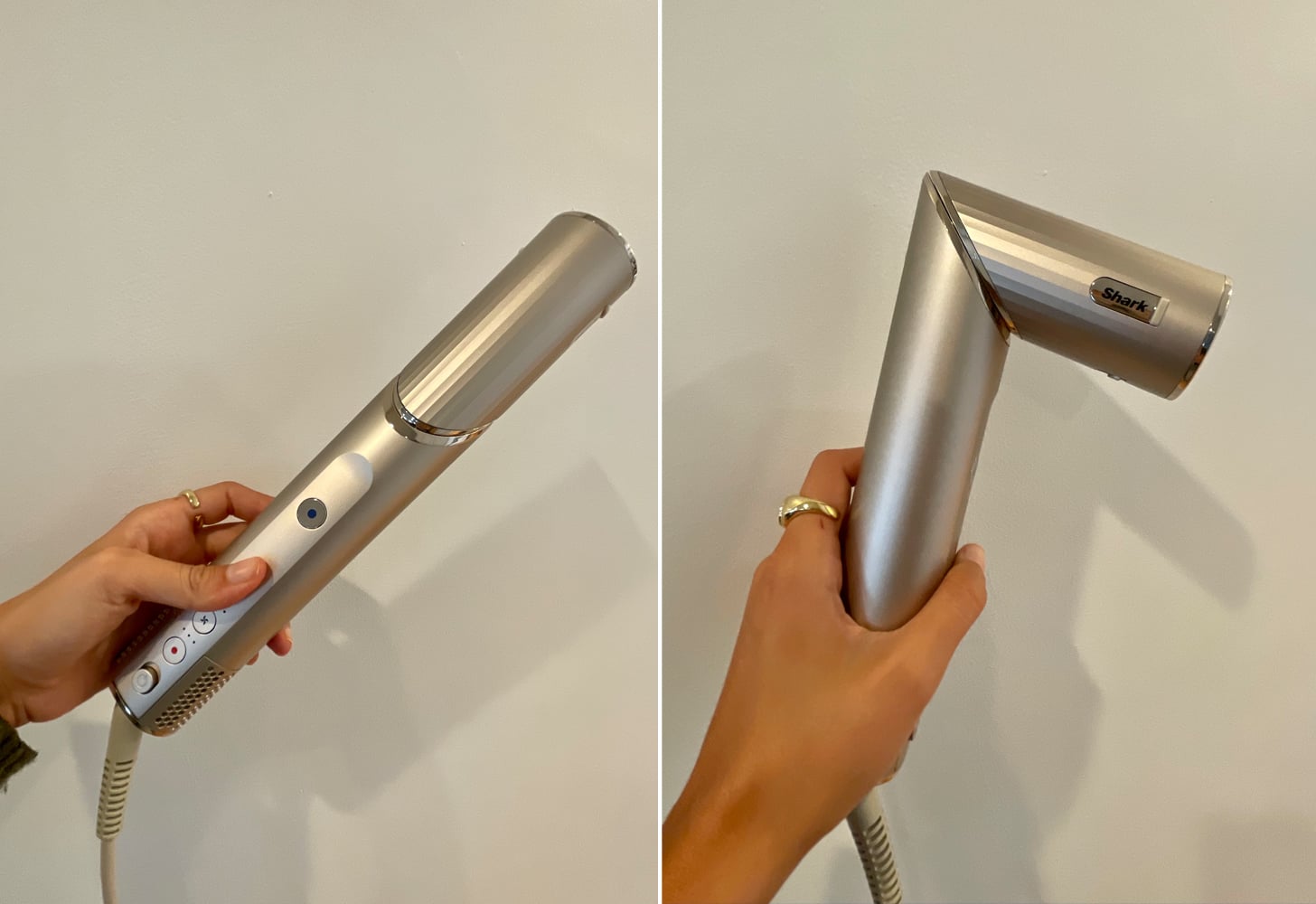 Another point to make about this FlexStyler is that it includes four heat and airflow settings that can be increased or decreased. Aka if you're feeling too hot, you can adjust the temperature down as you go. It's truly an all-in-one hair tool that can be used for any occasion, and it can even be personalized by allowing you to choose three attachments that you believe you'd use most.
What's Worth Noting About the Shark FlexStyle Air Styling System
The Shark FlexStyle is about the same size as the Airwrap. The system in total comes with three attachments, as well as a styling concentrator so that you can better dry your hair. It works amazing on my wavy, medium-length hair, and it works even better if you dampen your hair with a little water before use. (I use a spray bottle.) My only qualm is that the Flexstyle doesn't come with a bag, which makes it kind of difficult to store. Of course, that's not a huge deal, but it's something to keep in mind.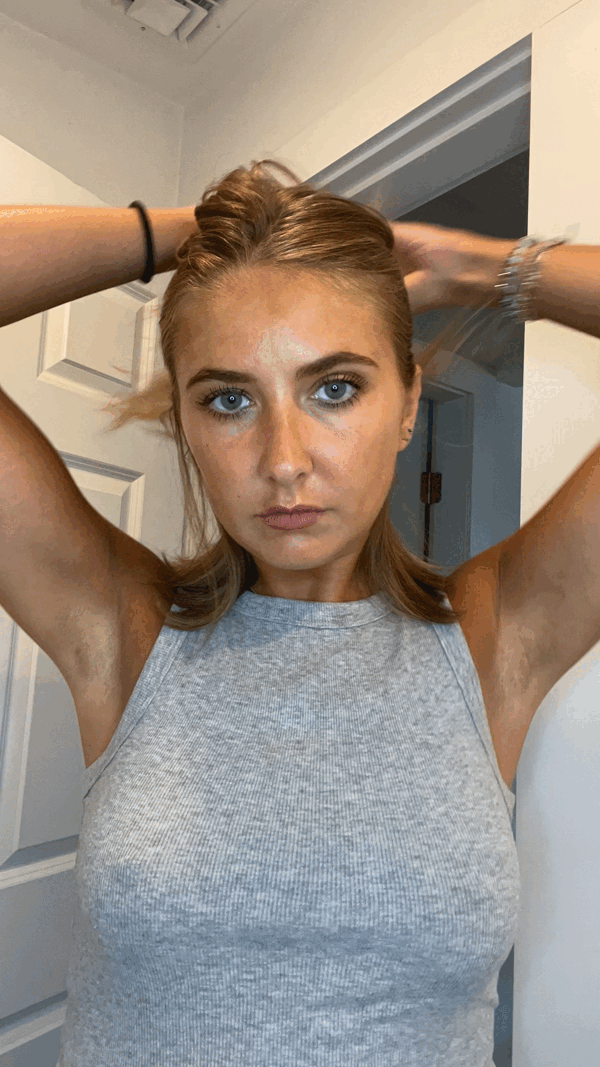 Who Is the Shark FlexStyle Air Styling System Best For?
If you've been wanting an all-in-one styler for an affordable price, this is for you. It's built for all hair types and doesn't cause heat damage. There is even a diffuser attachment, which is great for curly or wavy hair.
Is the Shark FlexStyle Air Styling System Worth the Splurge?
The Shark FlexStyle Air Styling System is absolutely worth the money in my opinion. It's pretty to look at, easy to use, and can curl, volumize, smooth, and dry your hair — what more can you ask for?
Additional Details
The Shark FlexStyle Air Styling System comes with three tools and a concentrator.
Its attachments lock into place so you don't have to worry about them moving around.
There's a system for straight and wavy hair, as well as one for curly and coily hair.
Its curlers automatically wrap, curl, and set for ease of use.
The tool does not cause heat damage, thanks to its temperature regulating system.
Rating

Source: Read Full Article