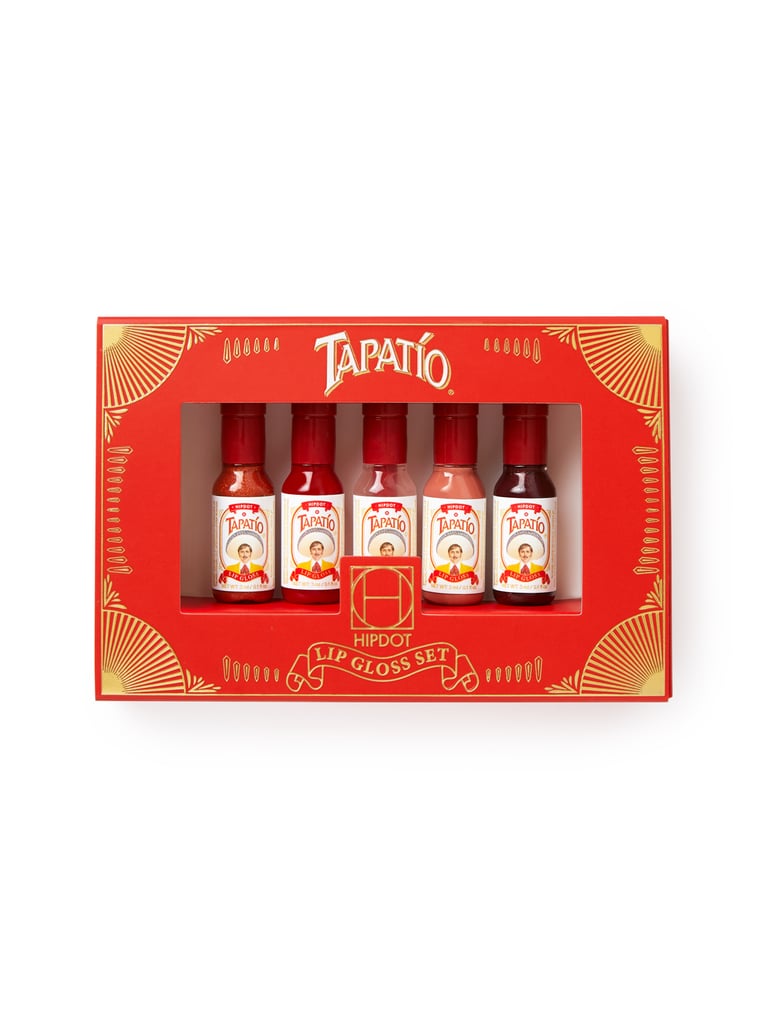 Tapatío Lip Gloss Set

A new makeup collection has arrived for people who put hot sauce on everything. HipDot Cosmetics just announced quite the unexpected collaboration with Tapatío, which consists of four individual products, or one box with the complete collection, with prices ranging from $10 to $72. There are two six-shade eyeshadow palettes, one red blending sponge, and the real standout item: pepper-infused mini lip glosses for a real kick.
"Tapatío is a household brand that many of us grew up with, so we're honored to be collaborating on their first ever makeup collection," said HipDot CEO Jeff Sellinger in a press statement. Scope out the spicy beauty products ahead before they hit the HipDot website on Oct. 8, then Ulta in early November.
Source: Read Full Article