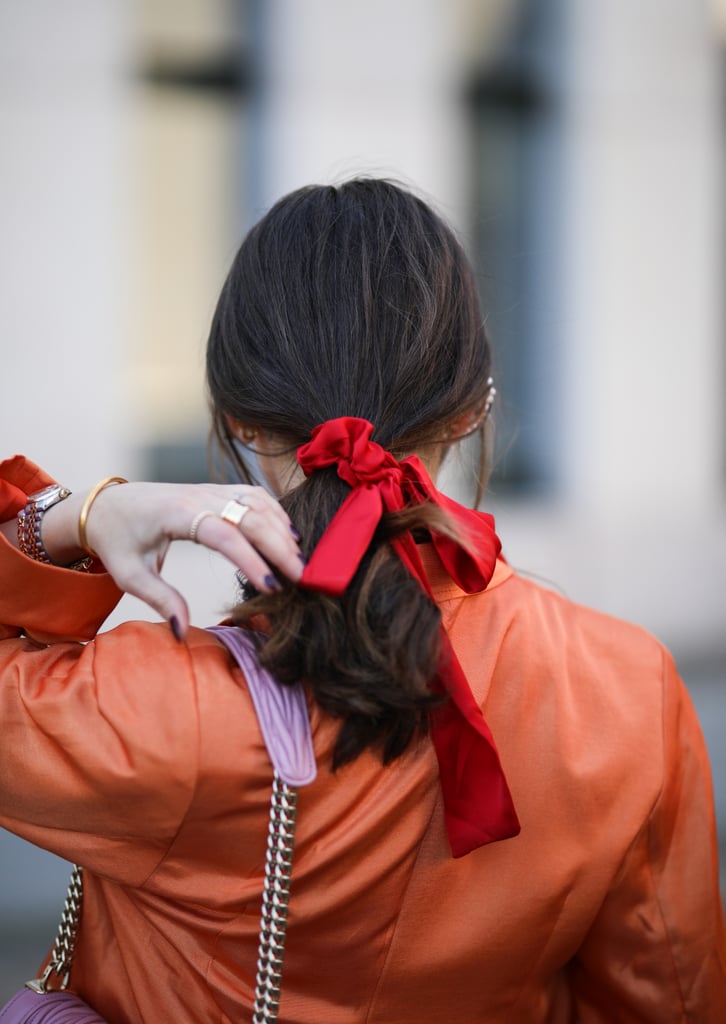 We're Calling It: This Summer Is Going to Be All About the Ponytail — and These 3 Hair Trends

Even if you have turned yourself into something of a Chris Appleton protégé while social distancing (and in which case, please do share your tutorial), the truth is that this summer will see a whole new wave of hairstyle trends — and they're going to look a little different from what you've seen in past.
"The overarching theme of summer hair has always been 'up with no fuss' because it's a carefree season and, as a general rule, people don't want their hair resting on their necks or faces during the hot and humid months," said Devin Toth, NYC-based hairstylist at Salon SCK. "This year is clearly going to be different because it's hard to have a no-fuss mindset when you're wearing a face mask. The majority of hairstyles will still be worn up, but they'll be a lot tighter, cleaner, and longer-lasting than in previous years. They will be up with a lot more intention than last summer."
That doesn't mean your go-to style has to be complicated, because, really, who has the time? (That was a bad dad joke, OK, we know you're all freer than ever.) Logistically speaking, though, when you're wearing a face mask outside, your hair will be the one thing people see. "When you're on the go and on a mission, the last thing you'll want to worry about is your hair" — and should that be true for you, make it a good one with any of these easy summer hairstyle trends.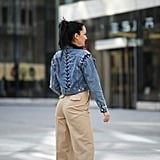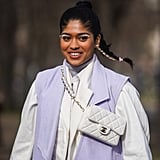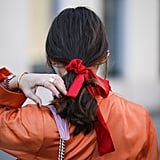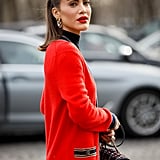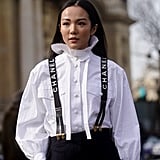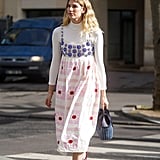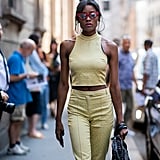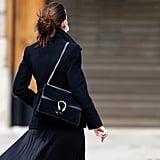 Source: Read Full Article