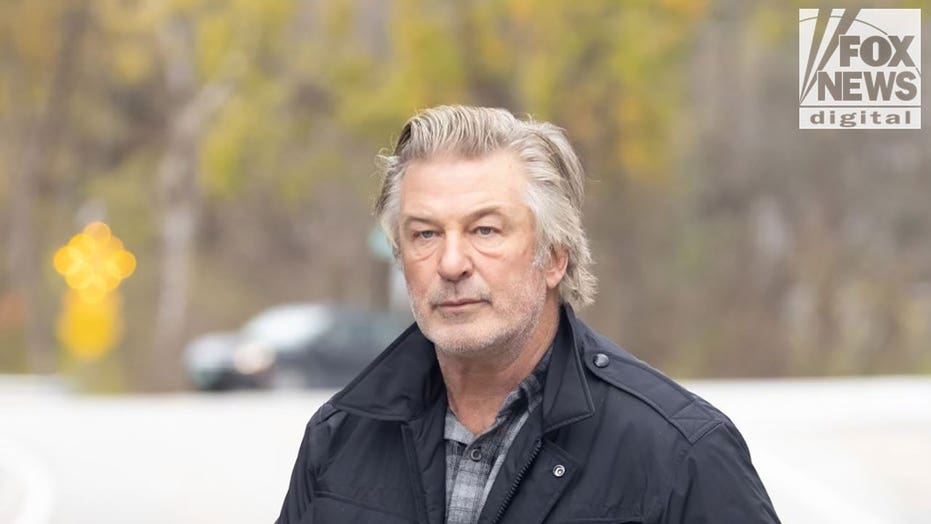 Fox News Flash top entertainment headlines for December 1
Fox News Flash top entertainment and celebrity headlines are here.
Alec Baldwin alleged that he did not pull the trigger on the gun that fired resulting in the death of cinematographer Halyna Hutchins in a preview for an upcoming televised interview on Thursday night.
It was announced on Wednesday that Baldwin will sit down for his first formal interview about the fatal shooting that took place on the set of the indie-Western film "Rust." In a preview for the tell-all, Baldwin addresses the fact that he was holding a gun that was somehow loaded with a live bullet that should not have been on the set at all, let alone in an actor's hand.
He adds: "No, no, no, no, I would never point a gun at anyone and pull the trigger. Never."
However, the Santa Fe Country Sheriff's department said in a warrant that Baldwin "fired" the gun. Baldwin was holding the gun and rehearsing a scene for the movie when a live round rang out, hitting Hutchins before getting stuck in the shoulder of director Joel Souza.
In the heavily edited preview clip, Baldwin does not seem to deny that he was holding the gun at the time, with the distinction seemingly being that he did not pull the trigger.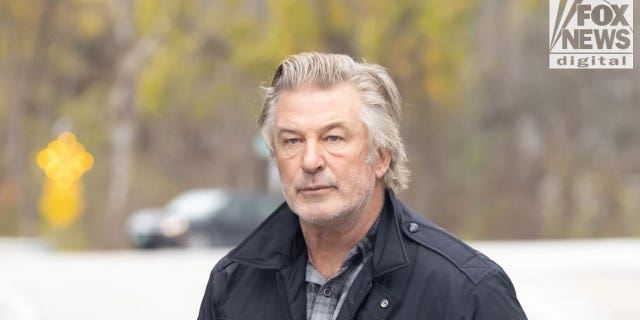 Alec Baldwin spoke with reporters about the deadly on-set shooting on the movie 'Rust.'
(Fox News Digital)
This is in line with previous reports that indicated that Baldwin was not scripted to fire the firearm in the scene.
Representatives for the Santa Fe County Sheriff's Department, which is leading the investigation, did not immediately respond to Fox News' request for comment.
Elsewhere in the preview clip, Baldwin seems to focus on what the police previously said the investigation is focused on as well — how a live round got into the gun.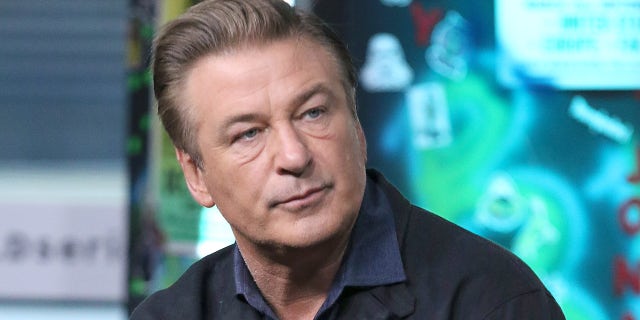 Alec Baldwin alleged that he did not pull the trigger on the gun that killed Halyna Hutchins.
(Jim Spellman/Getty Images)
"Someone put a live bullet in the gun, a bullet that wasn't even supposed to be on the property," Baldwin says.
Indeed, the one thing that seems to be consistent throughout everyone's account of the event is that live rounds should not have been on the set at all. However, it seems like there was confusion regarding the use of dummy rounds and blank rounds. While the latter is made to look entirely different from live rounds but simulate a gunshot when discharged, dummy rounds cannot fire but are made to look similar to real bullets for the purposes of filming.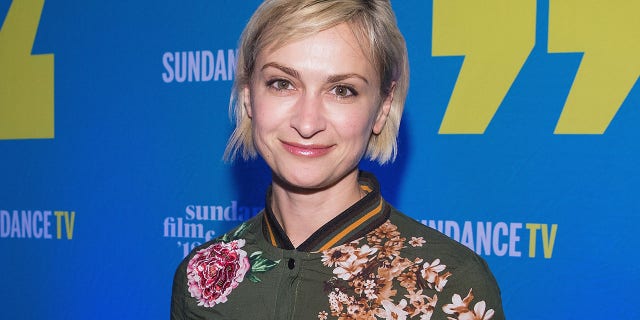 Halyna Hutchins died on the set of the movie "Rust." 
(Mat Hayward/Getty Images for AMC Networks)
Armorer Hanna Gutierrez Reed, who was one of the few people who handled the gun prior to the shooting, alleged through her attorneys that sabotage may have been at play on the set of the movie.
Source: Read Full Article