Anthony Bourdain's daughter Ariane's reflections of her father close out the book Bourdain: The Definitive Oral Biography. Written by his longtime assistant Laurie Woolever, this is the first time fans heard from the 14-year-old. She reflected on the life she shared with her father and remembered the good times they had.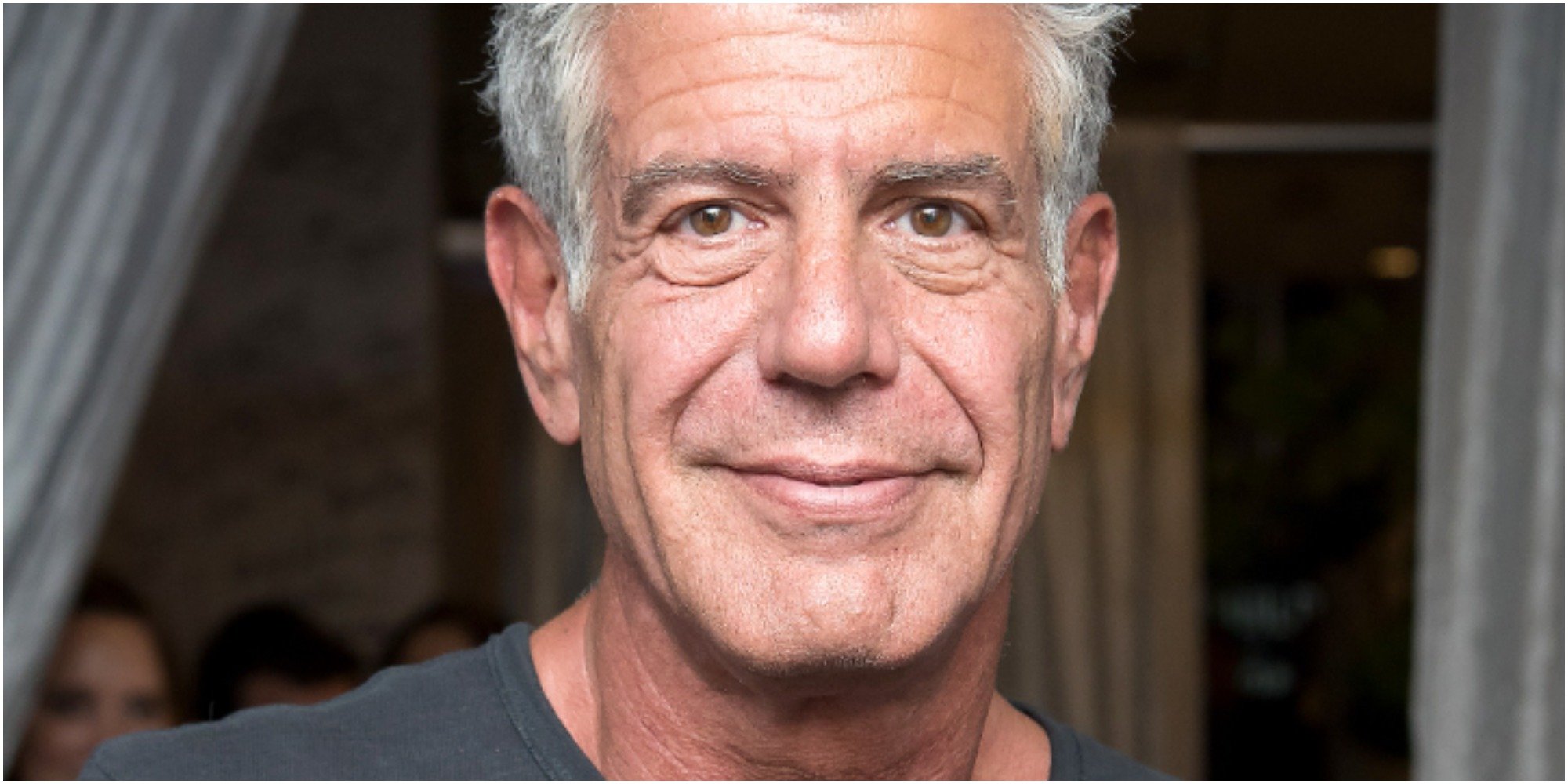 Ariane is the daughter of Anthony Bourdain and Ottavia Busia
Just 11-years-old when her father passed, Ariane lives a quiet life out of the spotlight with her mother, Ottavia Busia.
During the documentary film Roadrunner, Bourdain spoke on-camera about his role as a father. The chef said that he didn't think he would be a good father for most of his life. In a clip from the interview, he said he was "too self-involved, too messed up on drugs, and also afraid."
However, his attitude changed when his second wife Busia gave birth to Ariane in 2007.
But Bourdain said he was "never happier than when I'm standing in the backyard being like a TV dad" because it made him feel "normal." 
"You know, my whole life I was like a kid with my nose pressed against the glass wondering, 'What must it be like to have a kid, and you know, a normal family, and stand in the backyard with a silly apron, you know, barbecuing burgers? When I find myself doing that, I am like ridiculously stupid happy," he explained per Insider.
Ariane wants people to remember her dad in this way
Bourdain was a doting father to Ariane.
According to Bourdain: The Definitive Oral Biography, he and Ariane would sneak out for hot dogs at New York's famous Papaya King on the Upper East Side of their Manhattan neighborhood.
Together, father and daughter would watch the Disney Pixar film Ratatouille and cook the famous French dish.
"He would always try and show me the world around me by [helping] me experience new foods and new things," she recalled.
"I want people to remember my dad as a person who would just open people up to a world outside their apartments," Ariane stated.
Ariane honored Bourdain days after his death
Busia wrote that their daughter was "strong and brave" and wore the boots he had bought her per a story published by CBS.
"Our little girl had her concert today. She was amazing. So strong and brave. She wore the boots you bought her. I hope you are having a good trip, wherever you are," Busia penned.
Bourdain: The Definitive Oral Biography was released on Sept. 28.
Source: Read Full Article