Adam Sandler may not have gotten an Oscar for his role in Uncut Gems last year, but he's still receiving accolades for some of his early work — thanks to imitation being the sincerest form of flattery that is!
Like most celebrities, Ariana Grande clearly has no idea what to do with her days in isolation during the coronavirus pandemic. So she's making her own fun!
Photos: Hidden Gems To Watch On Netflix During The Quarantine
On Sunday the Thank U Next singer and her Victorious co-star Elizabeth Gillies worked through their distance and recreated a scene from the classic foosball comedy The Waterboy — naturally with Ari playing Sandler. Man, they are bored! LOLz!
Amazingly, the clip got all the way to the real Bobby Boucher himself! Adam Sandler retweeted it, writing:
"Bobby Boucher approves of this message"
Amazing!
Naturally with that kind of encouragement they had to continue. So on Wednesday they were at it again, and this time Ariana recruited her own momma, Joan Grande, to play Kathy Bates, with Gillies taking on the Fairuza Balk role in the classic barbeque scene.
Sandler once again gave the recasting his blessing, tweeting:
"A tough day for Bobby…Vicki…and Mama."
Ha! Amazing!
BTW, here's the original scene:
So much fun!
But don't think Ariana is taking the pandemic lightly. This entire exercise was an example of the fun she's having while responsibly practicing social distancing — like she's been urging her millions of Twitter followers to do! She went hard at some of them last month, tweeting a lengthy post calling on everyone to stop the nonsense and take this thing seriously. She wrote:
"I keep hearing from a surprising amount of people statements like 'This isn't a big deal' / 'We'll be fine'… 'We still have to go about our lives' and it's really blowing my mind. I understand if that is how u felt weeks ago. But please read about what's going on. Please don't turn a blind eye. It is incredibly dangerous and selfish to take this situation that lightly. The 'we will be fine because we're young' mindset is putting people who aren't young and/or healthy in a lot of danger. You sound stupid and privileged and you need to care more about others. Like now."
Ari also is helping out where she can. According to a report from TMZ two weeks ago, the multimillionaire sent over ten fans who lost their jobs amounts between $500 and $1500 on Venmo to help them pay their rent in April.
So if she wants to have a little fun being Bobby Boucher for a bit, it sounds like she's earned it!
Related Posts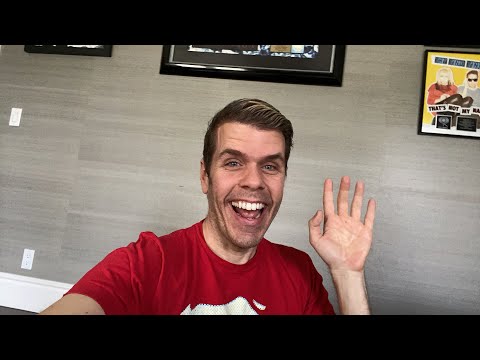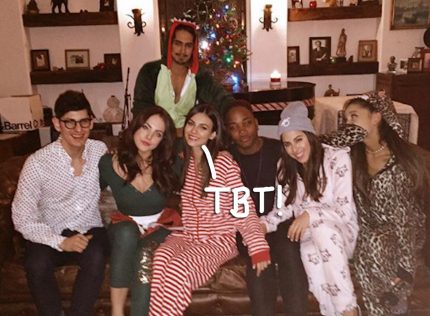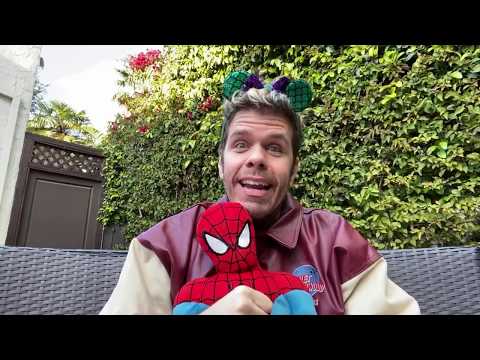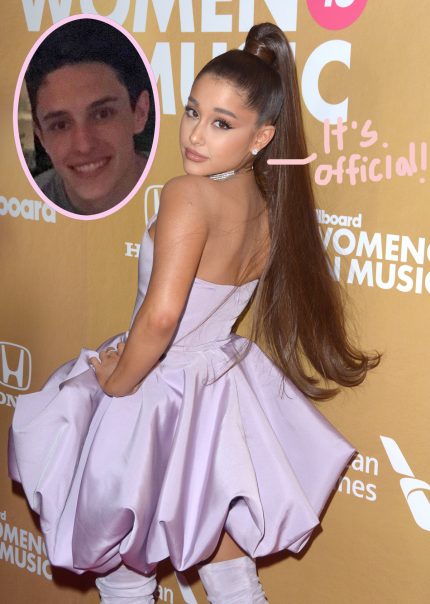 Source: Read Full Article