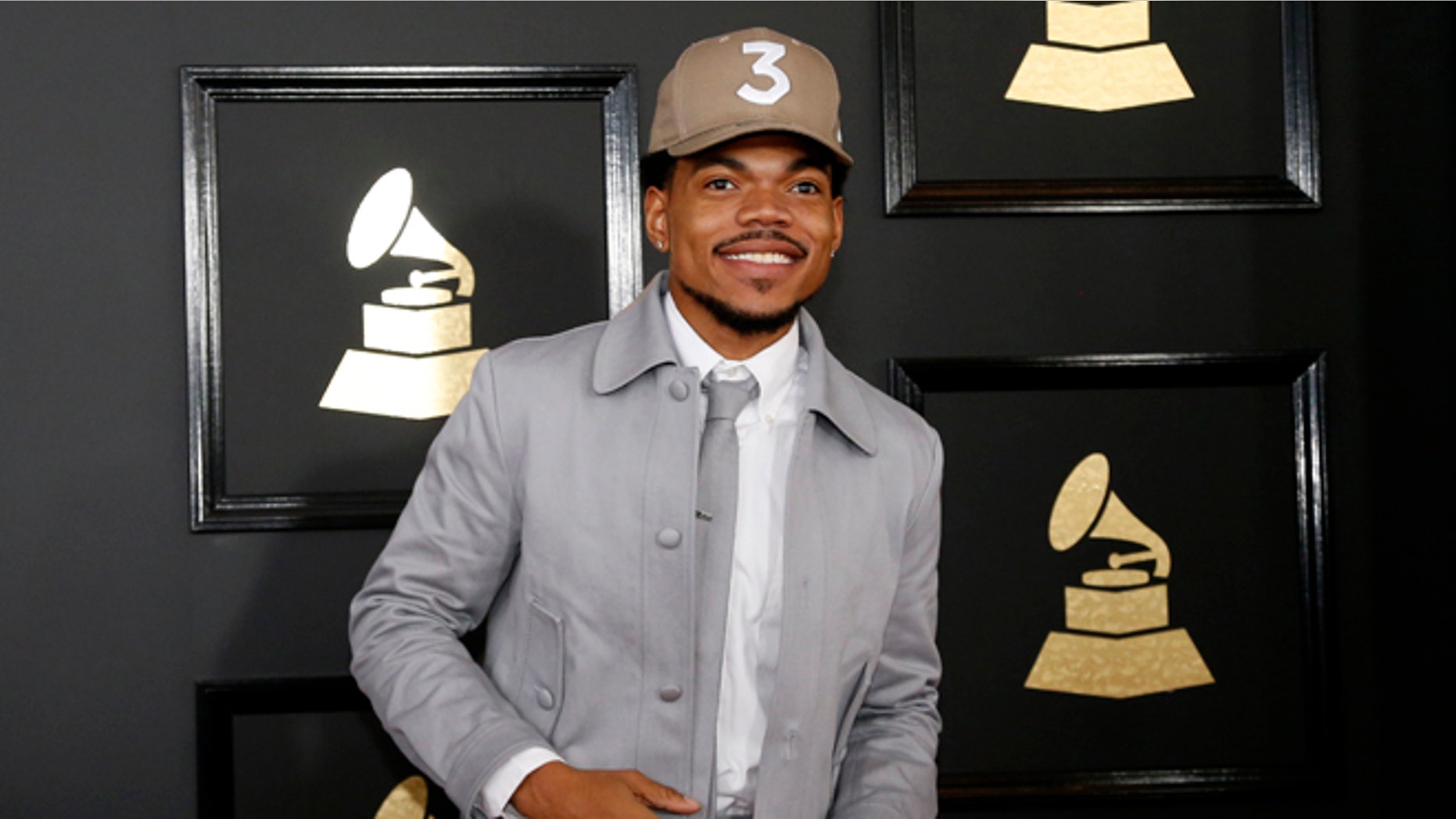 Chance The Rapper announced on Instagram on Friday that he is taking his first sabbatical.
(Reuters)
Chance The Rapper is taking his first sabbatical.
On Friday, the 25-year-old artist went on Instagram to lets his fans know that he was going to be away for a bit.
"I'm on a plane headed out the country on my first sabbatical," Chance, whose real name is Chancelor Johnathan Bennett, wrote.
"I'm going away to learn the Word of God which I am admittedly very unfamiliar with," he continued. "I've been brought up by my family to know Christ but I haven't taken it upon myself to really just take a couple days and read my bible."
"We all quote scripture and tell each other what God likes and doesn't like but how much time do we spend as followers of Jesus to really just read and KNOW his Word," Chance added. "I'm definitely guilty of not devoting time to it."
The Chicago-born rapper went on to explain that he was inspired to "read and learn" the Bible because of his nephew, Charlie Matthew, who Chance is seen holding in an accompanying video.
"… He's the first boy of the next line and he needs his uncle to be educated," Chance noted. "So dont bother me, ill be back soon enough, with five or more books from bible read. Oh yeah and cigarette free."
Since his announcement, Chance has been posting passages from the Bible, as well as photos of his 3-year-old daughter, Kensli Bennett, whom he shares with fiancée, Kirsten Corley.
Although it is unclear how long of a sabbatical Chance is taking, he is scheduled to perform in Chicago on December 20th, according to Page Six.
Source: Read Full Article