https://www.instagram.com/p/CWO5Plhv4hv/
A post shared by chrissy teigen (@chrissyteigen)
Last week Chrissy Teigen and John Legend had a really professional-looking Squid Game-themed party. A party planning company came in and transformed their mansion, complete with wall adhesives that looked like the Squid Game set, and games and furniture from the show. Red-helmeted guards served food, there was a giant piggy bank with cash and a replica of the bunk beds where people slept before they got murdered in competitions. There was also dalgona candy with safety pins, just like the
Chrissy's birthday isn't until November 30th, John's is late in December and Halloween was of course last month. I'm assuming they scheduled the party last week so that more of their rich and famous friends could come. Chrissy has limited comments on some of her posts about the party but there are still people saying this is an incredibly tone deaf theme. It's one thing to wear a Squid Game jumpsuit for Halloween. It's much different to recreate an entire show about desperate people being murdered for the entertainment of the uber wealthy. Here are some of the comments via Buzzfeed:
theafterlifeoftheparty__: Rich people dressing up as characters from Squid Game… way to miss the point of the show. Super tone deaf.

kristinacheeseman: I love this…. But I'm also getting rich white men watching the glass bridge episode vibes

mollyyamill: This is so beyond tone deaf as a millionaire to invite your rich friends over and reenact squid games which is rooted in the violence of capitalism

radradryan: Complete lack of self awareness
[From Instagram via Buzzfeed]
Chrissy dressed as the Red Light Green Light murder doll and John dressed as one of the masked viewers who came in toward the end of the series. This is just an obnoxious theme for super rich people. They would be the people watching Squid Game, and they seem somewhat aware of this in their choice of costumes. Chrissy has shown us, again and again, who she is. John is showing us too in his unwavering support for her and participation in stunts like this.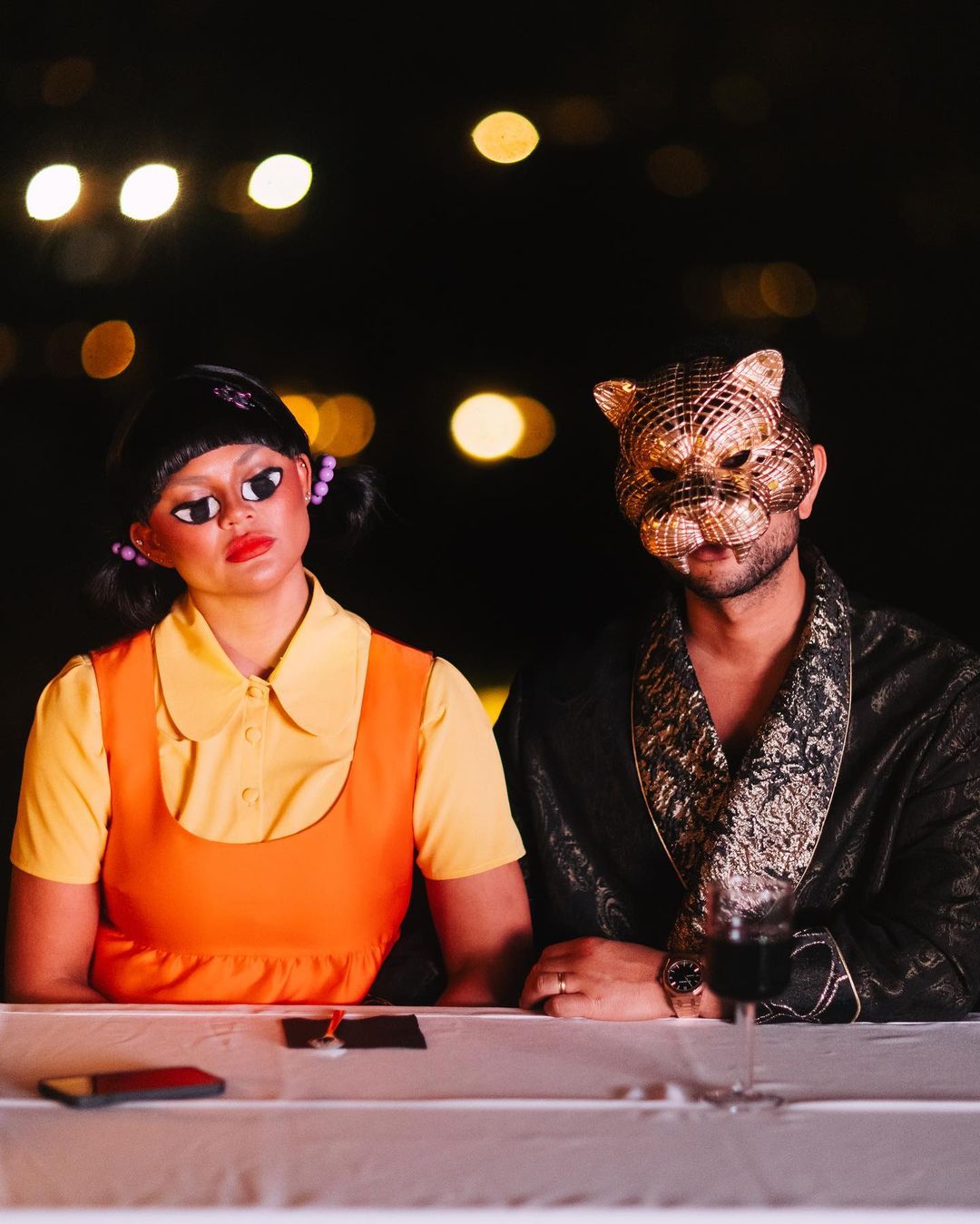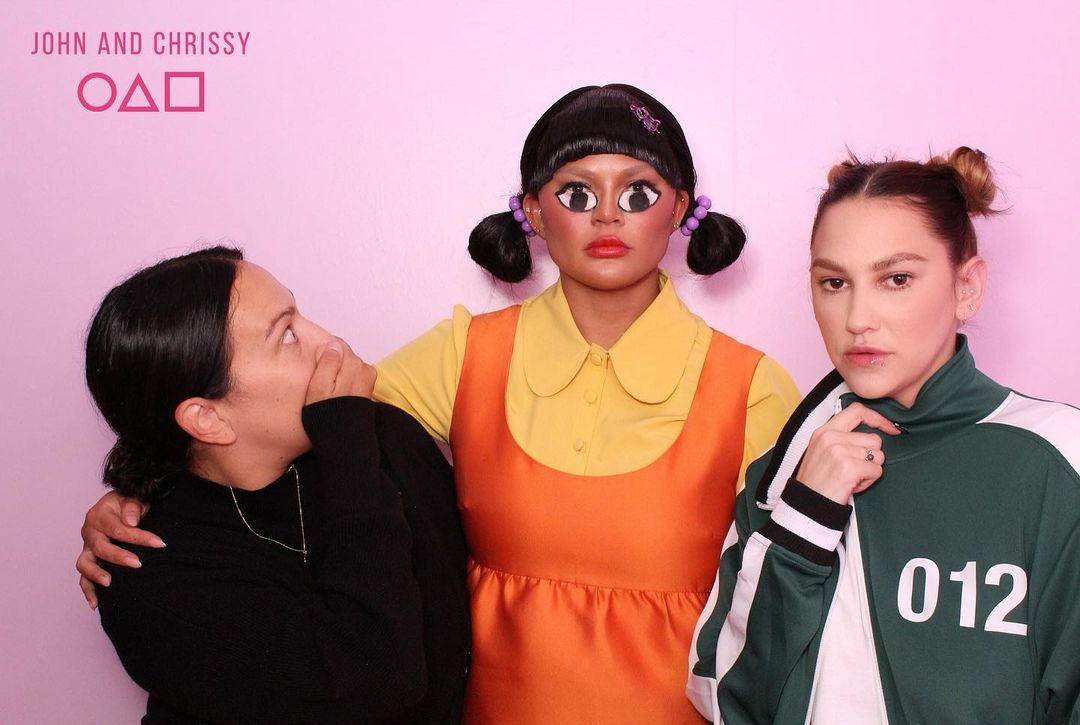 https://www.instagram.com/p/CWRmLzNvrHe/
A post shared by The WOTP (@wifeoftheparty)
https://www.instagram.com/p/CWV2sfMLIqp/
A post shared by The WOTP (@wifeoftheparty)
https://www.instagram.com/p/CWRbp9EvZry/
A post shared by Shay Mitchell (@shaymitchell)
Source: Read Full Article