TL;DR: 
Christina Haack's maternity leave lasted only five weeks after the birth of her son, Brayden.
She admitted to experiencing "a lot of mommy guilt." 
The HGTV star's new series, Christina in the Country, is on the way and she's launched her own production company.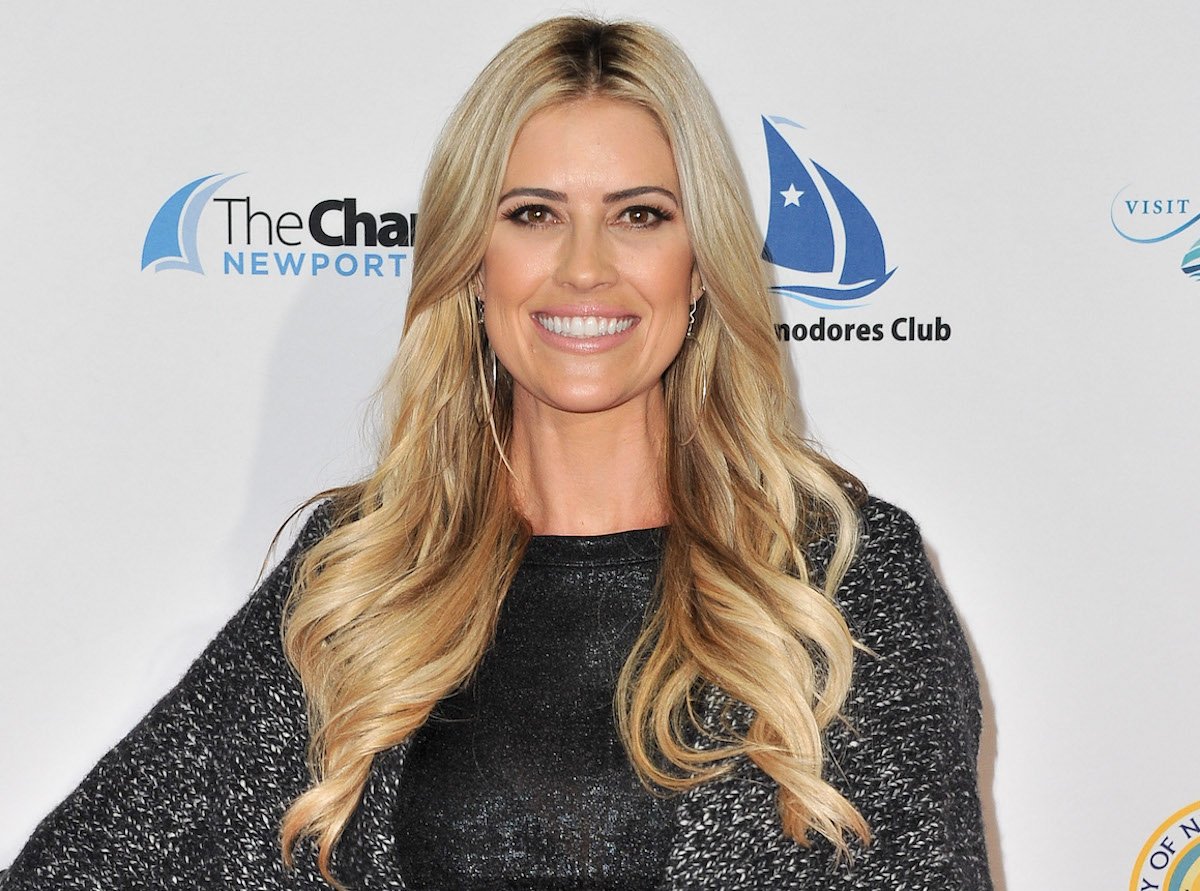 Christina Haack said she wants to be with her children 'as much as possible'
Haack is a mother of three. She shares two children, Taylor, 11, and Brayden, 6, with Tarek El Moussa, her ex-husband and former Flip or Flop co-star. The HGTV star also has a son, 2-year-old Hudson, with her ex-husband Ant Anstead. 
Haack wants to see her children "as much as possible," she told Cara Clark Nutrition. To maximize their time together she likes to include them in her workouts. "Since I just want to be with my kids as much as possible, I try to incorporate my workouts with my kids," she said. 
Haack's comment stands in stark contrast to a 2022 accusation made by Anstead that she barely sees Hudson. When filing for full custody of their son, Anstead claimed his ex saw the toddler about nine days a month.
Meanwhile, as Haack told her Wellness Remodel co-author, spending time with her kids presents a unique set of challenges. After Brayden joined the family, Haack said Taylor wanted one-on-one time with her.
"My daughter got pretty jealous of the time I was spending with Brayden," she said, adding she does "girlie stuff" with Taylor whenever possible. "We go get our nails done, go to lunch and a movie or Disneyland," she shared. 
Christina Haack's maternity leave lasted only 5 weeks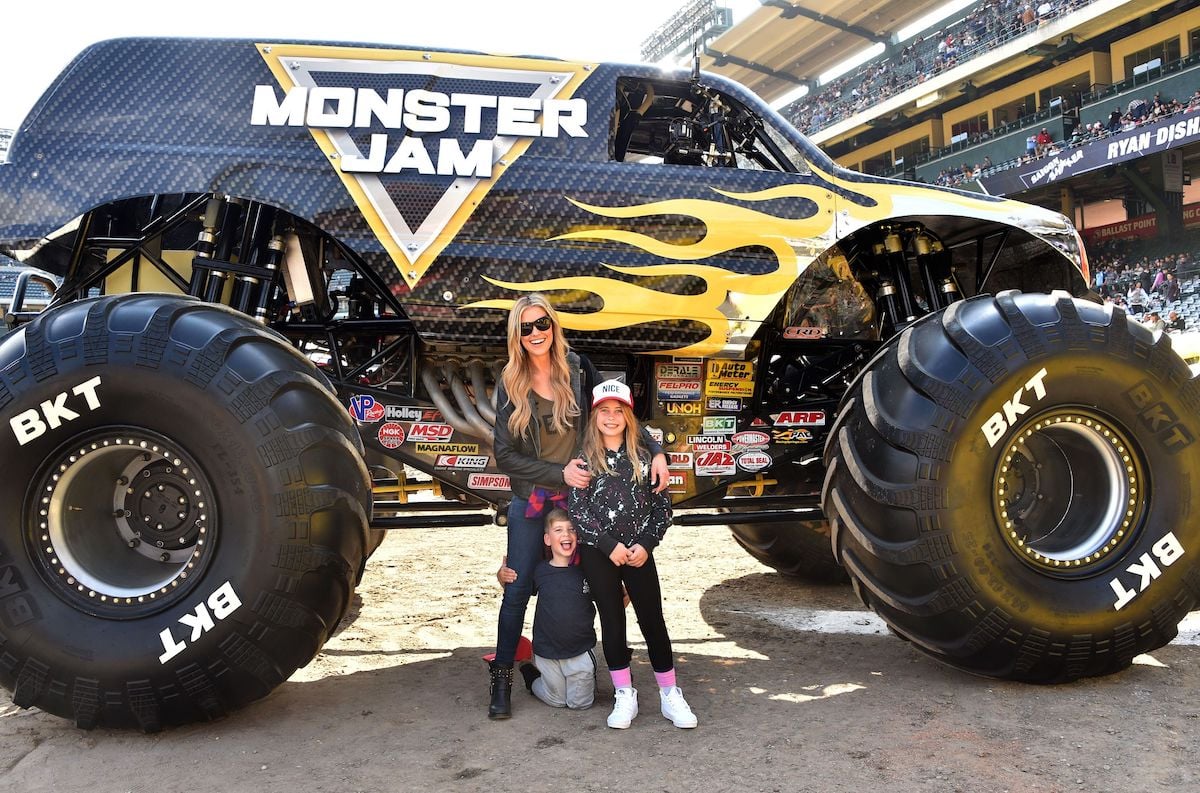 Unlike some celebrities who might take months, or sometimes years, away from work after giving birth Haack went back to work not long after welcoming Brayden. As she told Clark, she returned to renovating homes and filming her various TV shows only weeks later.
"I suffer from a lot of mommy guilt," she said, saying she "went back to work at five weeks." The now-38-year-old added that the experience had been "pretty hard" on her.
The Christina on the Coast star also admitted that making time for herself and sticking to a workout routine is difficult. "Seriously, I struggle with this all the time," she said.
Christina Haack is growing her career with a new TV show and production company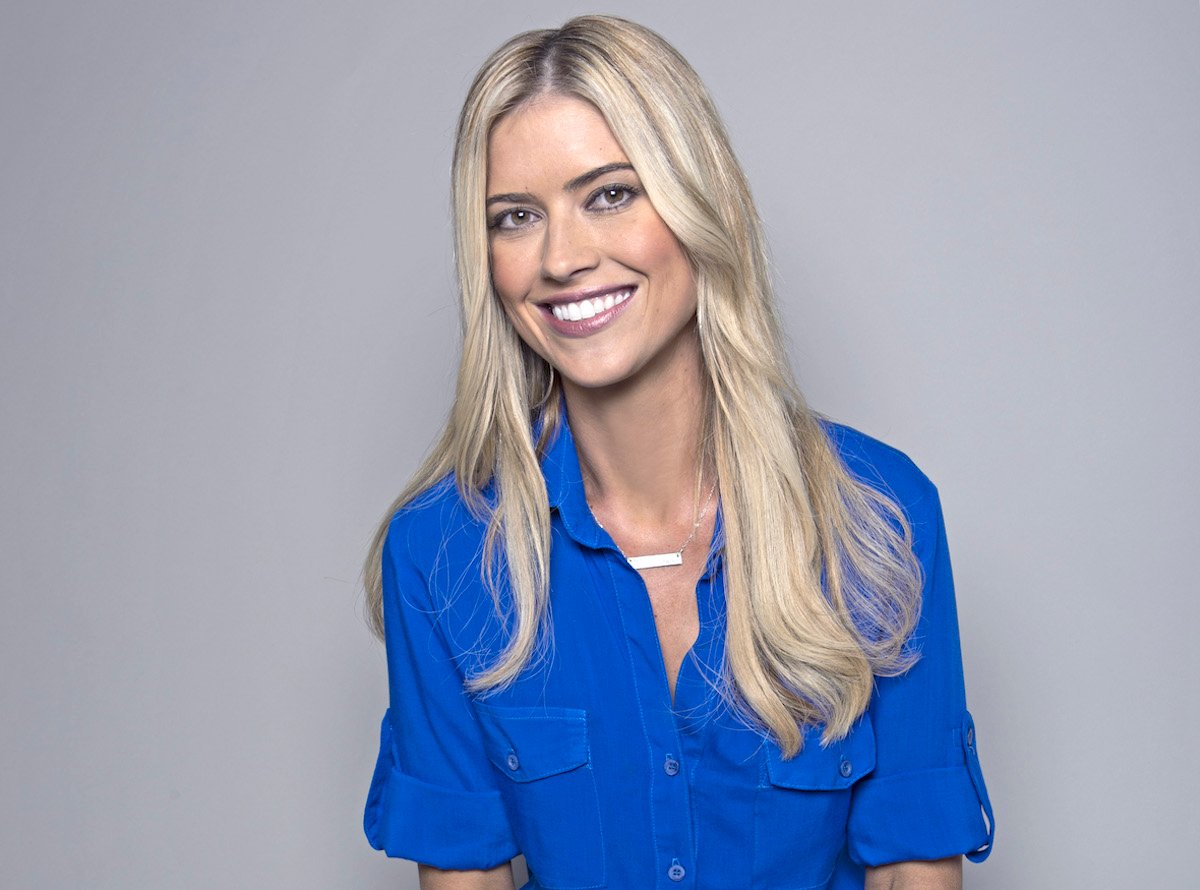 Haack's maternity leave is behind her (she gave birth to her youngest child in 2019). While her kids have grown and she's shared glimpses of family life on social media, the HGTV star's been working on other projects.
In April 2022, Haack announced a new show, Christina in the Country.
"Excited to share what we've been working on behind the scenes," she wrote in an Instagram post, before sharing HGTV picked up the show for six episodes. She continued: "Now I have the best of both worlds … the coast and the country! Our team has some incredible projects in the works out in Tennessee! It feels good to do what I love with who I love."
Christina in the Country isn't Haack's only new endeavor. In April 2022, the TV star also announced she founded a production company, Unbroken Productions, with her husband Joshua Hall. Not only that but they will co-produce Christina on the Coast alongside HGTV.
Source: Read Full Article