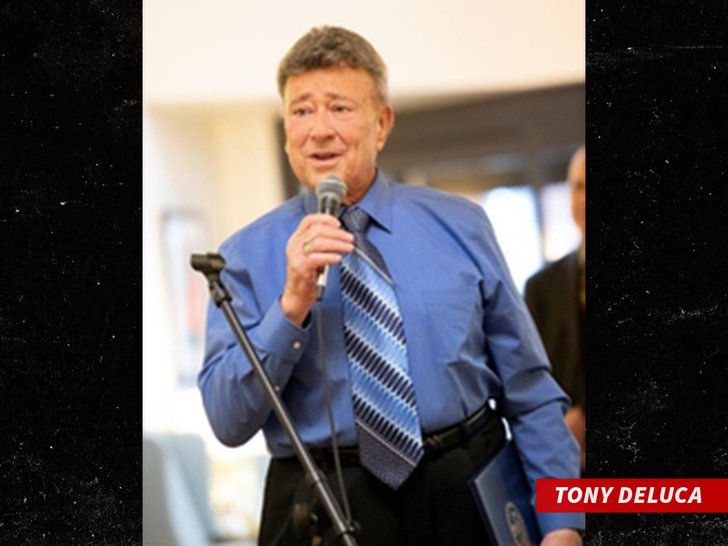 Longtime Pennsylvania state representative Anthony "Tony" DeLuca won in an election day landslide — which has to sting for his opponent, because DeLuca's no longer living.
The late state rep. received 85% of the votes in Wednesday's midterm election — despite dying in October from a battle with lymphoma.
The timing of DeLuca's death reportedly made it too late to pick a different Democrat candidate, or to reprint updated ballots.
The Pennsylvania House Democratic campaign committee addressed the issue online Tuesday evening — saying a special election will come soon to fix the error — but also thanked supporters, presumably for voting him in posthumously.
Many online are pointing to a lack of voter awareness as the reason DeLuca beat Green Party candidate Queonia Livingston … with others speculating voters simply didn't want to vote for Livingston.
Source: Read Full Article