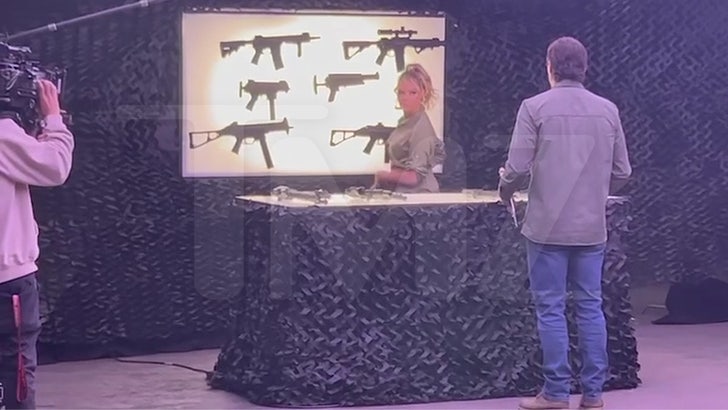 Denise Richards is proving to be a pro's pro on the set of her new movie — filming a scene with a bunch of guns and knives immediately after she'd been shot at in real life.
Production sources tell TMZ … Denise was ready for action Tuesday around 4 PM when she filmed her first scene of the day. We got this behind-the-scenes footage and what immediately jumps out at you is she's surrounded by weaponry — albeit props — and even handles a dagger.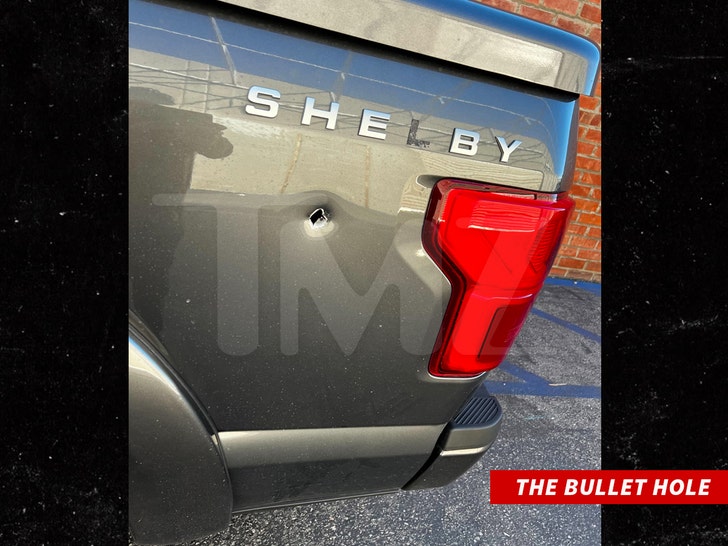 We're told she plays a weapons expert, so there was no avoiding the setting for this scene — despite the fact she'd literally just gone through a life-or-death situation on her way to set. Regardless, she did her job for the flick … director Ali Zamani's "Angels Fallen: Warriors of Peace."
She's putting on a brave face here, no sign of the real-life violence she'd just survived — but, our sources say Denise was, in fact, badly shaken up. We're told this scene was shot after a weapons safety meeting with cast and crew, including Denise.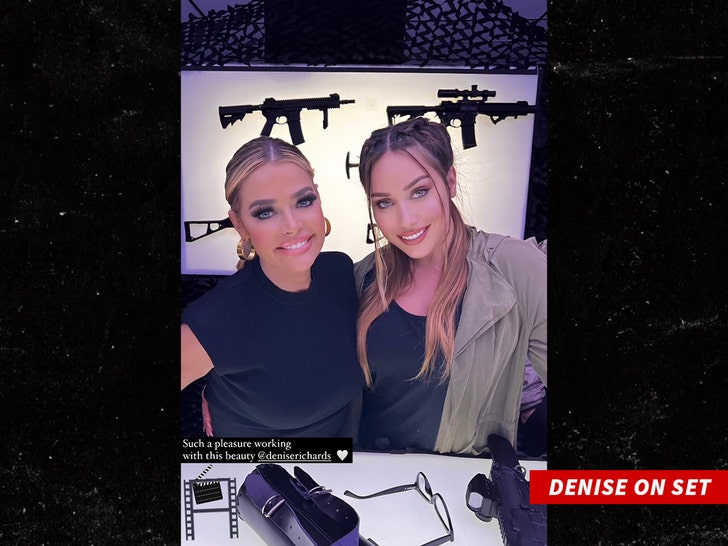 As we reported … Denise and her husband Aaron were shot at in a road rage incident, as they were driving to Denise's gig. The bullet hit the back end of their truck, and no one was injured.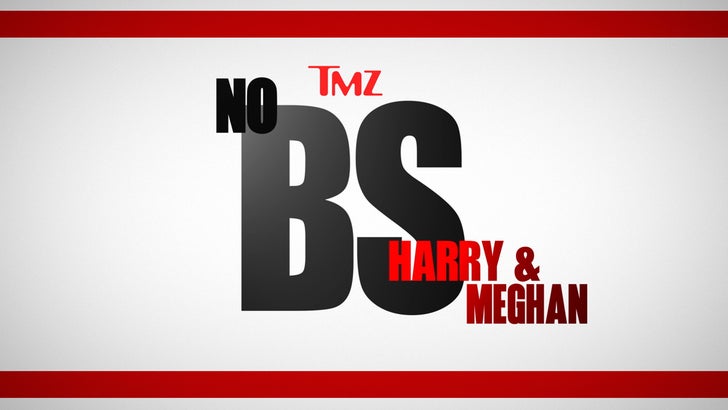 Cops were called, but no suspect's been identified. Gotta hand it to Denise … that's some serious compartmentalizing.
Source: Read Full Article