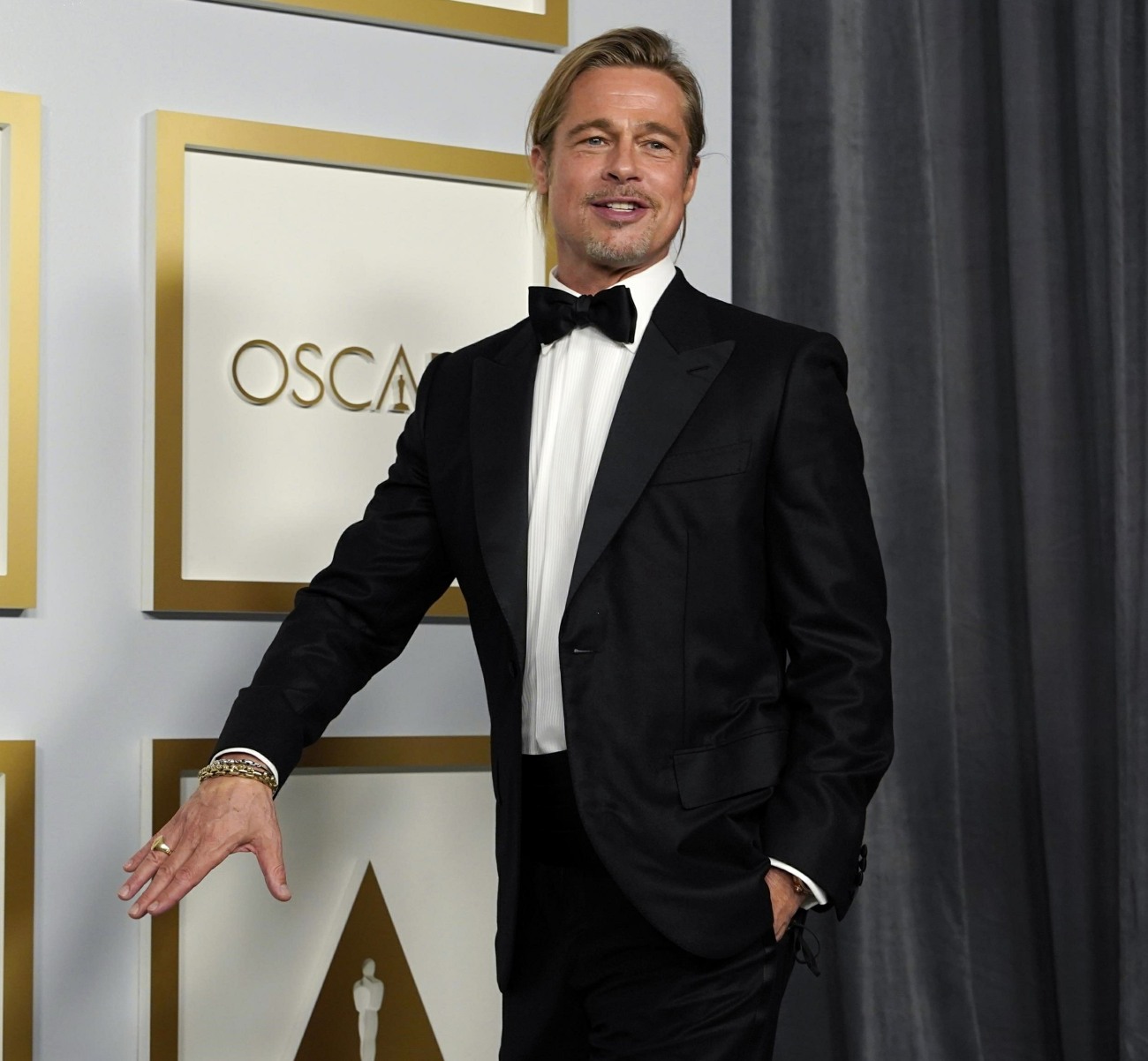 Today is Vivienne and Knox Jolie-Pitt's fourteenth birthday. I can't believe how old the Jolie-Pitt kids are now. SOB. I have assumed this whole time that five of the six Jolie-Pitt kids traveled with her to Rome, where she's working on Without Blood. I assume Maddox has returned to South Korea for his university studies, although he was home for a bit because of the pandemic. So, what kind of fun stuff does Angelina have planned for Vivienne and Knox's big 14th birthday? I don't know. But I know Brad Pitt flew into Rome on Monday??
Brad Pitt looked effortlessly cool as he landed in Italy on Monday. The 58-year-old actor was photographed at the airport in Rome, carrying a guitar and wearing a brown T-shirt, cream-colored bucket hat and a coral face mask, which was hanging from one ear.

Pitt's stop in Italy comes as his ex-wife, Angelina Jolie, and their kids are also vacationing there ahead of their twins, Vivienne and Knox's, 14th birthday. While they haven't been spotted together, the actor's promo tour for his upcoming film, Bullet Train, isn't set to kick off internationally until later this month, so Pitt might be in the country for personal reasons or other work.
[From ET]
There are internet sleuths claiming that Pitt actually flew in earlier only to get blanked by his kids, who are getting to the age where they decide when, where and how to spend time with their father. I don't know. I don't really trust the grainy photos of European reports about Pitt's movements or Jolie's movements. It does appear that Brad traveled to Rome in recent days but that's all I know for sure. It wouldn't surprise me at all if Pitt arranged to see Knox and Vivienne on or ahead of their birthday. It also wouldn't surprise me if he had other reasons for being in Rome, like promoting Bullet Train. In fact, I think "making a big public effort to see his kids" might even be part of his Bullet Train promo.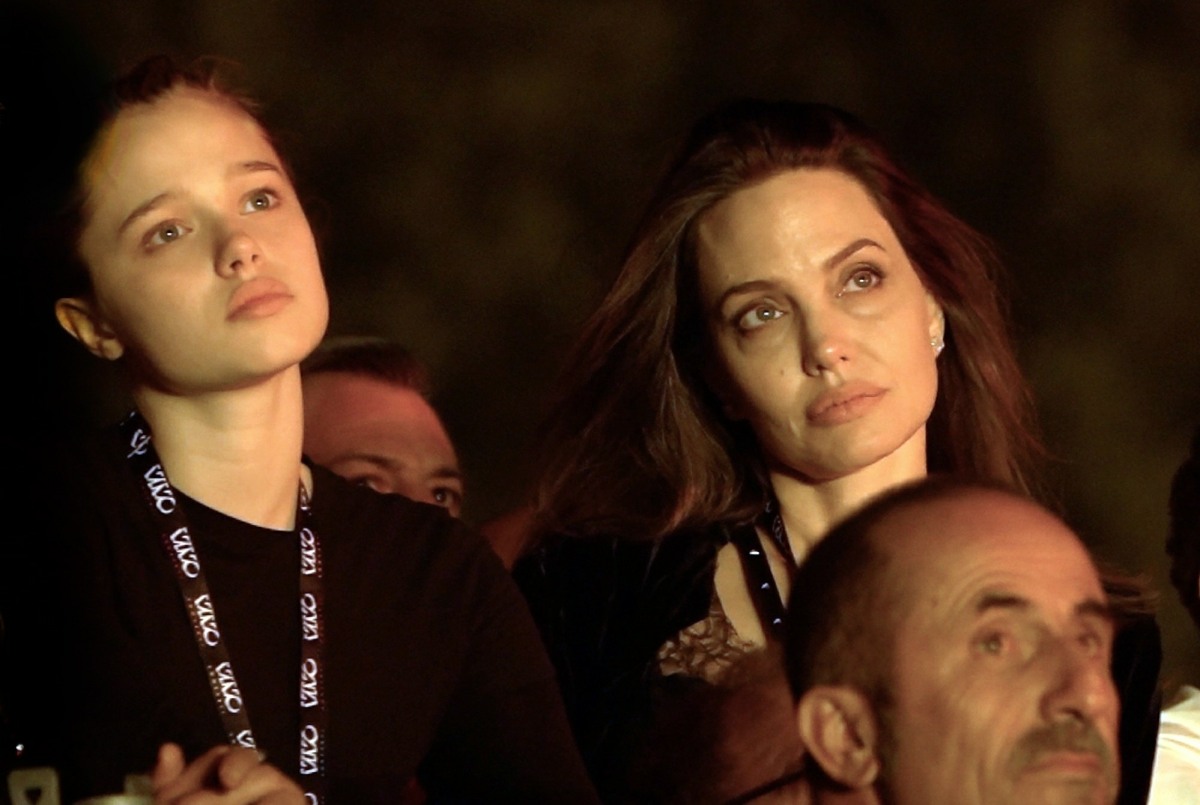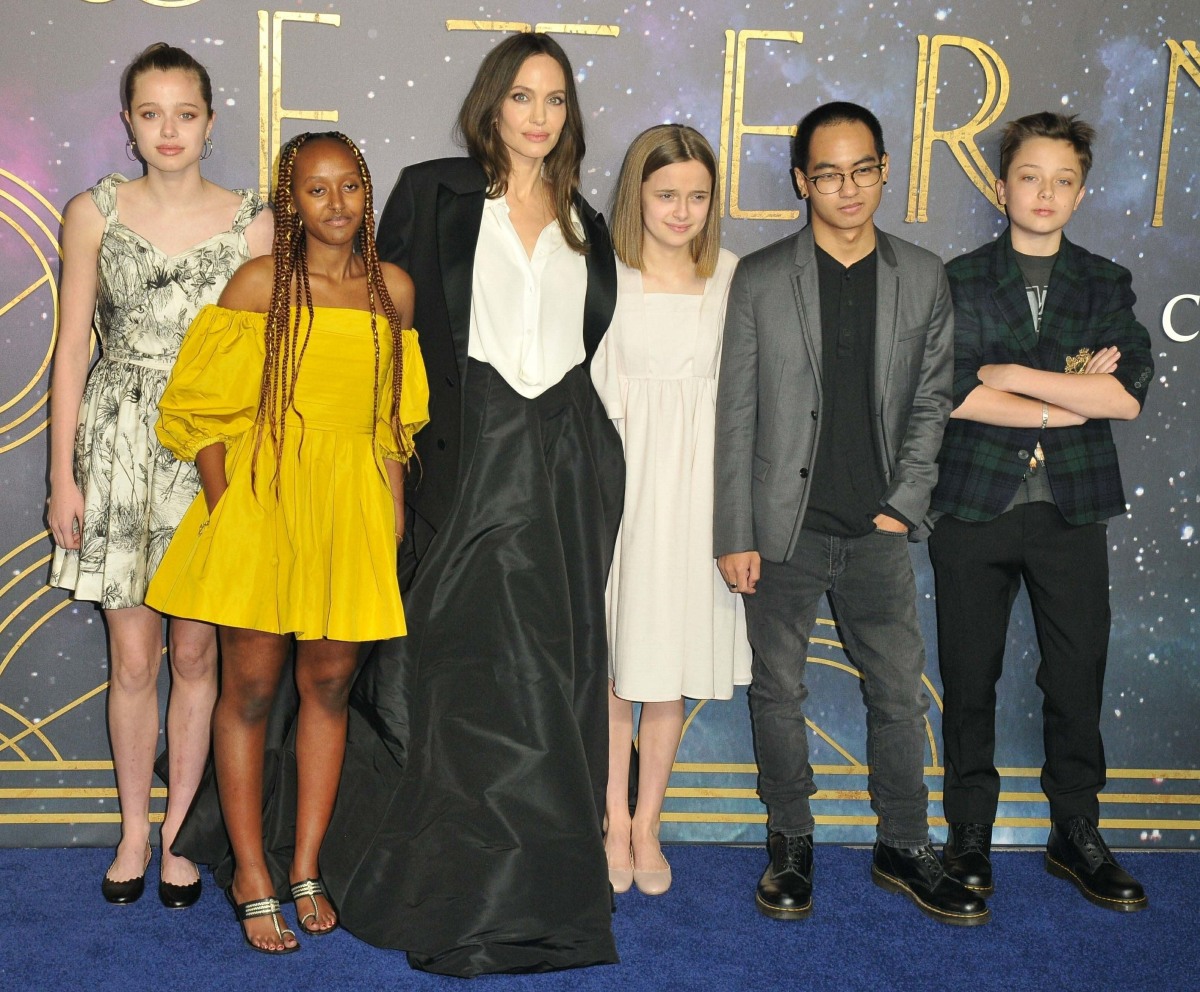 Photos courtesy of Backgrid.
Source: Read Full Article