It sounds like Bachelor alum Hannah Ann Sluss may have a new man in her life!
The winner of Peter Weber's season of the hit reality TV show — well, if you can argue there even was a winner — has been busy social distancing during the coronavirus pandemic with a high-profile football star. And now that the pair have been seen out and about multiple times in El Lay in recent days, inquiring minds want to know: are they a couple or what?!
The man in question is NFL quarterback Mason Rudolph, a 24-year-old South Carolina native and Oklahoma State University alum who led the Pittsburgh Steelers last season. According to TMZ, sources say he's been spotted on coffee runs and grocery store trips with Hannah Ann three times in the last week — a very suspicious thing considering all the lockdown quarantining that's been going on in the City of Angels.
But as you can see from the paparazzi pics (HERE), these two are out and about much in the same vein as Ben and Ana taking their daily strolls through the 'hood. Very cute!
One eyewitness even spoke to the media outlet about the possible couple, noting (below):
"They very much seemed lovey-dovey. He even opened her car door."
Very sweet!
This comes on top of Hannah Ann teasing several times in the last few months that she's got herself a "quarantine fling" with a "mystery man," so, uhhhh, y'all do the math on that one! Sounds like Mason might be our guy, doesn't it?!
Her reps haven't confirmed nor denied the Rudolph relationship, but the writing may be on the wall. Besides, she's got a thing for football studs: back in early March, before the coronavirus shutdown really rocked the country, she was reportedly spotted hugging Jacksonville Jaguars quarterback Josh Dobbs at a Tennessee nightclub, too. Guess it's just her type or something??
We know pilots aren't her thing after the split from Weber in the ultra-dramatic season 24 finale of the ABC reality TV s**t show. Sluss saw a surge in popularity after the breakup and a future Bachelorette nod could theoretically still be on the table for the 24-year-old. So… maybe she shouldn't get too hot and heavy with Rudolph. Just saying! LOLz!!!
What do U think of this possible couple, Perezcious readers?! Just some innocent quarantine fun? Or could this thing turn into a long-term relationship?? Sound OFF with your take on it down in the comments (below)!!!
Related Posts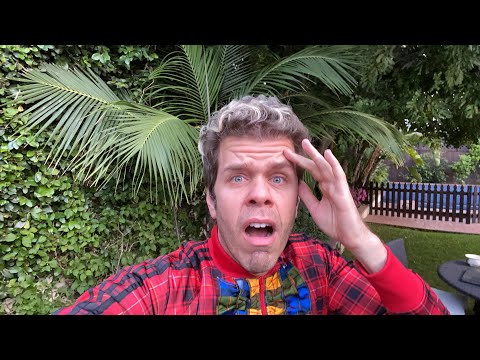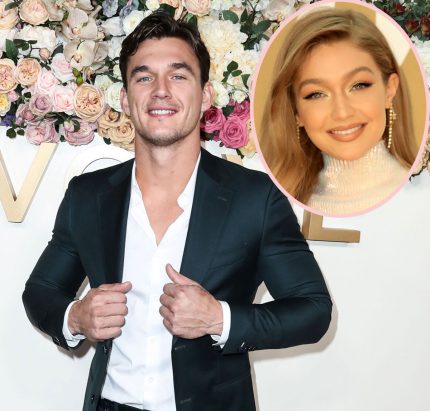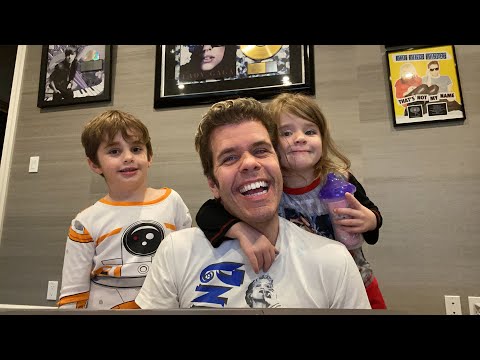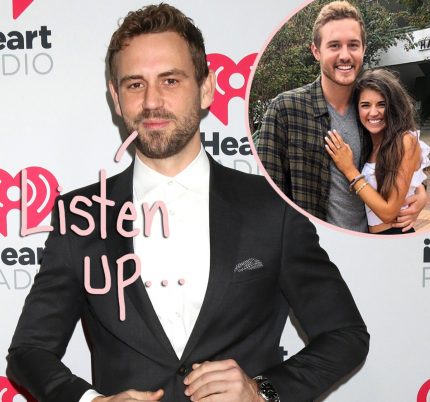 Source: Read Full Article