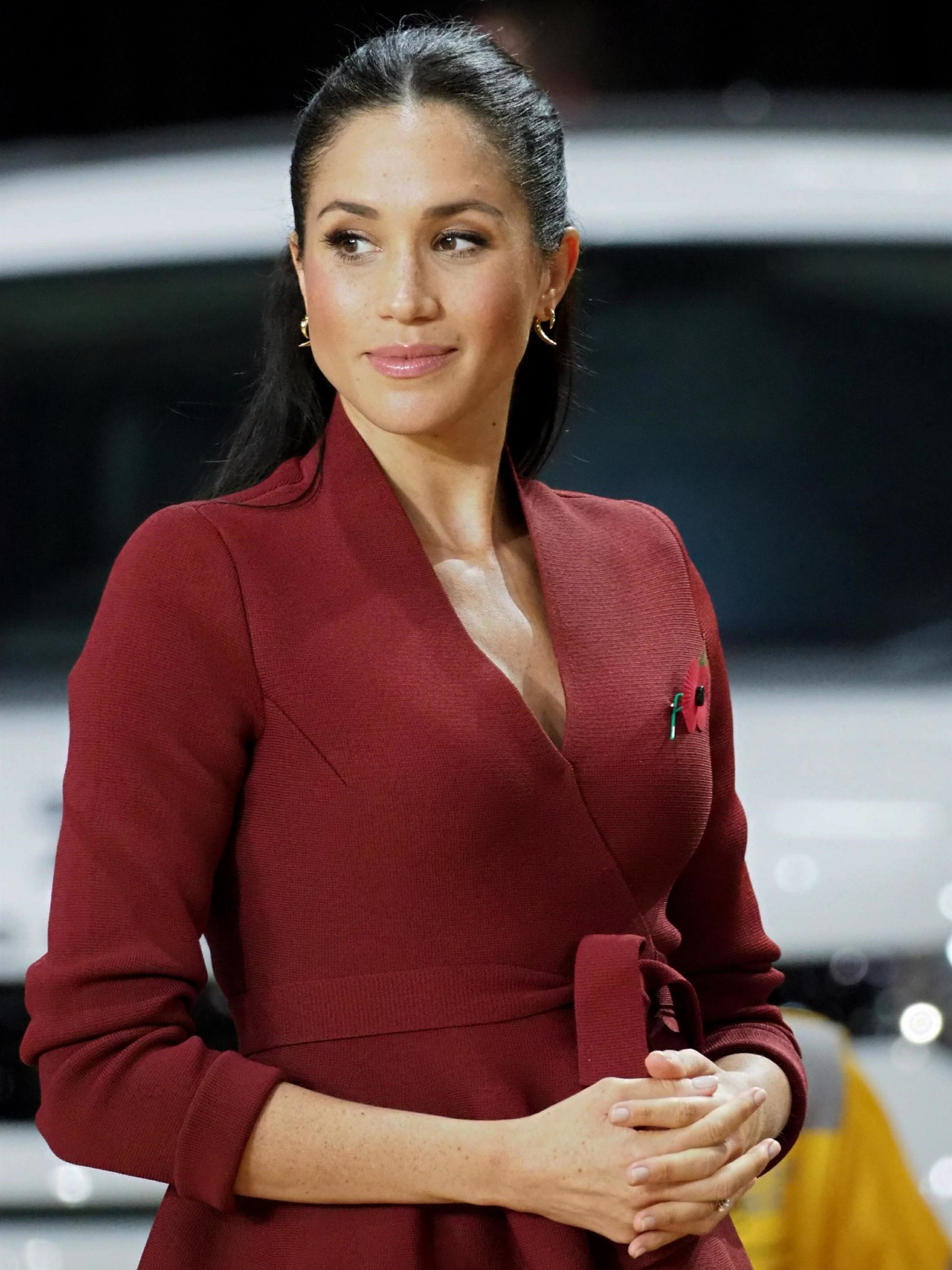 The one-year anniversary of Prince Harry and Meghan Markle's engagement announcement just happened last week. In a few weeks, it will be their seven-month wedding anniversary. Meghan has already undertaken one large charitable project – putting together the Hubb Community Kitchen cookbook – and traveled on one mini-tour in Europe, and one huge tour in the South Pacific. She's already given several speeches and done dozens of events, starting before she was even a duchess. Before the engagement, Meghan also took a step back from her charitable work as an actress, the idea being that she would need a different kind of charity portfolio once she was part of the royal family. We've been waiting to hear what her next big move would be, and I think Poor Jason Knauf decided to use this moment, right now, as a chance to change the subject away from the smear campaign and focus on Meghan's future charitable work. You can tell Jason has a hand in it because the word "keen" made a few appearances:
The Duchess of Sussex is to put education for women in developing countries at the heart of her public work, when she announces her first royal patronages next year, Mail Online can reveal. Meghan, 37, has been having secret briefings with a number of organisations, including CAMFED – the Campaign for Female Education – which works in several African countries, including Zambia, which was visited by Prince Harry last week. It is understood that she and Harry are keen to work together on the issue in their role as roving Commonwealth youth ambassadors.

Meghan is a passionate advocate of the work of charity CAMFED, which believes one of the best way to alleviate poverty and inequality is through education. It has already affected the lives of nearly three million girls and young women across sub-Saharan Africa. Its CEO, Lucy Lake, who was with the sixth in line to the throne in Zambia, revealed to the Mail that she had briefed his wife privately at Kensington Palace earlier this year about their work in the country, as well as Zimbabwe, Ghana, Tanzania and Malawi.

It is hoped that the pregnant duchess will be able to travel out to Africa and see CAMFED's work for herself after she has had her baby next spring. Royal sources say the duchess has been having meetings with a number of organisations and is still finalising which areas to work in and what charities to support as she moves on with her public work. It is understood that she is particularly keen to support issues where she can work alongside her husband. Aides hope to make an announcement about her first patronages in the new year, eight months after she joined the Royal Family.

Although it is considered quite a long time to wait before announcing her patronages, it is understood that Meghan wishes to 'really get to know' the organisations she wants to work with in order to make a 'real and lasting' difference.
[From The Daily Mail]
This is Kensington Palace trying to contain two temperamental horses at once – they're giving Meghan a timeline, and telling her that she can't officially launch anything or announce anything until mid-January. We already know that Kate plans to launch her new 'helping the children of Broken Britain' initiative at some point, and she wants to do it this month (last I heard). In keeping with their duchess-brands, this is what I expect – Kate taking seven years to spearhead her own cultivated issue, which will narrowly focus on British-only concerns. And in her first year of marriage, Meghan gets to do "international" work, foreign work, feminist work, charities that do work in Africa. That being said, I don't think either woman is being dictated to by Buckingham Palace about which charities to choose – I think Meghan's interest was always going to go more towards women's rights, human rights, the right to an education, poverty, all on an international scale.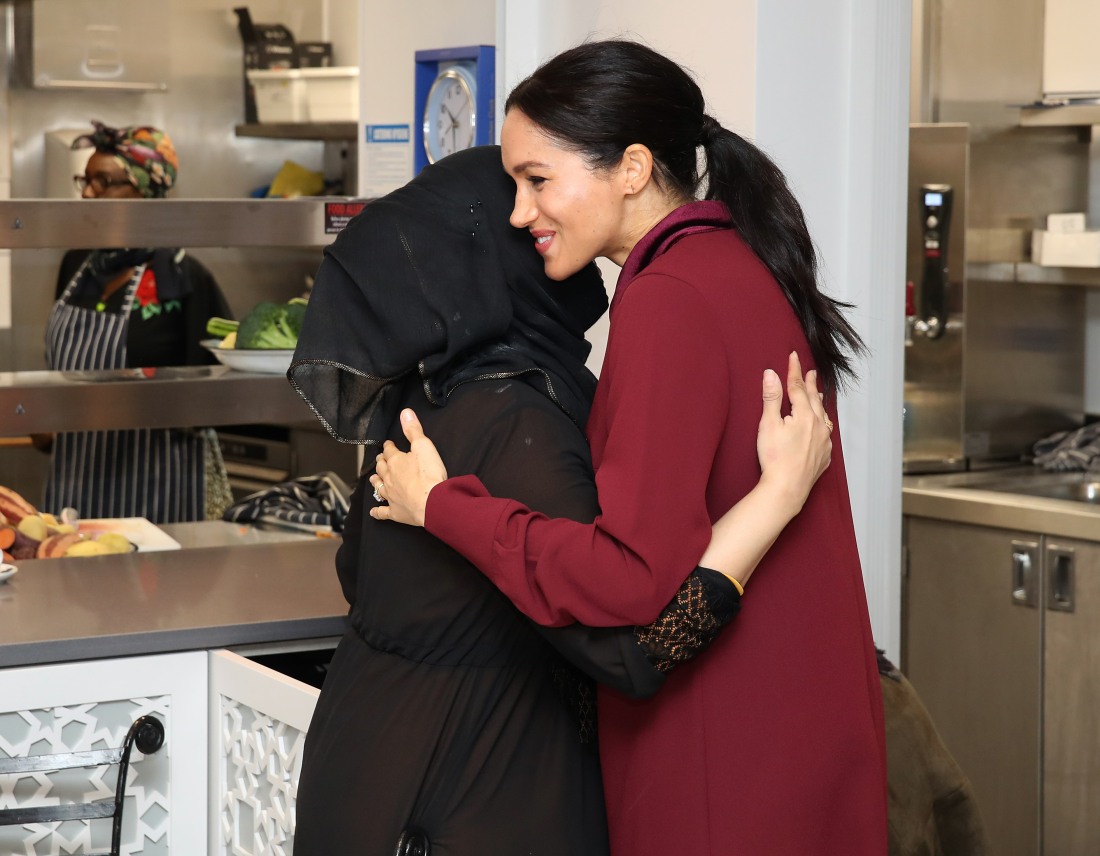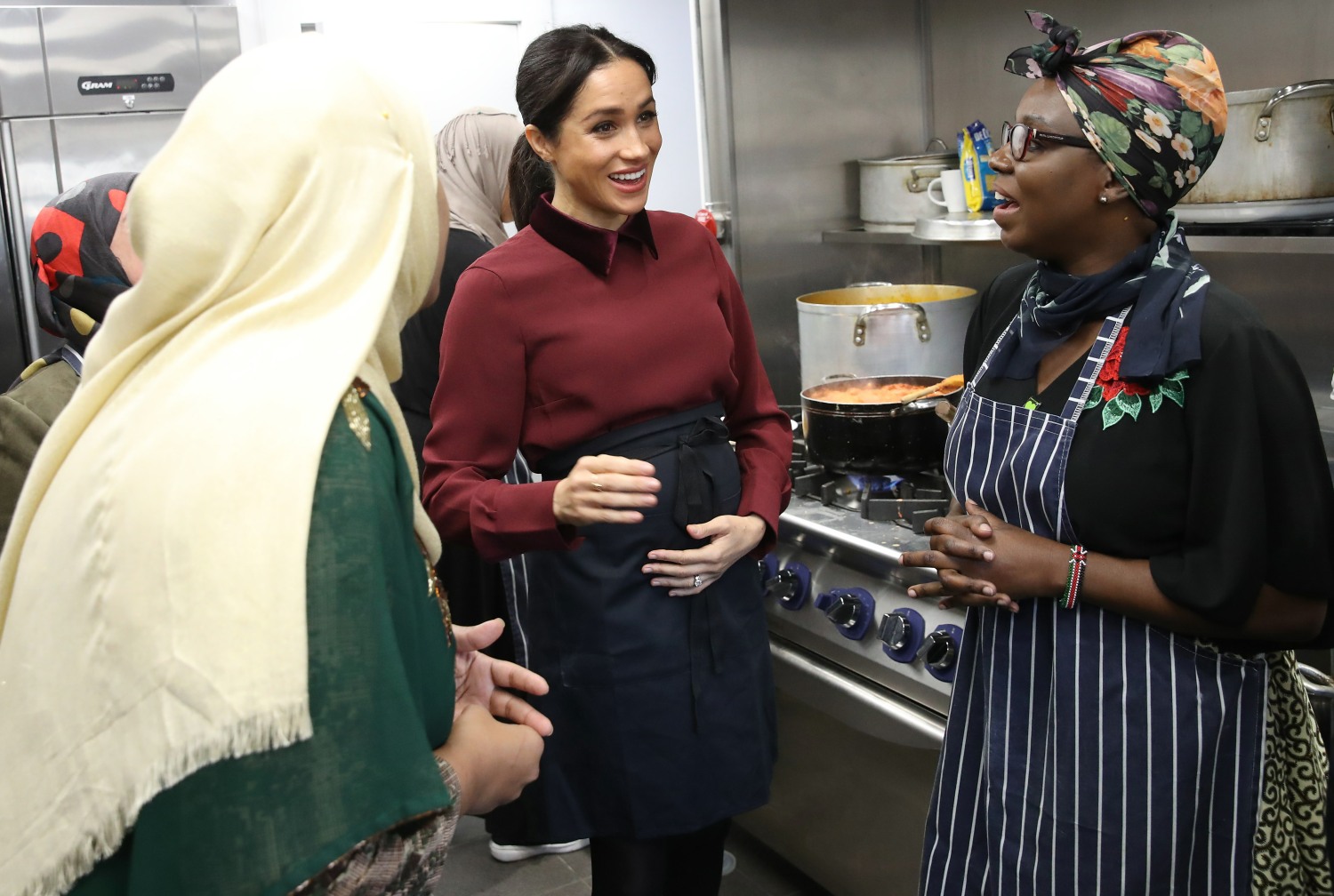 Photos courtesy of Backgrid, Avalon Red.
Source: Read Full Article