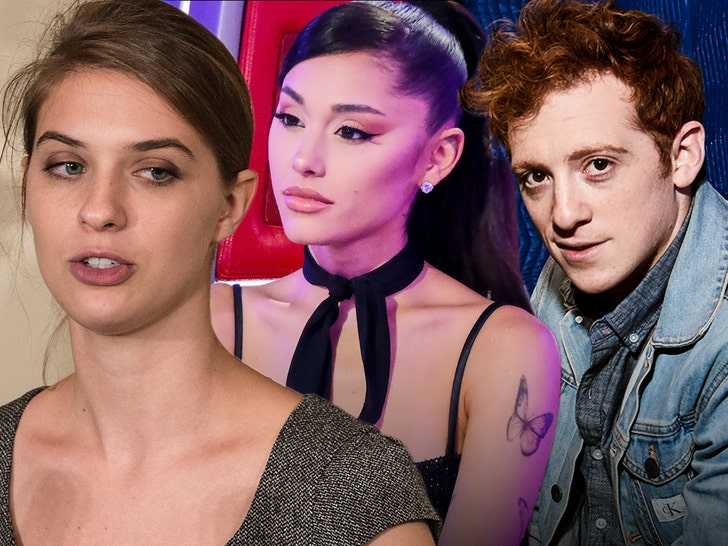 Ethan Slater's estranged wife, Lilly Jay, is breaking her silence after all the drama regarding her husband and Ariana Grande.
Lilly tells TMZ … "I'm focused on my son and doing my best to navigate a spotlight I have never wanted or experienced before." She adds she wants to set the record straight after she's "watching with horror as stories are published speaking to my experience."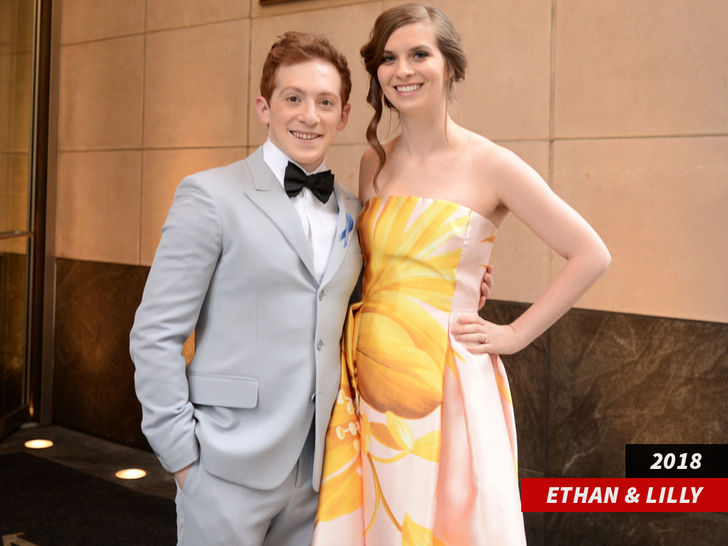 She finishes, saying, "I am asking for privacy and respect as an individual who is not in the entertainment industry and as a mom. I ask to be left alone to rebuild my life and raise the beautiful boy I gave birth to last year."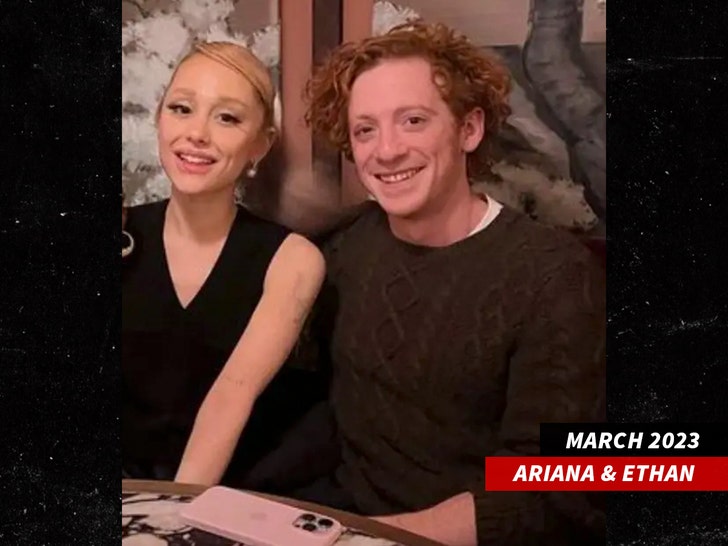 TMZ broke the story, Ethan filed divorce papers Wednesday, looking to put an end to their 4-year marriage.
We're told Lilly was "blindsided" by Ethan's relationship with Ariana. Ariana and Ethan, we're told, insist they did not hook up until after he split with Lilly.
Page Six says Lilly told them, Ariana is "not a girl's girl. My family is just collateral damage."
Source: Read Full Article