Sometimes, no matter how hard you fight for love and family, you've just got to know your limits — and stick to your guns when somebody else crosses the line.
That's exactly what Jana Kramer is going through right now amid her heartbreaking divorce from Mike Caussin.
And on Monday night, Kramer popped up on Extra for a virtual interview with host Billy Bush, in which she revealed quite a bit more about her life after the big announcement, along with some cryptic words about what led to it all in the first place.
Speaking candidly to the 49-year-old TV host — who is no stranger to ugly controversy, himself — the 37-year-old One Tree Hill alum started things off by sharing her mental state and level of acceptance at this point, following the recent news of her split.
The Michigan native offered (below):
"I'm at acceptance now. Because I was, I got really angry. You know, it's not what I wanted. I feel kind of silly, because the last time we were on here it was with and it was all about how 'we were fighting for our marriage,' and I was angry, because that was a lie on his part. So I just got really angry. But now I'm just like, 'OK, it sucks, and it's unfair, and it's not what I dreamt of for my family, and my kids,' but now I have to figure out how to accept it, move on, and be the best mom I can be for my kids."
Wow!
We definitely feel for her on that one — especially with how embarrassing it must feel to know his "fight" for their marriage was apparently such a public sham. Oof! Still, it sounds like she's started to confront the reality of moving on:
"Looking back, kind of makes sense, but still, I wanted so badly to believe this version that he was portraying. And it's just this ultimate betrayal when you realize that it wasn't what it was. And that's hard to live with. But it also helps with the process of moving on."
And just as many of the country crooner's fans have wondered from time to time, Bush delivered one of the big questions: why not leave years ago, when Caussin put her through his first ugly round of infidelity?
Jana explained how at that point, she still wanted to do everything in her power to fight for her family, and especially for her young children:
"That's why I didn't leave five years ago, when I found out about everything five years ago. I wanted to be able to look my kids in the eyes and tell them I did everything I could to fight for the marriage. And then there just comes a point where I have to fight for myself, I have to fight for my kids, and I have to fight for my happiness. Clearly, I was the only one doing the fighting."
Understandable!
Without a doubt, the most interesting part of the interview came when Bush pushed Kramer on the specifics of how she found out about Caussin's alleged infidelity this time around.
Pressing Jana for the first time during the otherwise respectful virtual interview, he grilled:
"Is that , like, the DMs and things like that? Is that cell phone stuff?"
Kramer kept her response somewhat coy, though, and it was obvious she was struggling with how to explain things without being too candid. Cryptically, she offered this statement:
"That and some more. I just, I don't, umm… Let's just say it was bad enough that I had no choice."
Whoa! So how bad was it?! Something truly cut-and-dry must have happened, because DAYUM! Whatever the truth is, Jana made it seem like her former NFL-playing estranged husband pretty much expected things to crumble this time around:
"I think he's at peace. He knew that if something happened, if this one thing happened, he knew that I was gone. So, he made his bed. I wish he would've thought of his family, and all the work we did, but I don't know. I hope that he gets the help that he wants and needs."
Seriously!
Later in the interview, the I Got The Boy singer gave a shout-out to some of her friends — her "village," as Billy called it — who helped her with child care, making meals, and cleaning the house while she suffered the upheaval of divorce.
Kramer also got candid about how her children — 5-year-old daughter Jolie and 2-year-old son Jace — are handling the split. She explained:
"So, Jolie knows, and she's kind of telling everyone, which kind of breaks my heart. But she's like 'daddy and mommy have different houses.' And that just breaks my heart, because again, that's not what I wanted. But she's doing great. And Jace, the first month, I think that was really hard on him. But I feel like now that we're getting into a good parenting schedule, they are OK. They'll be OK."
Wow. Those poor kids! Hate this for them, especially! You can see Jana's full interview (below), BTW:
Such a terrible thing for anyone to go through. But the only way is forward, and as Jana will find, in time, life will go on.
What do U make of all this, Perezcious readers? Sound OFF about Jana and Mike with your latest reactions and opinions down in the comments (below)…
Related Posts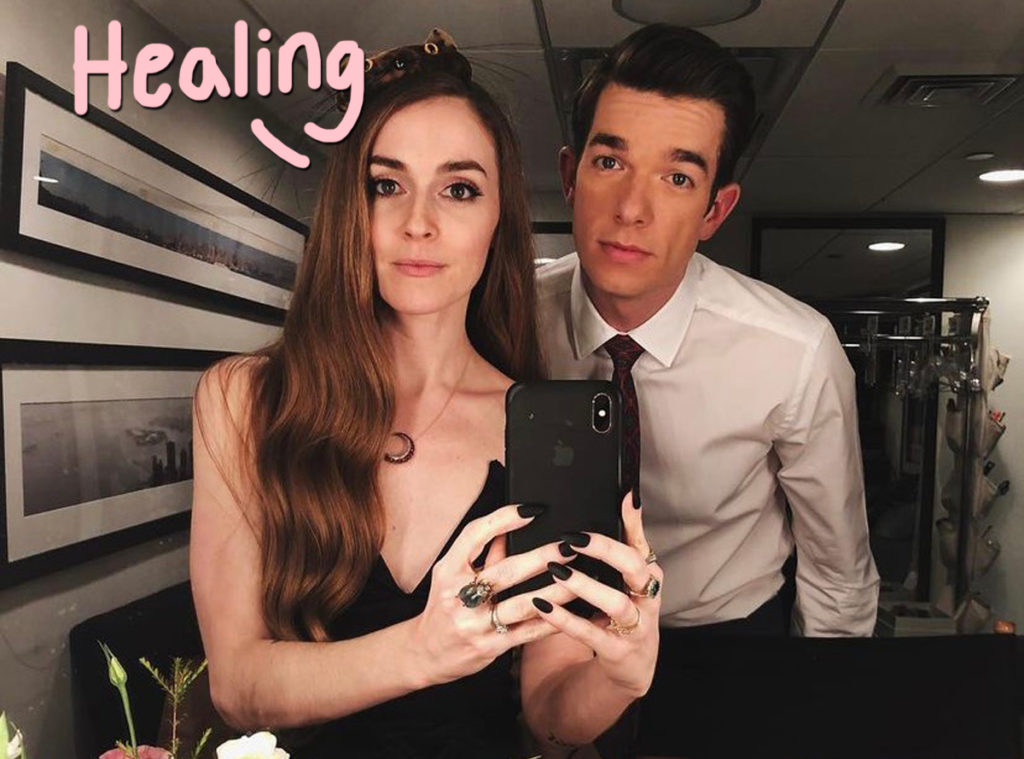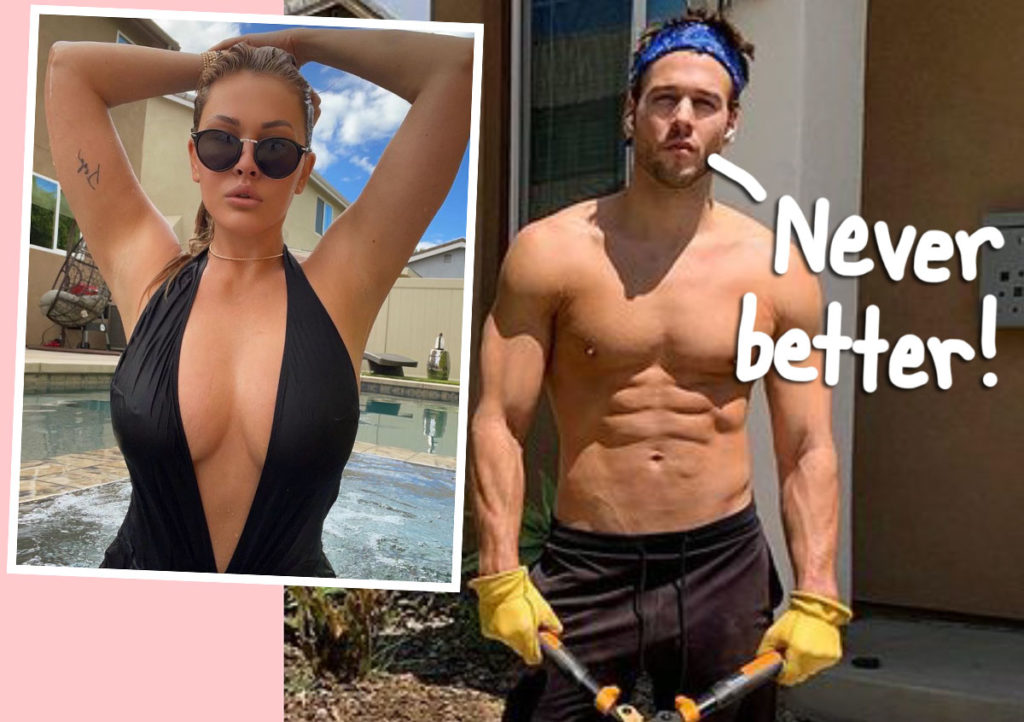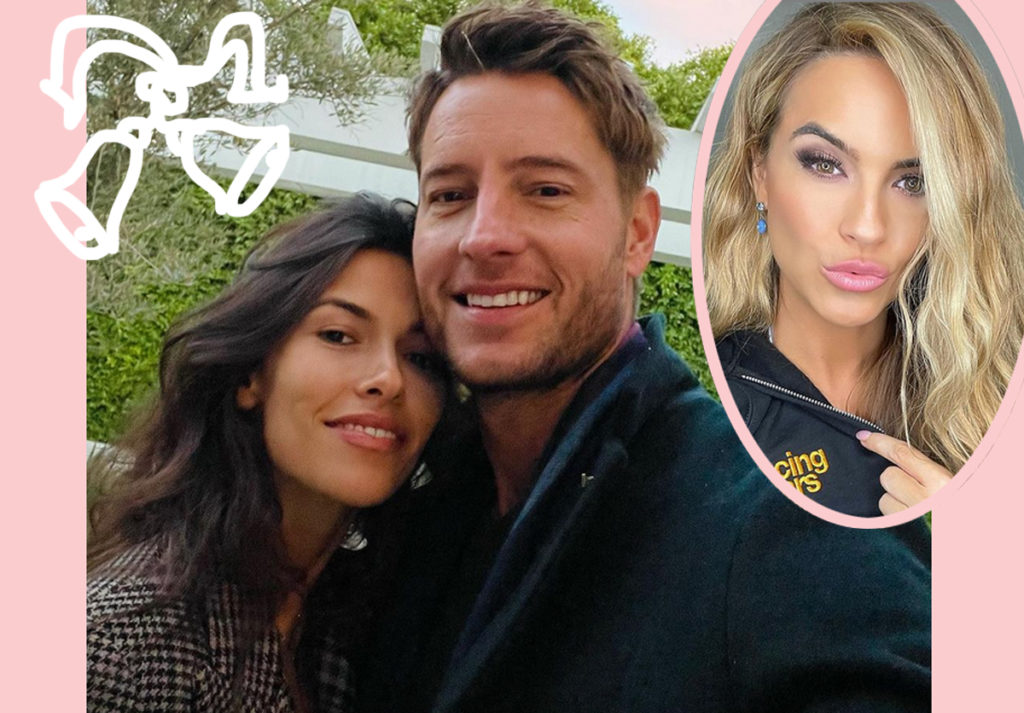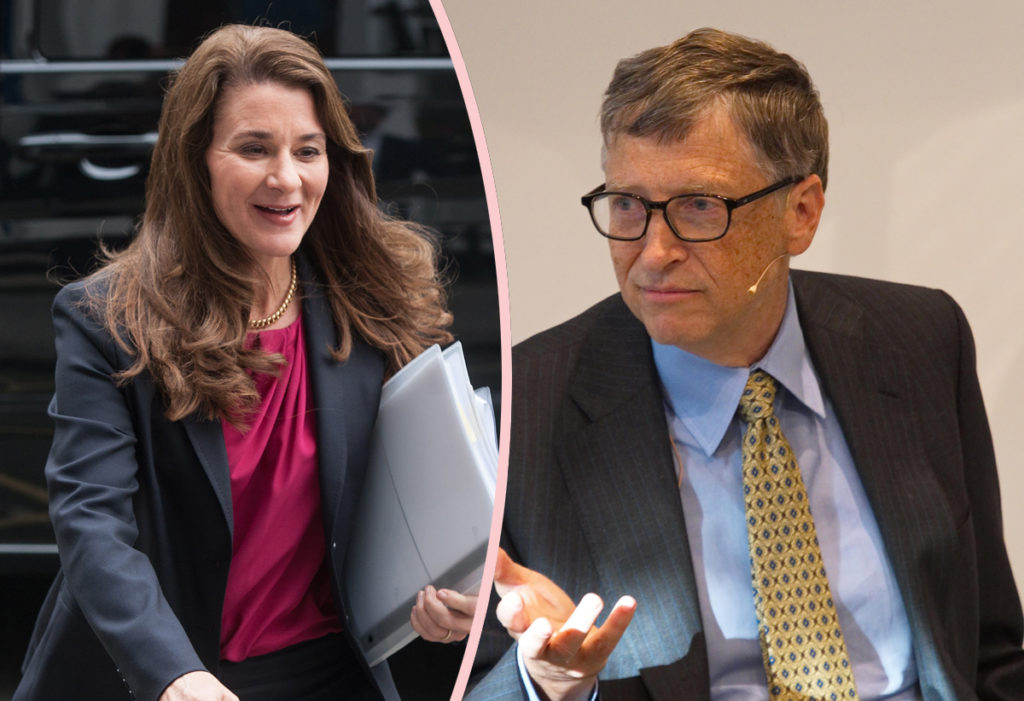 Source: Read Full Article