Yikes!!!
Jared Leto found himself in the worst place possible on Saturday night when he wound up in the middle of a violent anti-vaccination protest in Rome, Italy! The Thirty Seconds To Mars frontman posted about the scary encounter on Instagram, sharing videos and photos from the march. He captioned the clips:
"Got caught in a protest in Italy. From what I gather it was about vaccine mandates / green pass. Got tear gassed then called it a night."
That seems like the right time to call it a night — tear gas is no joke! (Though we sincerely hope the Suicide Squad star wouldn't have wanted to continue participating in the anti-vax protest anyway.)
According to Reuters, the protesters hit the streets after Italy became the first European country to establish a mandate that all workers must have a COVID-19 Green Pass in order to continue their jobs, which basically means they need proof of a vaccination card, negative test, or confirmation that they recently contracted the virus). From the looks of it, many weren't happy about that! Check out the singer's unexpected evening (below).
https://www.instagram.com/p/CU5K5O4ldwL/
A post shared by JARED LETO (@jaredleto)
So intense!
FWIW, Leto's been very pro-mask since the start of the pandemic — even wearing one in social settings when others weren't (like at New York Fashion Week last month), so we doubt he would have wanted to walk alongside the anti-vaxxers much longer. Thoughts?? Sound OFF in the comments (below)!
Related Posts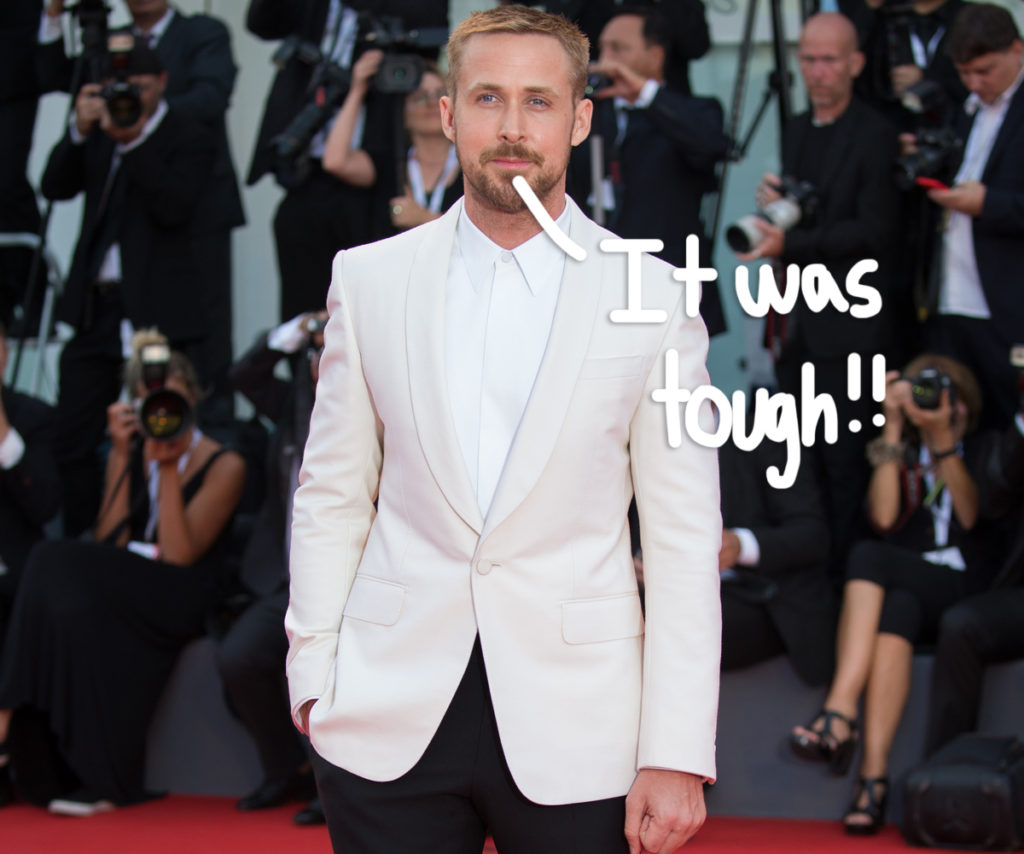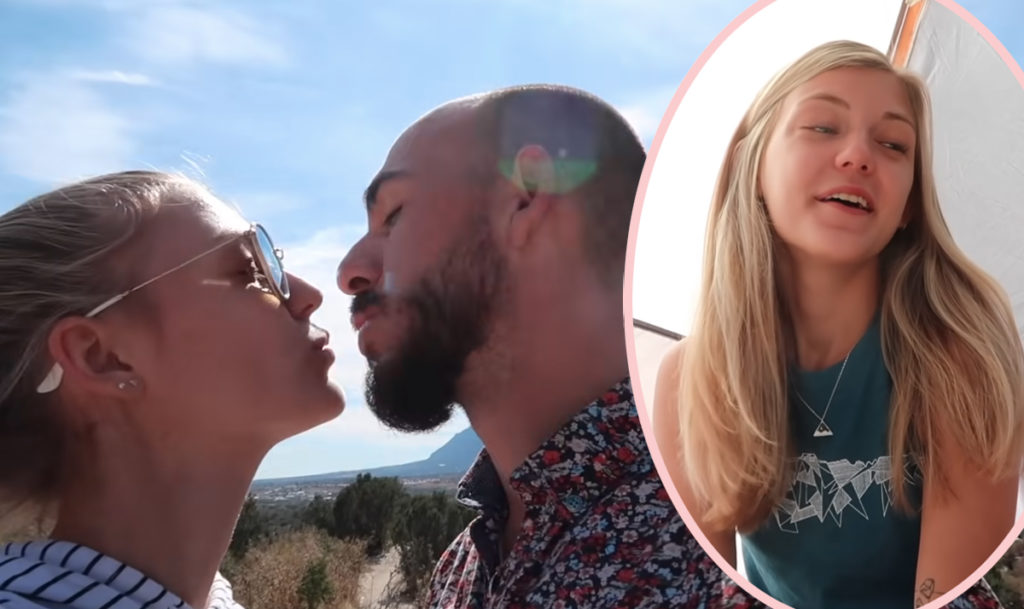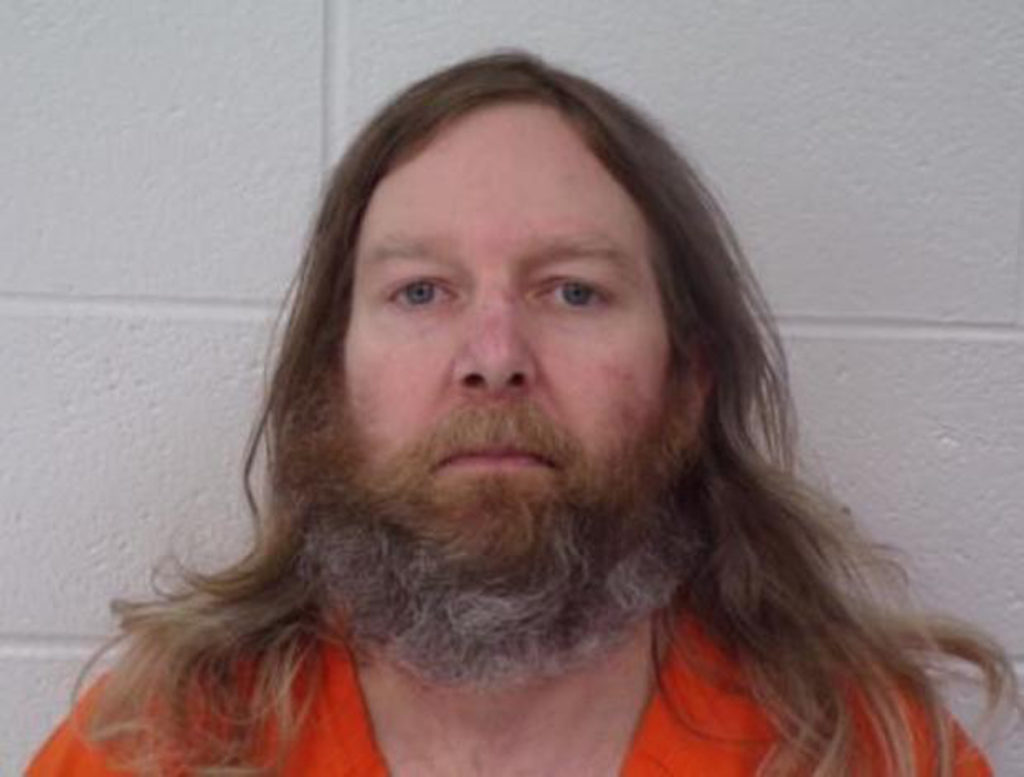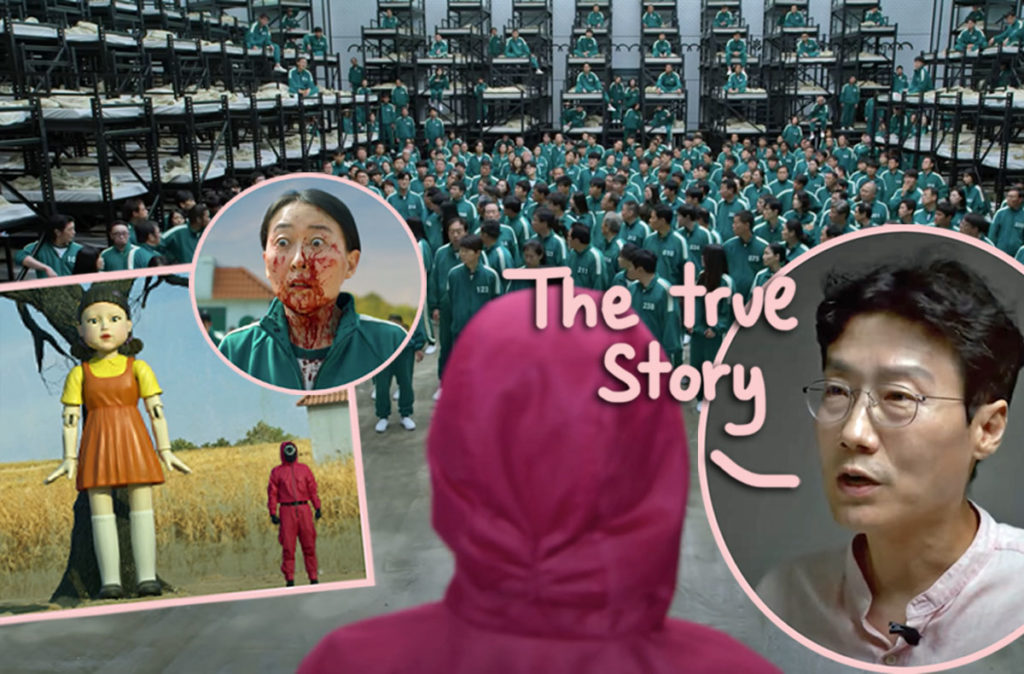 Source: Read Full Article