@JLO IN @julienmacdonald. #RANDM
I wondered about Jennifer Lopez on Oscar night, then I looked for her in the Oscar party photos, thinking that maybe she would turn up at the Vanity Fair party looking incredible. In my dream, she would walk right up to Laura Dern and spit on Dern's Oscar and Dern's boob tassels. But alas, J.Lo didn't go to the VF party. She did go to a party though, and she and her stylist posted photos of her sexy Julien Macdonald gown. Which brings me to a few J.Lo related conversations I still want to have! Do you love or hate the fact that Jennifer didn't go to any of the big Oscar parties to be photographed? I… don't hate it. They snubbed her for a nomination, and I would have understood if she just avoided all of the events on Oscar night. But if she had to go somewhere, I'm glad she went to a private party (probably Guy Oseary's party, right?).
Jennifer's Julien Macdonald dress also reminds me of how Jennifer sort of FROZE fashion-wise when she was getting Oscar hype two months ago. She wore that god-awful Valentino gown to the Golden Globes, remember? And it was like she was trying to tone it down and be more conservative in the hopes of appealing to all those old-fart Oscar voters. Well, they snubbed her anyway, so now she gets to dress how she wants and shake her 50-year-old ass at the Super Bowl and all is well.
Meanwhile, Jennifer reportedly had dinner with the Duke and Duchess of Sussex in Miami last week:
Prince Harry and Meghan Markle are already aligning themselves with American royalty – they bonded with Jennifer Lopez and Alex Rodriguez at JPMorgan's Miami billionaire's summit, Page Six has exclusively learned. The Duke and Duchess of Sussex dined with the Superbowl halftime queen and her former Yankee fiancé Rodriguez on Thursday night at Habitat, a restaurant at the 1Hotel South Beach.

One witness told us: "Harry and Meghan got on really well with Jennifer and Alex, and spent some time chatting with them over dinner. J-Lo was overheard inviting the couple and their baby Archie to her and Alex's house in Miami to spend time with them and their kids."
[From Page Six]
I think this was probably more about J.Lo and A-Rod being the de facto "first couple" of Miami. They're basically Miami's royal couple, so of course they dined with another royal couple. Plus, who knows, Jennifer and Meghan may have even known each other before.
— Jennifer Lopez (@JLo) February 10, 2020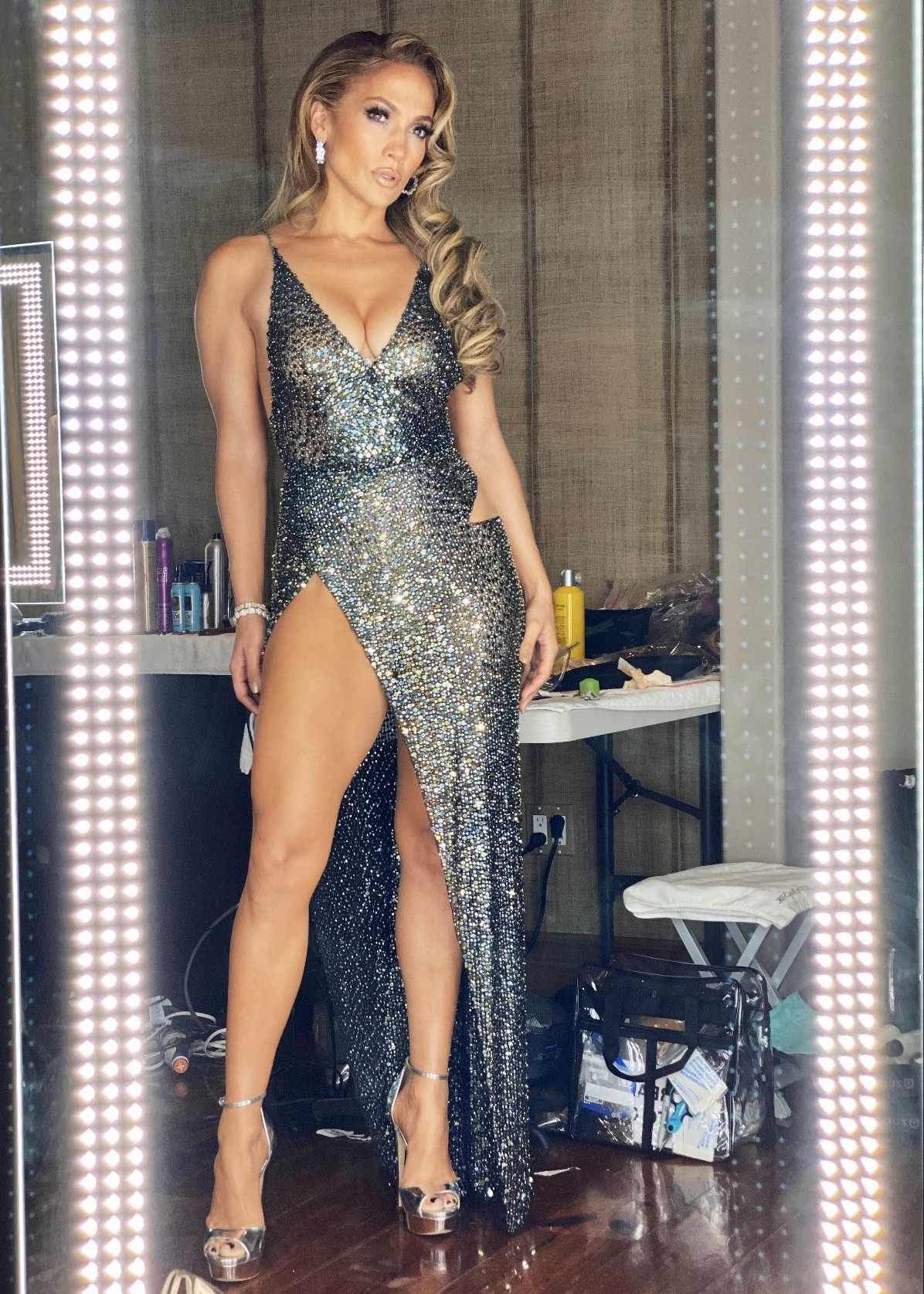 Photos courtesy of social media.
Source: Read Full Article