Like most women, Khloé Kardashian knows the importance of a post-breakup night out with the girls, which is probably why she went out last night in a completely see-through glittery jumpsuit.
She posted this series of photos of her with Kendall Jenner and Kourtney Kardashian, and let me be the first to say, HOT DAMN.
View this post on Instagram
"Step up in this bitch like"
A post shared by Khloé (@khloekardashian) on
If you're strategizing your own my-first-Instagram-since-the-breakup post, please take notes because this is how it's done.
In case you're too lazy to scroll through that carousel right there, here are the rest of the pictures. You need to see them, truly.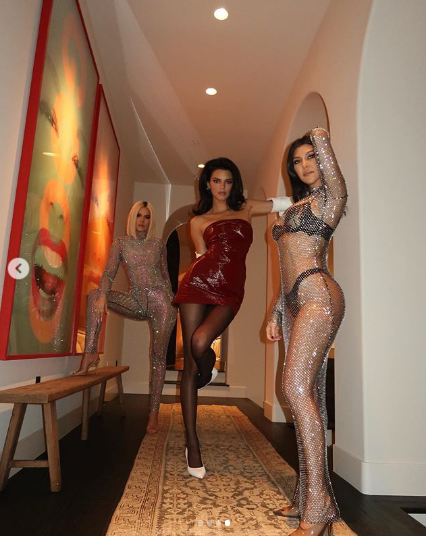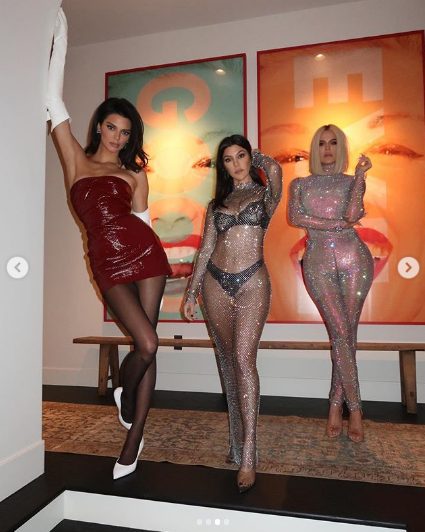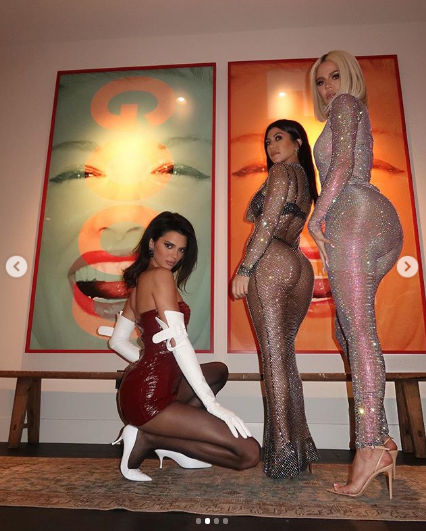 And can we just talk about Kourtney's look too? These girls did NOT come to play. That is for sure.
It's a little bit hard to tell whether these pictures are new or from an existing photo shoot and just posted on a delay. The outfit Khloé's wearing is very similar to one that Kylie wore on a day of shooting back in December.
View this post on Instagram
A post shared by Kylie (@kyliejenner) on
Either way, I'd like to imagine that Khloé, Kendall, and Kourtney had an absolute night last night, and Tristan Thompson is sitting at home right now being reminded that he ain't sh*t.
Follow Emma on Instagram.
Source: Read Full Article