For many reasons, this Pride Month looks different than any other. But the intersection of Pride and the ongoing Black Lives Matter protests has many activists centering one of our most vulnerable populations: Black trans women. 
The civil unrest that followed the death of George Floyd at the hands of police has transformed and evolved over the past few weeks. Last week, the murders of two young women, Riah Milton and Dominique "Rem'mie" Fells, shed light on the devastating life expectancy for Black trans women (35 years!) and led to the gathering of thousands in NYC in support of Black Trans Lives. 
"Black Trans Lives Matter" was a refrain also picked up on social media, and made it all the way to Kim Kardashian West's Twitter page. Unfortunately, the graphic Kim tweeted in support of the two women included a picture of someone who wasn't Riah Milton. 
The confusion began when the Human Rights Campaign mistakenly pulled a photo of Milton's deceased aunt, Shanna, from Facebook. After Milton's sister Ariel Mary Ann contacted HRC, they apologized and took the photo down. 
However, artist Alán Pelaez Lopez had already pulled the photo for a memorial graphic, which was then reposted by KKW. Shanna's daughter Maurisha and Mary Ann both attempted to tweet a correction to the reality star, but their pleas seemed to fall on deaf ears. 
Mary Ann told BuzzFeed News Kim's mistake "completely shocked" her, saying:
"This added a whole other level of stress on top of everything else that I was dealing with, especially because I saw that the photo was being retweeted."
Maurisha, whose mother passed away in April, told the outlet:
"Everyone else used the same picture of Riah except Kim, and it makes me question if she really cares about Black Trans Lives. My mom and my cousin Riah do not look alike at all."
The SKIMS founder eventually deleted the post three days after the initial mistake. However, she has still as of this writing made no apology or even acknowledgment of the issue, which disappointed Milton's family. Mary Ann tweeted: 
"I was told that Kim took the tweet down bc her PR person had to tell her…. not bc Kim, herself, saw that people trying to tell her to take it down… Also, I want a public f**king apology from @KimKardashian for the harm and emotional distress that she's caused me and my family. You don't get to delete s**t and not be held accountable…. so where you at Kim? @KimKardashian I'll be waiting……"
Few people have the power and privilege that Kim does, so hopefully she'll use her platform to admit she was wrong and do something to make this right.
Related Posts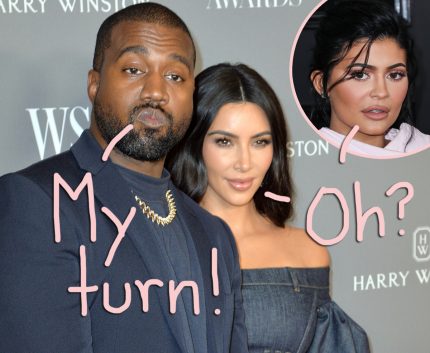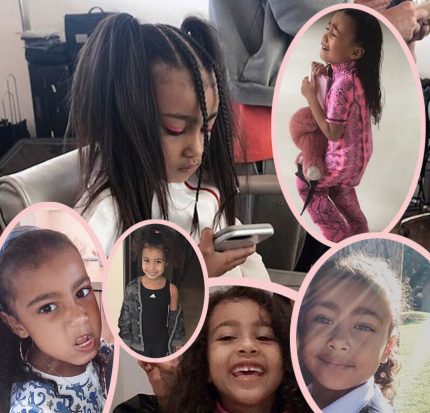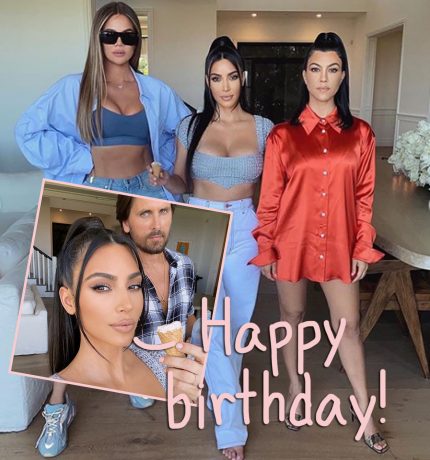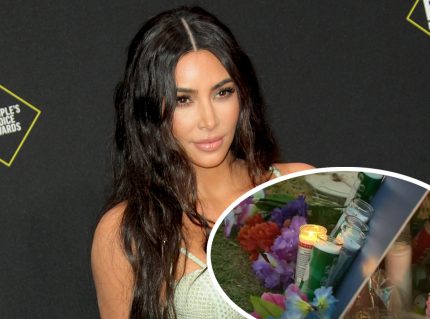 Source: Read Full Article