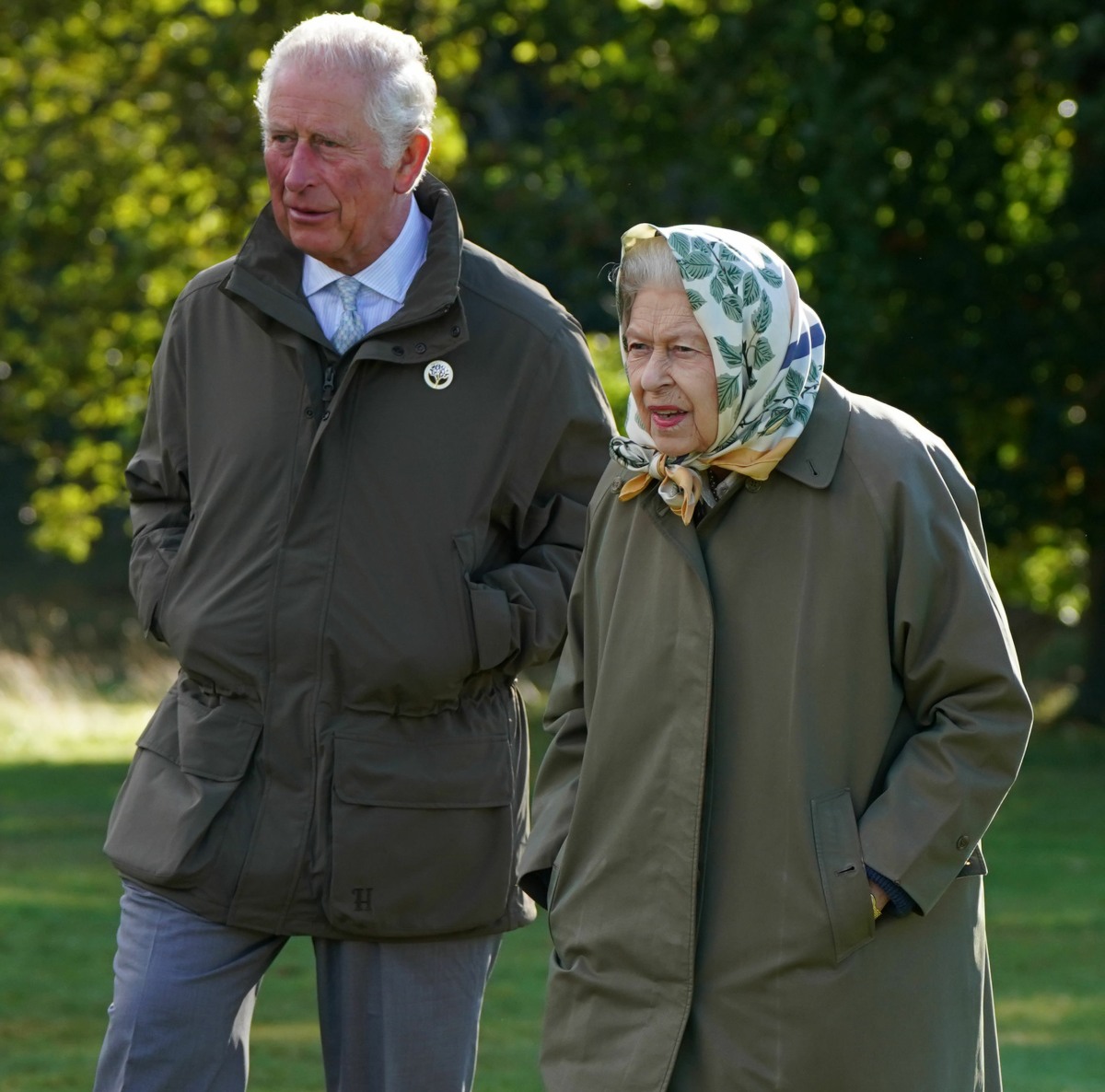 Robert Jobson's new book, Our King, is being serialized by the Daily Mail. Jobson long has the reputation of someone close to King Charles's court, and I think people are correctly surmising that the bulk of gossip from this book has come directly from Charles, Camilla and their people. I'd also like to point out that Jobson has "adopted" many of Prince Harry's stories in Spare, basically confirming what Harry wrote, and then trying to put a royal-friendly spin on things. All of which to say, I'm surprised that Jobson actually admitted that then-Prince Charles didn't believe that his mother was going to die within hours, and that Charles went out foraging for mushrooms in the last hours of his mother's life.
King Charles has become accustomed to being mocked for talking to plants or otherwise communing with nature. However, such carping doesn't matter to him. At moments of great stress, he always finds respite in the natural world – and the day that his mother died was no exception.

The night before, while presiding over a function at Dumfries House in East Ayrshire, he had been alerted that the Queen's health had suddenly deteriorated. The following morning, on September 8, 2022, he was flown by helicopter to Balmoral Castle and joined Princess Anne at their mother's bedside. At first, there seemed no immediate reason for alarm.

After spending a few hours with his mother, the Prince returned to Birkhall, his nearby estate on Royal Deeside. His intention? A walk in the surrounding woods, armed with a walking cane and a basket. As the Queen's life ebbed away, her heir was foraging for mushrooms. More importantly, he was drawing solace and strength from the trees, the smell of the earth and the murmur of the River Muick.

Understandably lost in thought, the Prince knew that the defining moment of his life, at the advanced age of 73, was fast approaching: the death of his mother and his accession as King. His personal protection officers had deliberately hung back to give him some privacy, though they were aware of which part of the woods he was in at any given moment. It was one of these officers who went to find Charles to inform him that the Queen's condition had dramatically worsened.

Advised to return to Balmoral immediately, the Prince reached her bedside before she died at 3.10pm. The only others present were his wife Camilla, Anne – who had never left her mother's side – and the Queen's doctor, GP James Glass, who had been treating her for more than 30 years.

Prince William, Prince Andrew and Prince Edward – and Edward's wife Sophie, who had been very close to the Queen – arrived at Balmoral at about 5pm, almost two hours too late. As for Prince Harry, he didn't turn up until just before 8pm. Close sources said he had decided not to fly up to Scotland with his brother and uncles after a disagreement over his wife, Meghan. When Harry insisted that she should accompany him, it was his father who told him she couldn't come. Harry's demands, said an insider, 'did not go down well with the family – they were all shocked by his behaviour'.
[From The Daily Mail]
The original story was that Harry was told that no spouses were coming, except that Sophie was there, as was Anne's husband Tim, not to mention Camilla. The only spouse who wasn't "invited" was Kate – and when Harry and Meghan wanted to travel to Balmoral together, Charles called him and ordered him to leave Meghan behind, and Charles said insulting things about Meghan. As QEII lay dying. It also wasn't Harry's choice to take a different plane to Scotland – he was not invited to fly up with his brother.
As for Charles going foraging for mushrooms as his mother died… well, it was a choice. It was a choice for Charles and his staff to leak that information strategically too. I mean, there were questions about who was there in QEII's final hours, and it seems abundantly clear that Anne was the only one who actually understood that the end was near.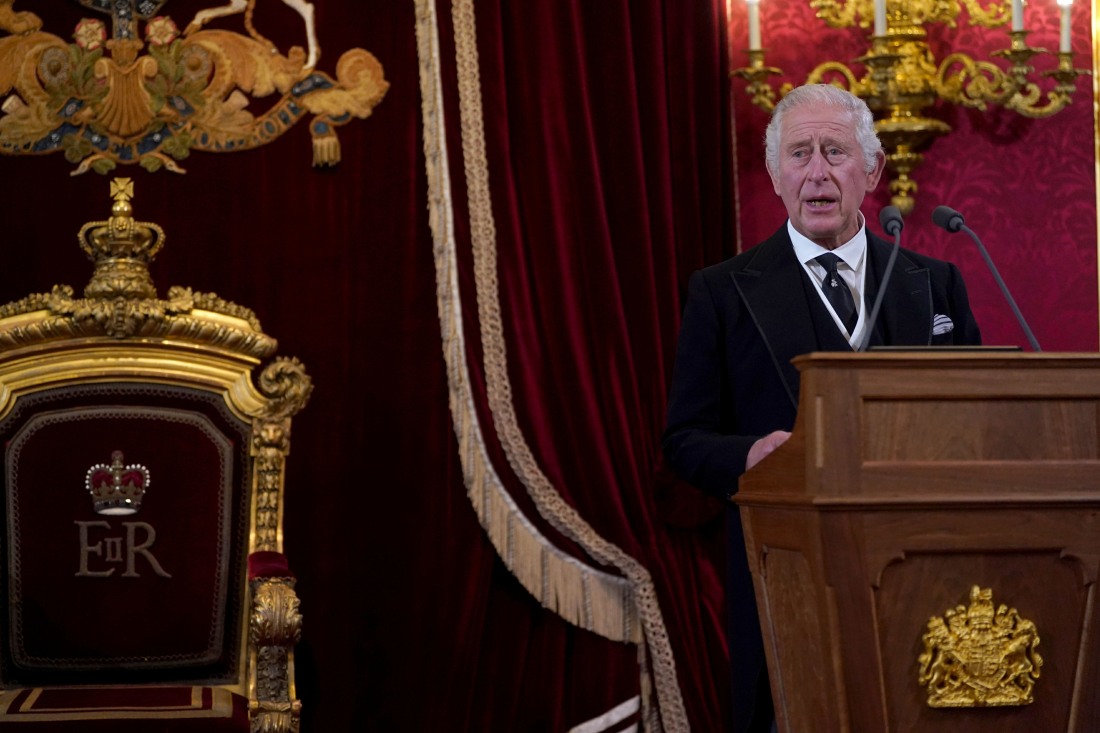 Photos courtesy of Avalon Red.
Source: Read Full Article