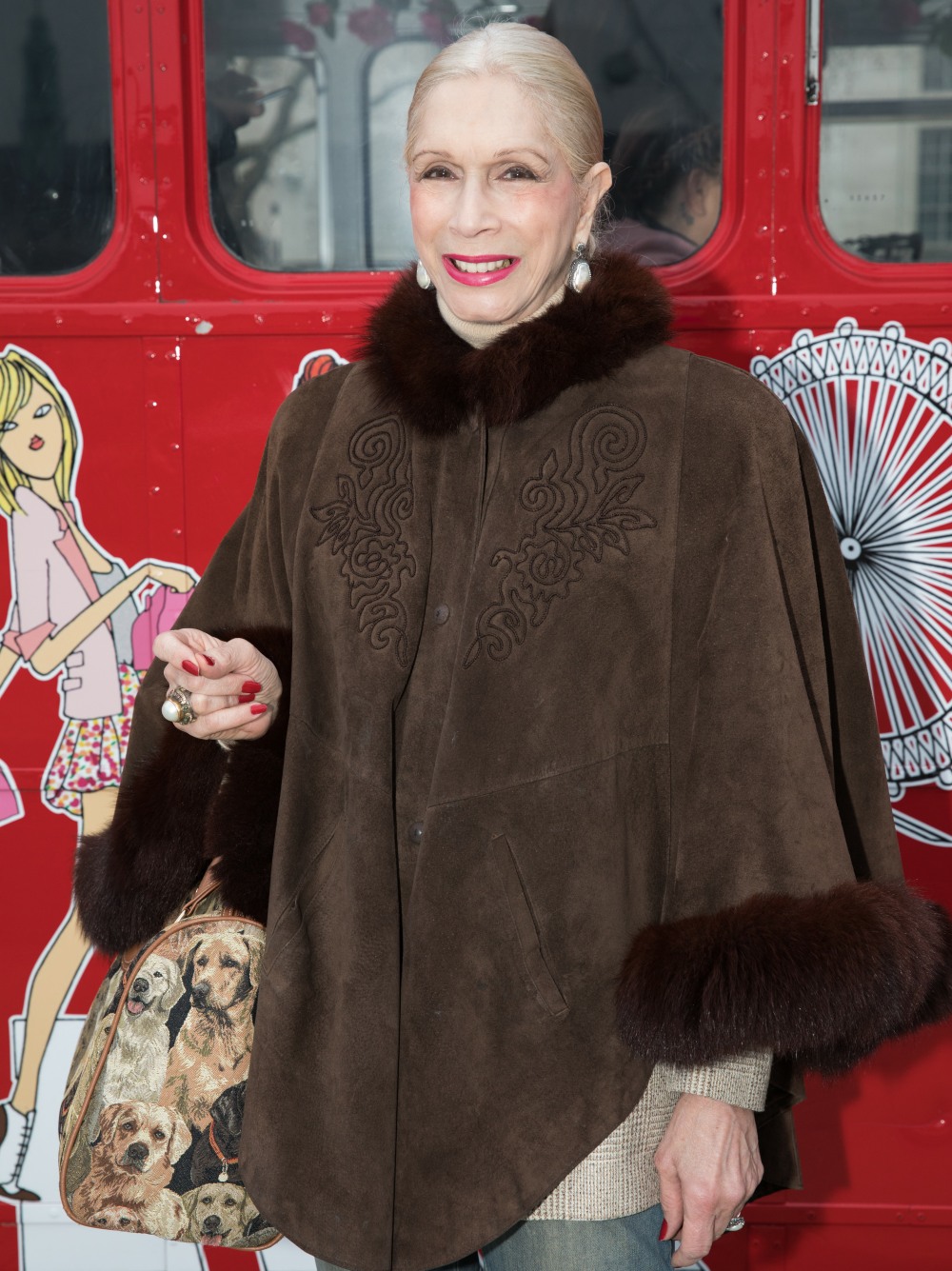 Back when Lady Colin Campbell was working on and then promoting her book about the Duchess of Sussex, I tried to give her as little air as possible. Campbell was on British television constantly, and her nasty quotes filled Daily Mail, Daily Express and Daily Mirror articles for months. She was just one of many royal commentators who got paid to spew bile about Meghan. In recent months, Campbell broke the story about Archie's birth certificate, only Campbell got it wrong by assuming that Meghan chose to change Archie's birth certificate. As it turned out, the racist royal mystery was even worse than anyone could have imagined, and the Palace had Meghan's name removed from her child's birth certificate.
Then, this week, Campbell was once again back on her bullsh-t, claiming that Princess Anne was the one who sort of said something to Harry about his children's skin color. This scored Campbell widespread coverage in the American, Australian and British media. She was invited to appear on an Aussie chat show and Campbell was just as disgusting as you would expect. Some assorted quotes:
On Princess Anne being the one to say something about the baby's skin color: In a morning show interview on Friday, she claimed Princess Anne 'wasn't alluding to the colour of this child' but rather Meghan's 'unsuitable' character' and alleged 'constant use of the race card'.

It's all in Meghan's head: 'Meghan weaponises colour with everything,' Lady Campbell told the Today programme. 'You see, as long as she plays the colour card, she gets a free pass to behave as badly and as freely as she would like. She has no boundaries and as long as she plays the colour card, it is open season.' Lady Campbell said that Meghan's colour 'was the one thing that she had going in her favour. Had Meghan been white, there is no way that marriage would have proceeded, because Meghan's past was rather too chequered, and Meghan's personality was very abrasive. The one thing that Meghan had going in her favour was that she was mixed race.'

Whether Meghan was attacked in the press: 'Meghan was attacked the way everybody else is attacked who is in the public eye in Britain. Meghan had a very easy ride of it, but Meghan is a born complainer, and a drama queen.'

Whether Princess Anne had spoken to Harry & Meghan: 'My understanding is that nobody in the Royal Family is very pleased with the fact that any time they say anything to Harry, it ends up on American television via one of Oprah's friends. So, you know, put your self in the shoes of the Royal Family. Any family does not want its dirty linen washed in public. Nor do they want to be unfairly accused of prejudices that they do not have because an ambitious girl has married into the family.'
[From The Daily Mail]
"Plays the colour card." My God. I'm horrified but I also feel like… here you go, this is absolutely a perfect example of the kind of sh-t that Harry and Meghan dealt with for years. Campbell's whole thing is that she says these ridiculous and offensive things to get attention, but is what she saying truly that different than what Piers Morgan has said? Or Camilla Tominey? Or Rebecca English? They've spent years harassing and abusing Meghan and then claiming the abuse was all in her head, that SHE is the one weaponizing her race, that perhaps she's the real racist, because she's pointing out how racist they are.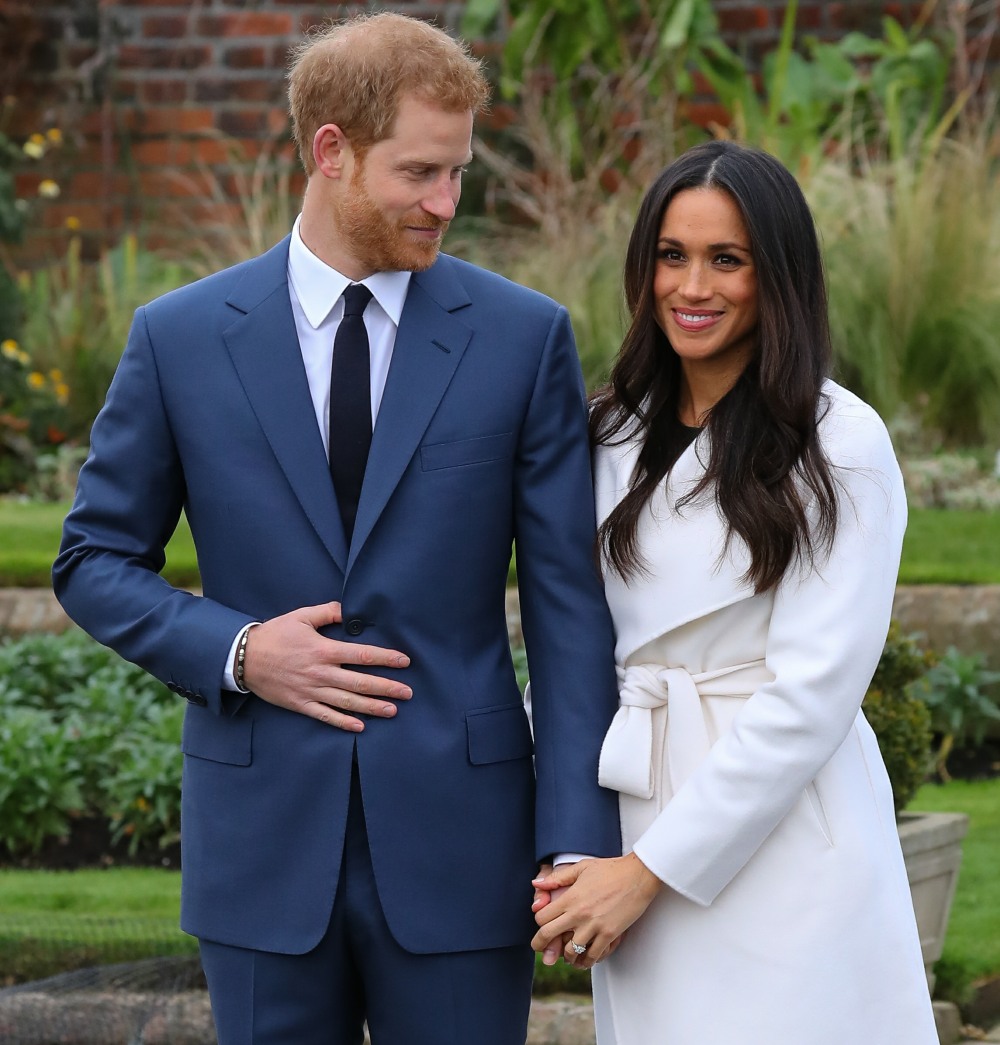 Photos courtesy of WENN.
Source: Read Full Article