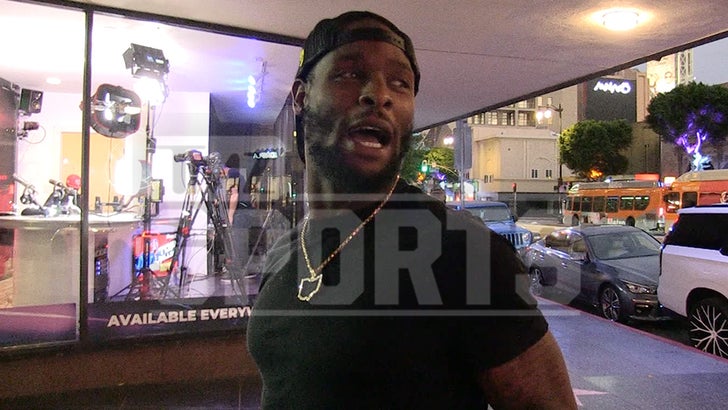 Le'Veon Bell says he doesn't watch the NFL these days … telling TMZ Sports his focus on his fighting career has his full, undivided attention.
We spoke with Bell outside DASH radio store in Hollywood Monday — and the former Steelers RB told us he hasn't been keeping up with his old team amid their 1-4 start.
"I ain't gone lie, I have not watched one down of football," said Bell, who last played in the NFL in 2021 with Tampa. "I don't know nobody's record or nothing."
Bell — who knocked out ex-NFL running back Adrian Peterson in an amateur fight last month — is slated to make his pro boxing debut against MMA star Uriah Hall on October 29 in Arizona.
Despite Bell's impressive fifth-round KO of AP … people aren't giving the 30-year-old a legitimate chance of beating Hall, one of the most feared men in combat sports, when they collide.
"Everybody sleeping on me," Bell said. "I'm glad I'm the underdog. This probably be the last fight I [will] be the underdog. My first pro fight probably be the last fight I'm an underdog."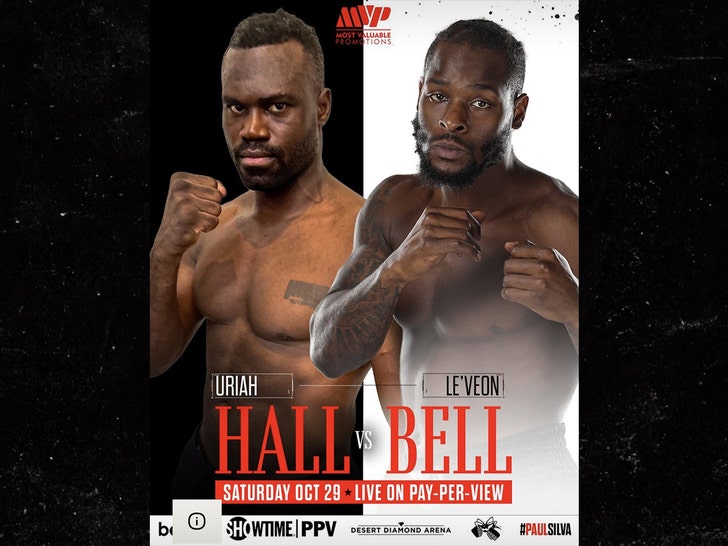 LB may be all in on boxing at the moment, but the future Hall of Fame running back hasn't abandoned making music. In fact, he's already eyeing the perfect person for a collab.
Looking at you, Drizzy!!!
Source: Read Full Article