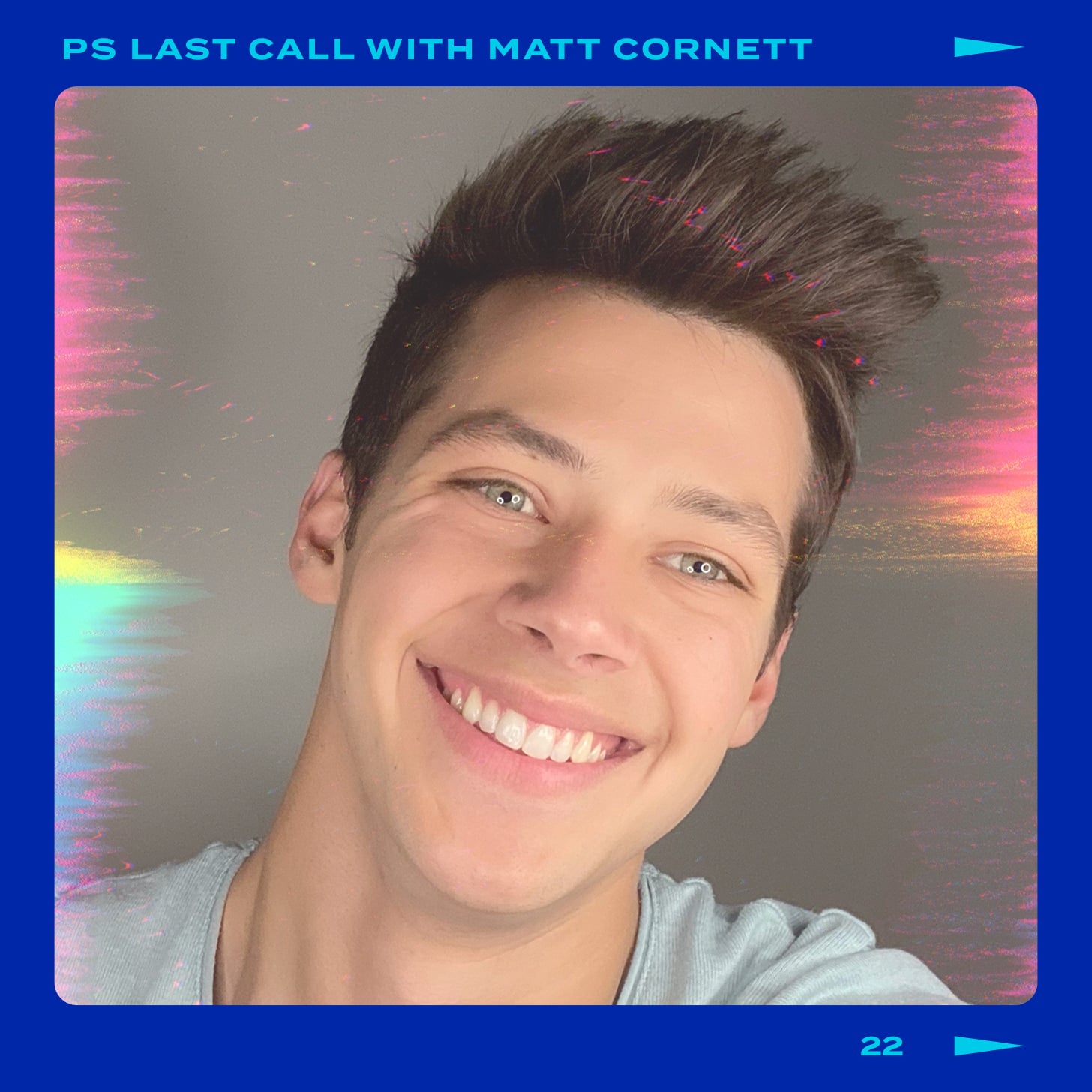 In our Q&A series Last Call, we get down to the bottom of every last thing with some of our favorite celebs — from the last time they were starstruck to the last song they listened to. This week, Matt Cornett takes our call.
After rising to fame with his role as E.J. on High School Musical: The Musical: The Series, Matt Cornett is returning to our TV screens with the show's anticipated second season. And if you thought the first season was full of drama, you haven't seen anything yet. "This season is just bigger and better in every possible way," Matt teased to POPSUGAR. "People are going to freak out. Everything is so good." Not only are the musical numbers bigger and better — Matt teased an upcoming musical number with E.J. and Big Red "that's super fun" — but there are also some big character developments that include Matt's character
"The most important thing is he's realizing now that everything's not about him and that he needs to focus more on what's important to him," Matt said. "I think he starts to realize that the group is something that's so important to him, those friendships and just that time with everyone. He really is not ready to leave the group and be out of there. He just seems a lot more humble and down to earth this season. He's a little bit more goofy this year and more understanding and really tries his best to help everyone, rather than thinking about how it's going to affect him first."
Outside of HSMTMTS, Matt has a handful of exciting projects in the works. During our interview, he was actually quarantining for a "secret project" that he teased is "going to be super fun" and he thinks "people are going to love it." Just like his costars, he's also writing his own music. "I feel like right now acting is my priority, but I also have been trying to dabble here and there in music. I've been trying to write a song for a couple months. I've been trying to get some tips from Josh [Bassett] and Olivia [Rodrigo] on just songwriting in general and working on that. There's actually a song that my dad wrote a long time ago about his dad, right before my grandpa passed away, and it's such a beautiful song. So I've been chatting with my dad about that. We're thinking about trying to evolve that and write it as an actual song and do something with it." Ahead of the upcoming season of HSMTMTS, check out Matt's Last Call interview below.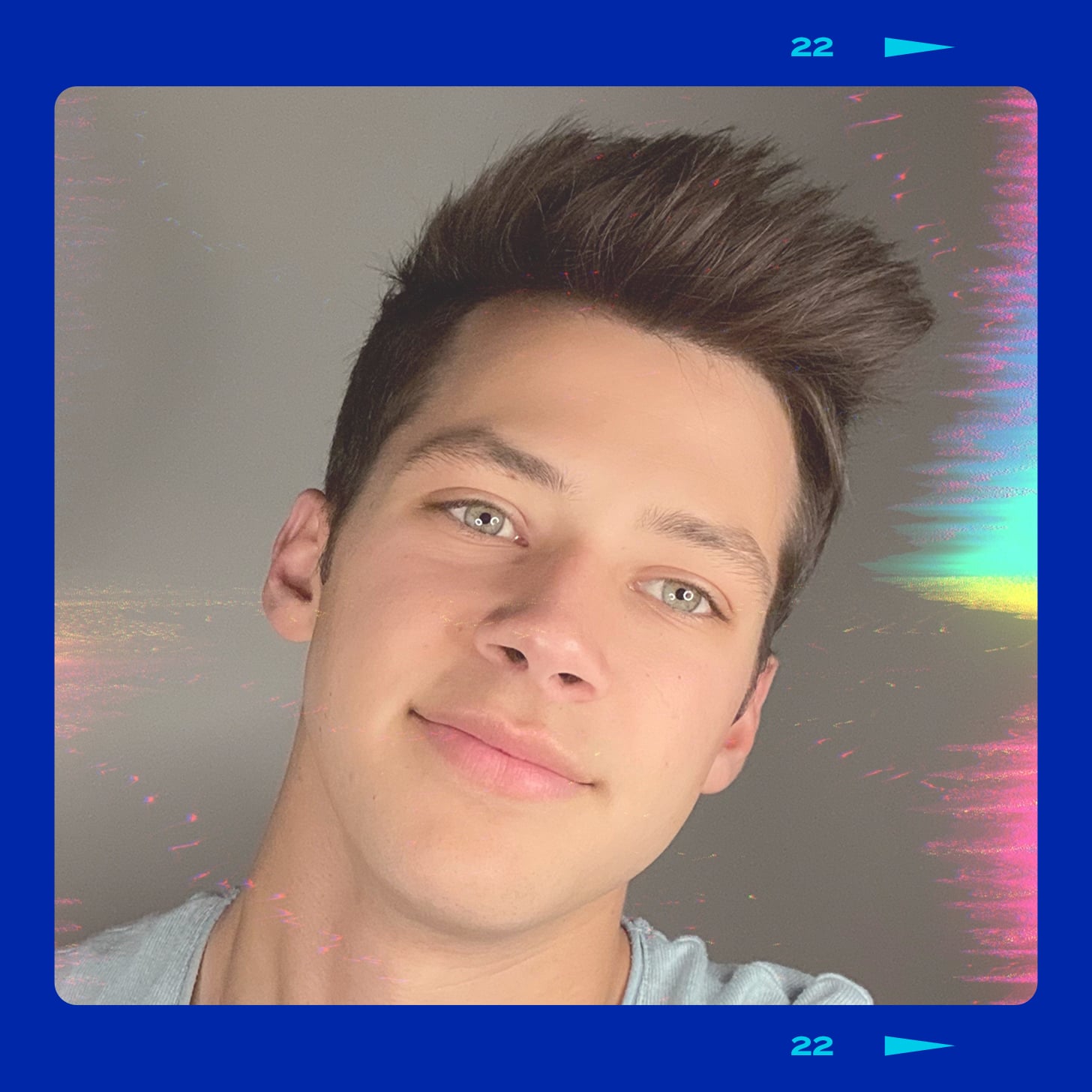 Source: Read Full Article